The Year Ahead 2014 Calendar!
NEW! Discounted from $17.99 to $12.99, yours while supplies last!

Reserve Susan's book now!
Price $12.99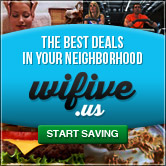 Start saving money in your neighborhood now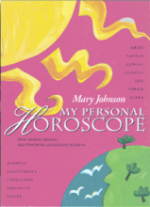 Order Your "My Personal Horoscope" Now!

Learn little-known things about your sign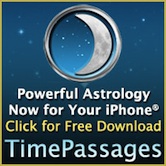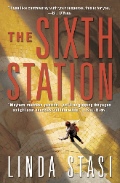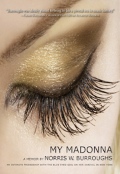 MY MADONNA-AN INTIMATE MEMOIR - great read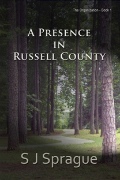 To tell a dangerous truth, disguise it as fiction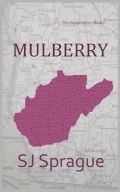 Book 2 in The Organization Series
The World of Gloria Vanderbilt
by Wendy Goodman,
plus lavish photographs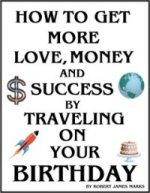 A great astrology book!
Your Monthly Forecast
All the latest monthly forecasts, organized by sign.
Age of Aquarius
Susan Miller's astrological predictions for a new century.
Current Trends
Find out the planetary trends that might be influencing you today.
---
Scorpio (October 23 - November 21)
Your March Horoscope by Susan Miller
You have just come to the most romantic moment of 2014, dear Scorpio. At the very start of the month, you have one of the most lyrical, graceful, and affectionate new moons of the year that will encourage you to find true love or to nurture and celebrate the love you have found. That new moon either came February 28, or will on March 1 (depending on your time zone), and will be your very best friend. It is astrological truth that you can have some of the most glittering planetary aspects around you, but without a new moon to package the energy in the air and make it accessible to you, those lovely aspects will remain out of reach. Now, at last, you have a gorgeous peach of a new moon, standing ready to deliver so many loving goodies to you.

This new moon will light your fifth house of true love. It will come like a magnificent bride, hold the arm of dignified Neptune, and together as they walk together in the heavens they will sprinkle golden dust over you. Neptune's job is not only to inspire you, but also to show you how wonderful life can be when you love someone so deeply you are ready to dive to the bottom to the sea of love together. Love requires a bit of vulnerability and trust, and a willingness to give your all to that person, even to the extent you give up ego and desires for yourself so that your beloved can be happy. Venus is generally thought of as the planet of love, but Venus' job is to start the spark. Neptune's job, as the higher octave of Venus, is to show you that sacrifice is intertwined with love - to give, without expecting anything in return, is the ultimate...
To view a forecast, select a sign from the menu below and click on Go.
---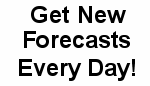 Click here to get your daily forecast
direct to your email or PC.


Fluffy Down Bedding,
Comforters and Pillows
Hosted by: