Order Susan's book now!
Outlook for the Second Half of 2014
Price $4.99

The Year Ahead 2014 Calendar!
NEW! Discounted from $17.99 to $9.99, yours while supplies last!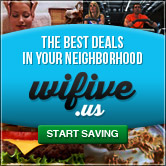 Start saving money in your neighborhood now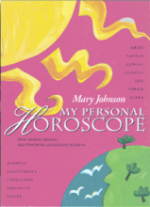 Order Your "My Personal Horoscope" Now!

Learn little-known things about your sign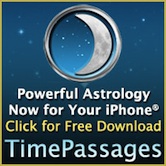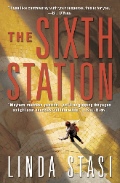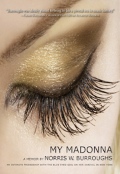 MY MADONNA-AN INTIMATE MEMOIR - great read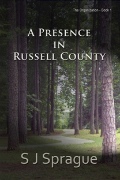 To tell a dangerous truth, disguise it as fiction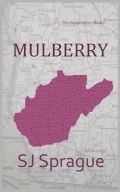 Book 2 in The Organization Series
The World of Gloria Vanderbilt
by Wendy Goodman,
plus lavish photographs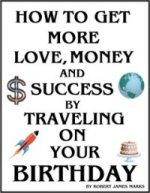 A great astrology book!
Your Monthly Forecast
All the latest monthly forecasts, organized by sign.
Age of Aquarius
Susan Miller's astrological predictions for a new century.
Current Trends
Find out the planetary trends that might be influencing you today.
---
Scorpio (October 23 - November 21)
Your August Horoscope by Susan Miller
Most people don't enjoy looking for a new job, but in your case, this month you might find the interview process exciting. When Jupiter entered Leo and your solar tenth house of fame and honors last month, you suddenly had the very finest chart for career success of any sign of the zodiac. You waited twelve years for this honor, and happily, this phase just starting up now will last a long time, until next year, August 11, 2015.

This month is more special than most, for you had the help of a new moon in Leo that will help you unlock all the goodies that Jupiter has for you. New moons are powerful, for without a new moon, you can't quite access the goodness of Jupiter. You have that special edge now, and that new moon will be strong for ten days. This month you can be in touch with all sorts of influential VIPs. Before the energy of that new moon fades, schedule appointments during the first week of August. You certainly won't have any trouble getting your foot in the door to see the people you need to see. The position you will discuss will be very prestigious, and certainly represent a major step up from...
To view a forecast, select a sign from the menu below and click on Go.
---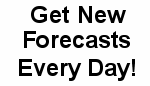 Click here to get your daily forecast
direct to your email or PC.


Fluffy Down Bedding,
Comforters and Pillows
Hosted by: