The Year Ahead 2014 Calendar!
NEW! Discounted from $17.99 to $12.99, yours while supplies last!

Reserve Susan's book now!
Price $12.99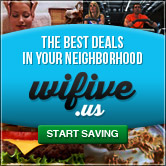 Start saving money in your neighborhood now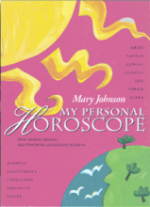 Order Your "My Personal Horoscope" Now!

Learn little-known things about your sign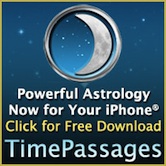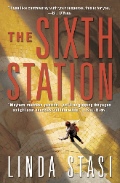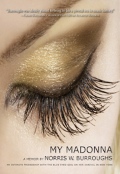 MY MADONNA-AN INTIMATE MEMOIR - great read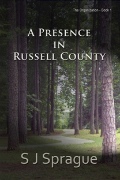 To tell a dangerous truth, disguise it as fiction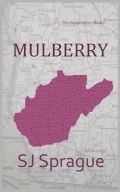 Book 2 in The Organization Series
The World of Gloria Vanderbilt
by Wendy Goodman,
plus lavish photographs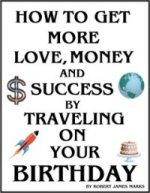 A great astrology book!
Your Monthly Forecast
All the latest monthly forecasts, organized by sign.
Age of Aquarius
Susan Miller's astrological predictions for a new century.
Current Trends
Find out the planetary trends that might be influencing you today.
---
Scorpio (October 23 - November 21)
Your April Horoscope by Susan Miller
This is one of those months where things will just keep on happening ? and happening?. Just when you assume nothing ELSE could possibly happen, something else inevitably will. Is it possible to squeeze so much news and change into one tiny month? Yes, for sure, and April is due to be a turning point month for many, of all signs. We have a very tough new moon on March 30, influencing the first half of April, and then two eclipses, a lunar full moon eclipse in Libra on April 15, also quite full of power and might, and a solar eclipse in Taurus on April 28/29 that will affect you the most, but that is a little bit milder than the April 15 eclipse.

While these eclipses won't be exactly easy, they are necessary, for the main job of an eclipse is to test the strength of situations and relationships and to bring any weak links to your attention. The universe wants you to have a strong, vital, happy, and highly productive life, so anything that the eclipse finds that impedes that mission will be...
To view a forecast, select a sign from the menu below and click on Go.
---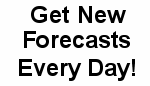 Click here to get your daily forecast
direct to your email or PC.


Fluffy Down Bedding,
Comforters and Pillows
Hosted by: