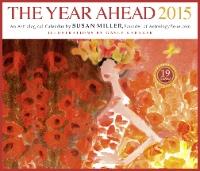 The Year Ahead 2015 Calendar
Add your name and email to be notified when we are ready to ship your 2015 calendar. You won't be billed until shipped.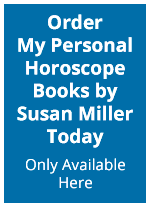 Order Your "My Personal Horoscope" Now!

Order Susan's book now!
Outlook for the Second Half of 2014
Price $4.99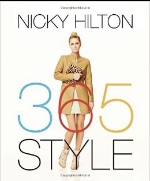 Nicky Hilton's new book proves she's an authority on style and fashion. One of Susan's favorites.

Learn little-known things about your sign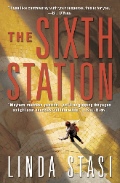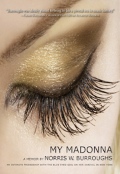 MY MADONNA-AN INTIMATE MEMOIR - great read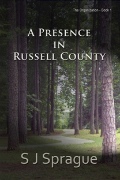 To tell a dangerous truth, disguise it as fiction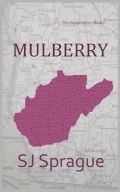 Book 2 in The Organization Series
The World of Gloria Vanderbilt
by Wendy Goodman,
plus lavish photographs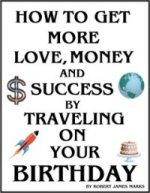 A great astrology book!
Your Monthly Forecast
All the latest monthly forecasts, organized by sign.
Age of Aquarius
Susan Miller's astrological predictions for a new century.
Current Trends
Find out the planetary trends that might be influencing you today.
---
Libra (September 23 - October 22)
Your November Horoscope by Susan Miller
This month, the new moon will arrive on November 22 in Sagittarius 0 degrees, and may find you on the road making an important short trip. This new moon will be close to Saturn, so if you do travel, it may be to complete an important goal, such as to get a key purchase order from the client, for example, or to negotiate a real estate / contractor deal on a living space. With the new moon in hard angle to Neptune, make sure you are protected against any future water damage or problems connected to water or rights to a lake, for example. There are many reasons you may be on the road, including the possibility you will have to meet with your sister or brother. It's a new moon, always thought to be an excellent time for planning, and thankfully, not an emotional time, but rather more rational and objective. Venus, your ruler, will not be far from this new moon, so there will be elements that make you happy - work steadily toward your goal. It is alternatively possible that you may be asked to sign a contract or other important paper, and if so, study all the details. With Saturn so close to this new moon, you will be in that contract a very long time. This may be good news or bad news if you decide later you would like to leave the arrangement. Take your time, and enlist the advice of your lawyer.

Your finances have been unsteady - the problem has been too few dollars and too many expenses. The full moon of November 6 may be an all too painful reminder of how tight money has become. Yet this full moon is friendly, so much of the news will be positive, and you may hit on a plan that can increase your income. The full moon will be beautifully oriented to Mars and Pluto in your fourth house of home, and may bring news that you have been approved for a mortgage or refinanced mortgage. Or, your company may say now that you've been with the firm three years, you qualify for better perks and benefits. Your parents may give you a much-needed loan of cash to help you pay for everyday expenses. With Neptune active, you may be able to sell an artistic creation or service for a handsome profit. Keep your chin up, because next month - December 23 - Saturn will exit your financial sector for the first time since October 2012. This should bring you instant, lasting relief, the best...
To view a forecast, select a sign from the menu below and click on Go.
---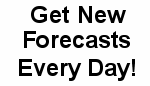 Click here to get your daily forecast
direct to your email or PC.


Fluffy Down Bedding,
Comforters and Pillows
Hosted by: