The Year Ahead 2014 Calendar!
NEW! Discounted from $17.99 to $12.99, yours while supplies last!

Reserve Susan's book now!
Price $12.99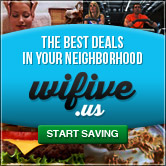 Start saving money in your neighborhood now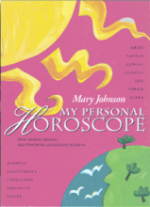 Order Your "My Personal Horoscope" Now!

Learn little-known things about your sign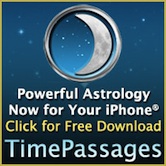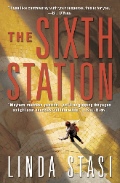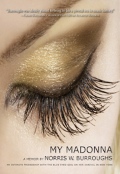 MY MADONNA-AN INTIMATE MEMOIR - great read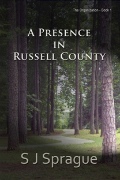 To tell a dangerous truth, disguise it as fiction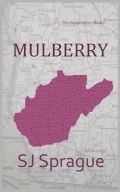 Book 2 in The Organization Series
The World of Gloria Vanderbilt
by Wendy Goodman,
plus lavish photographs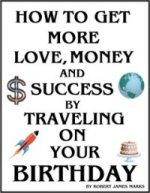 A great astrology book!
Your Monthly Forecast
All the latest monthly forecasts, organized by sign.
Age of Aquarius
Susan Miller's astrological predictions for a new century.
Current Trends
Find out the planetary trends that might be influencing you today.
---
Gemini (May 21 - June 20)
Your March Horoscope by Susan Miller
This will be a big month for career progress, dear Gemini. Last month you were plagued with delays, because the planet that is in charge of your welfare, Mercury, was going retrograde. Say goodbye to those frustrations - Mercury went direct on February 28, so you can sign contracts again, and resume shopping, especially for electronic items. If you can wait a little longer to sign papers, until later this month, that would be an even better idea, for Mercury will be moving at a faster clip after March 20.

It may help to know that all planets, when they finally awaken from retrograde, tend to stumble around their apartments groggy until they have their morning coffee. In other words, no planet resumes its fastest orbit instantly - they all need a little time to warm up. If you can wait until the third week of March to announce your most important initiations and decisions, your venture will be even more successful. No matter what, the good news is, you won't have the delays you had in February, so you should notice that the pace of life has picked up and that your plans are about to move forward, with plenty of phone calls and plans to...
To view a forecast, select a sign from the menu below and click on Go.
---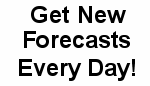 Click here to get your daily forecast
direct to your email or PC.


Fluffy Down Bedding,
Comforters and Pillows
Hosted by: