Order Susan's book now!
Outlook for the Second Half of 2014
Price $4.99

The Year Ahead 2014 Calendar!
NEW! Discounted from $17.99 to $9.99, yours while supplies last!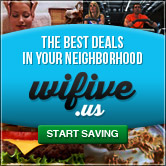 Start saving money in your neighborhood now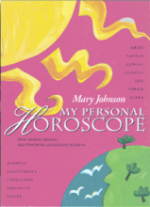 Order Your "My Personal Horoscope" Now!

Learn little-known things about your sign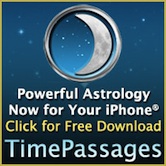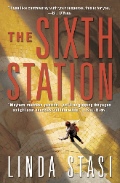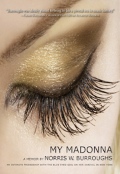 MY MADONNA-AN INTIMATE MEMOIR - great read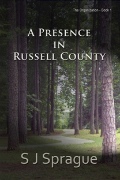 To tell a dangerous truth, disguise it as fiction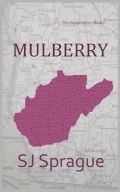 Book 2 in The Organization Series
The World of Gloria Vanderbilt
by Wendy Goodman,
plus lavish photographs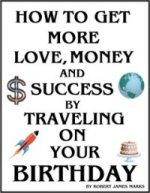 A great astrology book!
Your Monthly Forecast
All the latest monthly forecasts, organized by sign.
Age of Aquarius
Susan Miller's astrological predictions for a new century.
Current Trends
Find out the planetary trends that might be influencing you today.
---
Aries (March 21 - April 19)
Your August Horoscope by Susan Miller
Your ruling planet, Mars, is in now in Scorpio, a new place for Mars to be, and suddenly you will be focused on matters of cash flow, credit, loans, taxes, all sorts of insurance, mortgage, and refinancing plans, or ways to raise venture capital, to name a few examples. You will be motivated to find ways you can improve your financial picture, whether by saving money by reducing expenses or by making more money - or both! Mars can add lots of energy, so you seem determined to find ways to negotiate better deals and to bring in more cash where you can. If so, your timing is perfect, for you can see lots of progress in August.

Sometimes Mars can stir up strife, so if you are working to find a way to divide property for a divorce, you may encounter a surprising amount of resistance from your soon-to-be ex. What you think is fair may not be what your ex thinks is fair, so prepare to have a lot of discussions. Actually any financial negotiation may prove hard to settle, with anyone. If things should become tense between you, break the connection temporarily and agree to resume talks in a few days. A cooling off period should give you both the time you need to reflect on...
To view a forecast, select a sign from the menu below and click on Go.
---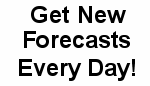 Click here to get your daily forecast
direct to your email or PC.


Fluffy Down Bedding,
Comforters and Pillows
Hosted by: