The Year Ahead 2014 Calendar!
NEW! Discounted from $17.99 to $12.99, yours while supplies last!

Reserve Susan's book now!
Price $12.99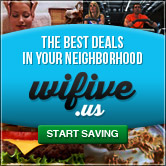 Start saving money in your neighborhood now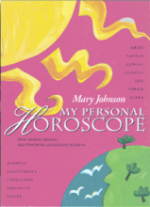 Order Your "My Personal Horoscope" Now!

Learn little-known things about your sign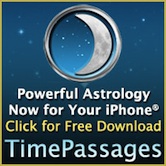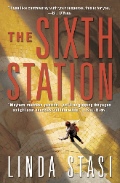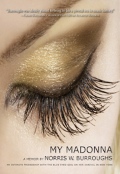 MY MADONNA-AN INTIMATE MEMOIR - great read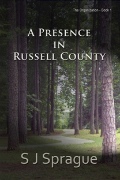 To tell a dangerous truth, disguise it as fiction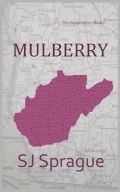 Book 2 in The Organization Series
The World of Gloria Vanderbilt
by Wendy Goodman,
plus lavish photographs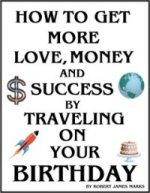 A great astrology book!
Your Monthly Forecast
All the latest monthly forecasts, organized by sign.
Age of Aquarius
Susan Miller's astrological predictions for a new century.
Current Trends
Find out the planetary trends that might be influencing you today.
---
Aries (March 21 - April 19)
Your March Horoscope by Susan Miller
The early part of March comes in softly. Mercury had been retrograde in February, so you will have time to get organized and begin making decisions again. Even so, I would like you to take a slow, watch-and-wait approach. April is due to be a very difficult month, for two angry eclipses are coming by, April 15 and 29. Until those eclipses have spoken, you won't quite know where you stand or which way events are going. You will be focused mainly on a relationship, in love or business, or else you will have to tend to your health.

I should qualify that remark by saying if you were born in March, you won't feel the April 15 eclipse directly - only Aries born April 10 to 19 will be affected. Any eclipse will show up weak links in any condition, endeavor, situation, or relationship. Often, when an eclipse arrives, the news comes out of the blue. Although something may have been ongoing for a long time, you may not have noticed any clues or not been privy to the information. It is the job of the eclipse to provide full illumination. In the case of April 15, an ending will occur. Next month's full moon will be in...
To view a forecast, select a sign from the menu below and click on Go.
---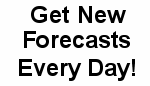 Click here to get your daily forecast
direct to your email or PC.


Fluffy Down Bedding,
Comforters and Pillows
Hosted by: