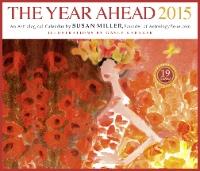 The Year Ahead 2015 Calendar
Add your name and email to be notified when we are ready to ship your 2015 calendar. You won't be billed until shipped.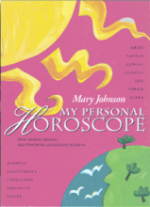 Order Your "My Personal Horoscope" Now!

Order Susan's book now!
Outlook for the Second Half of 2014
Price $4.99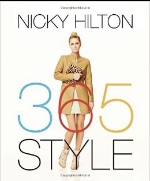 Nicky Hilton's new book proves she's an authority on style and fashion. One of Susan's favorites.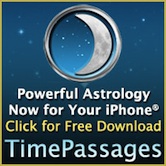 Learn little-known things about your sign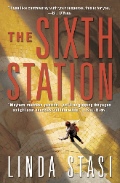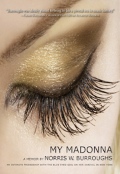 MY MADONNA-AN INTIMATE MEMOIR - great read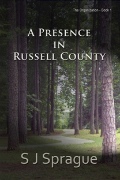 To tell a dangerous truth, disguise it as fiction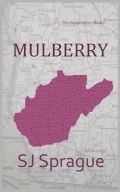 Book 2 in The Organization Series
The World of Gloria Vanderbilt
by Wendy Goodman,
plus lavish photographs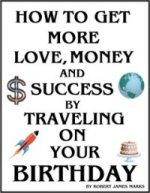 A great astrology book!
Your Monthly Forecast
All the latest monthly forecasts, organized by sign.
Age of Aquarius
Susan Miller's astrological predictions for a new century.
Current Trends
Find out the planetary trends that might be influencing you today.
---
Aries (March 21 - April 19)
Your October Horoscope by Susan Miller
October is one of those months where a talent for being flexible and resourceful will come in handy. Mercury will be retrograde the entire month, from October 4 to 26, and two eclipses will come by: the first, a total eclipse of the (full) moon in Aries, 15 degrees, on October 8, and a second one, a new moon eclipse of the Sun in Scorpio 0 degrees on October 23. These eclipses won't be as strong as the ones we saw last April 15 and 28, and may advance any discussion that came up at that time. The solar eclipse on October 23 is especially friendly and should bring up new financial opportunities for you.

The job of an eclipse is to bring to your attention to any important matter that you didn't know about, inadvertently ignored, or did know about but made the wrong decision about because you had less than full information. There are other possibilities about the news an eclipse will deliver, but those are the most common. Always remember that an eclipse is your friend, although at the time, it may not always feel that way. You will see - it's all good. Let's take the month from the top, and I will show you...
To view a forecast, select a sign from the menu below and click on Go.
---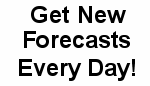 Click here to get your daily forecast
direct to your email or PC.


Fluffy Down Bedding,
Comforters and Pillows
Hosted by: