Order Susan's book now!
Price $4.99

The Year Ahead 2014 Calendar!
NEW! Discounted from $17.99 to $9.99, yours while supplies last!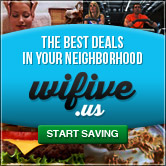 Start saving money in your neighborhood now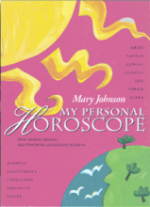 Order Your "My Personal Horoscope" Now!

Learn little-known things about your sign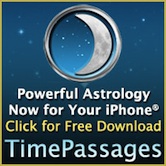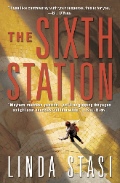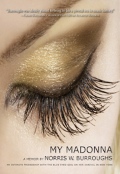 MY MADONNA-AN INTIMATE MEMOIR - great read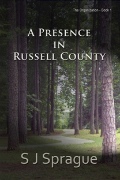 To tell a dangerous truth, disguise it as fiction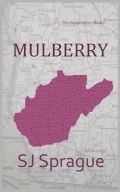 Book 2 in The Organization Series
The World of Gloria Vanderbilt
by Wendy Goodman,
plus lavish photographs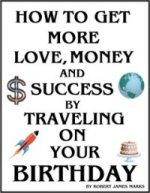 A great astrology book!
Your Monthly Forecast
All the latest monthly forecasts, organized by sign.
Age of Aquarius
Susan Miller's astrological predictions for a new century.
Current Trends
Find out the planetary trends that might be influencing you today.
---
Taurus (April 20- May 20)
Your July Horoscope by Susan Miller
Everything changes for the better in July, your favorite month of the year (with August coming in as a close second)! This year seems to have been a surprisingly uphill battle. A continual list of retrograde planets impeded your progress from the very start of the year, and you had to endure a major eclipse in your sign in April - and on top of that, teacher-taskmaster planet Saturn directly opposed your Sun. I will explain these challenges in some detail in your report, but only to show you that life is about to get enormously better from now on, dear Taurus. If order to see the good that is due, you need to review the hardships that you confronted over past months.

Saturn has been opposed to your Sun from his current position in Scorpio since October 2013, and that's considered a strenuous aspect - let's start with that one first. Saturn takes 29 years to revolve around the Sun, so it's been that long since you've experienced this particular aspect. Typically, Saturn remains in a sign for two to two-and-a-half years. Many readers are familiar (if only vaguely) with Saturn's visit TO the Sun when Saturn was in Taurus, and that aspect is not considered easy either, but Saturn opposed to the Sun, which you have now, I feel...
To view a forecast, select a sign from the menu below and click on Go.
---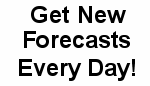 Click here to get your daily forecast
direct to your email or PC.


Fluffy Down Bedding,
Comforters and Pillows
Hosted by: