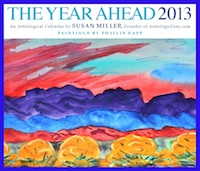 The Year Ahead 2013 Calendar!
Now discounted! Price $11.99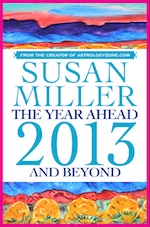 Reserve Susan's book now!
Price $12.99

Order Your "My Personal Horoscope" Custom Book Now!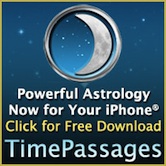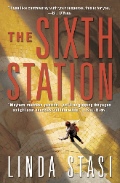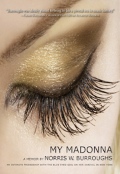 MY MADONNA-AN INTIMATE MEMOIR - great read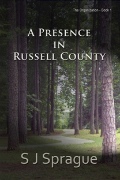 To tell a dangerous truth, disguise it as fiction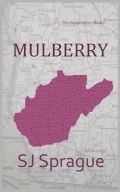 Book 2 in The Organization Series

Learn little-known things about your sign
The World of Gloria Vanderbilt
by Wendy Goodman,
plus lavish photographs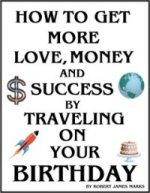 A great astrology book!
Your Monthly Forecast
All the latest monthly forecasts, organized by sign.
Age of Aquarius
Susan Miller's astrological predictions for a new century.
Current Trends
Find out the planetary trends that might be influencing you today.
---
Sagittarius (November 22 - December 21)
Your May Horoscope by Susan Miller
We are now in eclipse season, with the first one, in Scorpio, arriving last month on April 25. Two more are due this month and that means lots of change will be coming up. Eclipses are the most important marker points of the year, for if they link with your Sun, moon, or other planet in your chart, they bring news of great importance, sometimes news you'd not expect. Eclipses change the dialogue, speed up timetables, and help you evolve as an individual. Eclipses bring gale force winds through your life, and anything not fastened down securely will flap off the wall and blow out the window in a blink of an eye. In that sense, eclipses are looking for weak links. Yet the eclipses this month are friendly and should hurry new experiences to you to help you grow and mature.

It's unusual to see three eclipses in a row, but that's what we have now. As said, we had the eclipse last month on April 25. That one had a weighty quality because it was conjunct Saturn. That eclipse was the hardest of the three for most people, because it forced us to see life as...
To view a forecast, select a sign from the menu below and click on Go.
---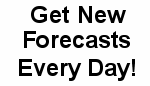 Click here to get your daily forecast
direct to your email or PC.


Fluffy Down Bedding,
Comforters and Pillows
Hosted by: