Order Susan's book now!
Outlook for the Second Half of 2014
Price $4.99

The Year Ahead 2014 Calendar!
NEW! Discounted from $17.99 to $9.99, yours while supplies last!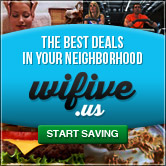 Start saving money in your neighborhood now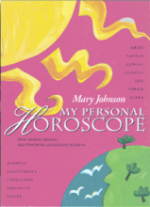 Order Your "My Personal Horoscope" Now!

Learn little-known things about your sign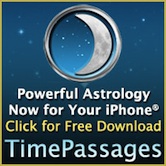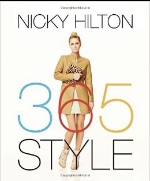 Nicky Hilton's new book proves she's an authority on style and fashion. One of Susan's favorites.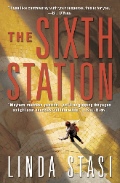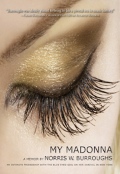 MY MADONNA-AN INTIMATE MEMOIR - great read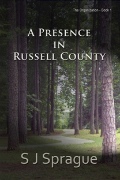 To tell a dangerous truth, disguise it as fiction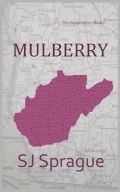 Book 2 in The Organization Series
The World of Gloria Vanderbilt
by Wendy Goodman,
plus lavish photographs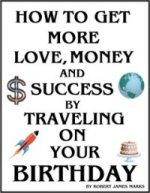 A great astrology book!
Your Monthly Forecast
All the latest monthly forecasts, organized by sign.
Age of Aquarius
Susan Miller's astrological predictions for a new century.
Current Trends
Find out the planetary trends that might be influencing you today.
---
Sagittarius (November 22 - December 21)
Your September Horoscope by Susan Miller
Your chart at the moment is very exciting, and as you move through the coming months, it will become even more so. You are an adventurer by nature, and you get restless when things become routine. There is no chance of that happening in September. Several planets have moved into fire signs like yours, and in the last week of September, a golden triangle will appear in the sky, indicating supreme harmony among three planets, including Jupiter, the planet of good fortune, in Leo; Uranus, planet of sudden change and surprise, in Aries; and action planet Mars in Sagittarius. This triangle will offer you a chance to make a stunning breakthrough just when you need it most, and will help you to open a path that did not exist before. Because you are a fire sign, you will be among those who benefit most from this golden triangle at month's end.

Of course, I am getting ahead of myself. We should begin at the start, which in your case will require that we go back a little farther, to the end of last month, August, to the new moon, August 25. If you read your report last month, you know that you had a brilliant new moon in your career sector at that time, and the seeds that you planted for professional gain within ten days AFTER that new moon arrived would have the power to carry you forward professionally for a year or more. Yes, that's right - this bears repeating. The seeds you plant after ANY favorable new moon within ten days of its appearance can change your life for a year, until the next new moon has time to come back to the same sector of your chart to...
To view a forecast, select a sign from the menu below and click on Go.
---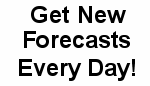 Click here to get your daily forecast
direct to your email or PC.


Fluffy Down Bedding,
Comforters and Pillows
Hosted by: