Order Susan's book now!
Outlook for the Second Half of 2014
Price $4.99

The Year Ahead 2014 Calendar!
NEW! Discounted from $17.99 to $9.99, yours while supplies last!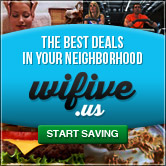 Start saving money in your neighborhood now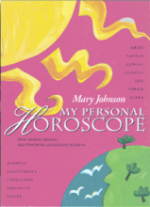 Order Your "My Personal Horoscope" Now!

Learn little-known things about your sign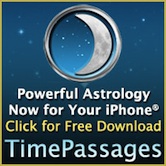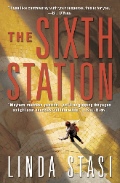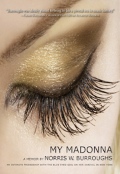 MY MADONNA-AN INTIMATE MEMOIR - great read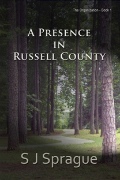 To tell a dangerous truth, disguise it as fiction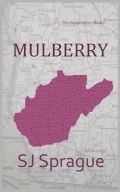 Book 2 in The Organization Series
The World of Gloria Vanderbilt
by Wendy Goodman,
plus lavish photographs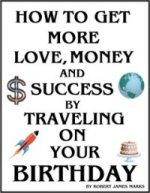 A great astrology book!
Your Monthly Forecast
All the latest monthly forecasts, organized by sign.
Age of Aquarius
Susan Miller's astrological predictions for a new century.
Current Trends
Find out the planetary trends that might be influencing you today.
---
Leo (July 23- August 22)
Your August Horoscope by Susan Miller
How does it feel to be the king or queen of the zodiac, dear Leo? Last month, Jupiter, the giver of gifts and luck, crowned you the celestial favorite when Jupiter moved into Leo for the first time since mid-2002 to mid-2003. This is the start of a glorious year that will extend to August 11, 2015. A darling Leo friend asked me, "Do I turn into a pumpkin on August 11, 2015 next year when Jupiter exits Leo?" "No, no, that will not happen," I replied.

Here's what is coming up next year. Beginning August 11, 2015 and extending to September 9, 2016 will become your most rewarding financial year ever, and certainly your best in the decade. That year will expand and build upon all you started during your...
To view a forecast, select a sign from the menu below and click on Go.
---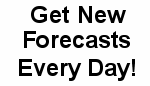 Click here to get your daily forecast
direct to your email or PC.


Fluffy Down Bedding,
Comforters and Pillows
Hosted by: