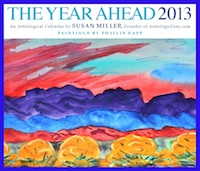 The Year Ahead 2013 Calendar!
Now discounted! Price $11.99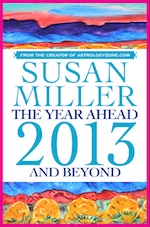 Reserve Susan's book now!
Price $12.99

Order Your "My Personal Horoscope" Custom Book Now!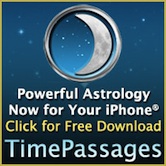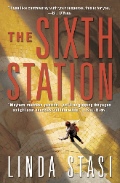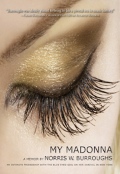 MY MADONNA-AN INTIMATE MEMOIR - great read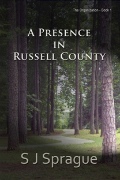 To tell a dangerous truth, disguise it as fiction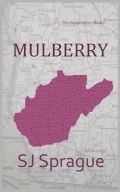 Book 2 in The Organization Series

Learn little-known things about your sign
The World of Gloria Vanderbilt
by Wendy Goodman,
plus lavish photographs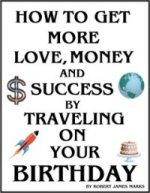 A great astrology book!
Your Monthly Forecast
All the latest monthly forecasts, organized by sign.
Age of Aquarius
Susan Miller's astrological predictions for a new century.
Current Trends
Find out the planetary trends that might be influencing you today.
---
Leo (July 23- August 22)
Your May Horoscope by Susan Miller
This should be a very exciting month for you, dear Leo, especially in regard to your career. If you've been anxious to get a promotion or an offer for a new position, the planets are lining up to help you in a big way. If you already have a position you love, or are self-employed, this month will allow you to score a major victory, perhaps by bringing in a new client or achieving a very difficult task. You will hear praise and applause - whatever is going on, it's sure to thrill you. Let me show you why you should feel happy about your professional prospects. To show you the big picture, we should start with late last month, April.

We are now in eclipse season, with three eclipses coming in the space of only one month. That's not usual - it is more typical to see two eclipses in a row, two weeks apart - but this does happen when one family of eclipses comes to an end (in this case Gemini-Sagittarius) and a new family is starting up (Taurus-Scorpio). Eclipses always fall on a new moon or full moon, so they arrive two weeks apart. When one family of eclipses starts up, they tend to continue coming for 18 to 24 months (arriving in pairs about every 6 months). We have had the Gemini-Sagittarius series since June 2011. Eclipses fall in all different degrees, so most people feel some but not all in the series, depending on the mathematics of planets in your individual chart. Eclipses are powerful - much more so than typical full moons or new moons - and if your birthday falls close to the mathematical degree of that eclipse, it will mark...
To view a forecast, select a sign from the menu below and click on Go.
---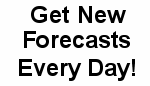 Click here to get your daily forecast
direct to your email or PC.


Fluffy Down Bedding,
Comforters and Pillows
Hosted by: