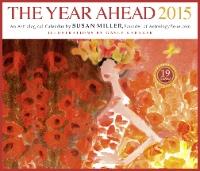 The Year Ahead 2015 Calendar
Add your name and email to be notified when we are ready to ship your 2015 calendar. You won't be billed until shipped.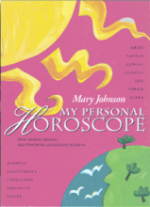 Order Your "My Personal Horoscope" Now!

Order Susan's book now!
Outlook for the Second Half of 2014
Price $4.99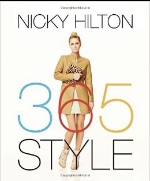 Nicky Hilton's new book proves she's an authority on style and fashion. One of Susan's favorites.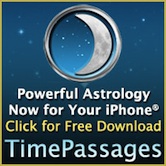 Learn little-known things about your sign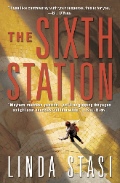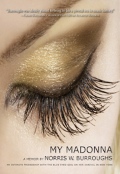 MY MADONNA-AN INTIMATE MEMOIR - great read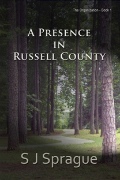 To tell a dangerous truth, disguise it as fiction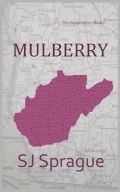 Book 2 in The Organization Series
The World of Gloria Vanderbilt
by Wendy Goodman,
plus lavish photographs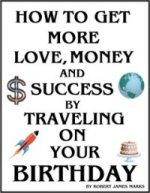 A great astrology book!
Your Monthly Forecast
All the latest monthly forecasts, organized by sign.
Age of Aquarius
Susan Miller's astrological predictions for a new century.
Current Trends
Find out the planetary trends that might be influencing you today.
---
Capricorn (December 22 - January 19)
Your October Horoscope by Susan Miller
Your home, other property, or a family member is about to make news, due to the coming a full moon solar eclipse in Aries 15 degrees on October 8. Eclipses have the strength of three full moons rolled into one, so you will likely see the effects either immediately or within five days. Some readers - about 20 percent - will hear news one month to the day later, November 8 plus or minus five days. You seem to have been concerned about a home or property situation for months, possibly as far back as October 2012, or if shorter for the past six months, but at the full moon you seem ready to do something about it.

Be careful not to act impulsively - I worry that in your haste, you might not being circumspect enough. I say that because this full moon eclipse will be conjunct Uranus, the planet of surprise, which rules your second house of earned income and possessions. I am wondering if certain hidden costs will be involved in the purchase of any house, apartment, or rental you hope to sign and that you will find out at the last minute, just as you are about to seal the deal. Thank back to April 15, the last eclipse in this series, which raised a theme that this eclipse will continue and perhaps help you find closure. That April 15 was very difficult, but this one will be...
To view a forecast, select a sign from the menu below and click on Go.
---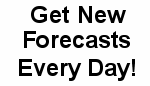 Click here to get your daily forecast
direct to your email or PC.


Fluffy Down Bedding,
Comforters and Pillows
Hosted by: