Order Susan's book now!
Outlook for the Second Half of 2014
Price $4.99

The Year Ahead 2014 Calendar!
NEW! Discounted from $17.99 to $9.99, yours while supplies last!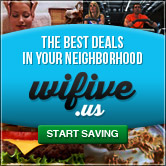 Start saving money in your neighborhood now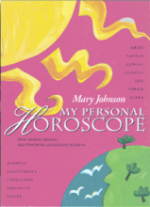 Order Your "My Personal Horoscope" Now!

Learn little-known things about your sign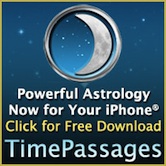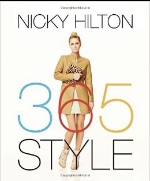 Nicky Hilton's new book proves she's an authority on style and fashion. One of Susan's favorites.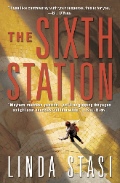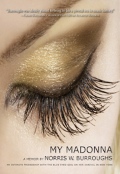 MY MADONNA-AN INTIMATE MEMOIR - great read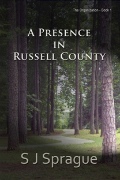 To tell a dangerous truth, disguise it as fiction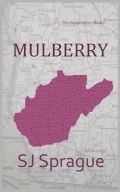 Book 2 in The Organization Series
The World of Gloria Vanderbilt
by Wendy Goodman,
plus lavish photographs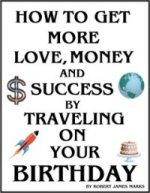 A great astrology book!
Your Monthly Forecast
All the latest monthly forecasts, organized by sign.
Age of Aquarius
Susan Miller's astrological predictions for a new century.
Current Trends
Find out the planetary trends that might be influencing you today.
---
Capricorn (December 22 - January 19)
Your September Horoscope by Susan Miller
At the start of September, you appear to be in a happy-go-lucky mood, eager to expand your horizons through exciting travel or university study. You have lots of energy in your solar ninth house, so either would be possible, even likely. If you were not able to take a long trip, possibly to a foreign country, or to matriculate for an advanced degree, you will have other options. You may be doing fascinating research for an assignment for a book, screenplay, or documentary you are writing for a magazine, newspaper, television show, or Internet piece.

The full moon of September 8 came next and was friendly and also made it possible for you to travel, but at this point of the month, you'd travel a shorter distance, not more than 500 miles from your base. Siblings come under the third house too, so you may have heard news from your sister, or will go to...
To view a forecast, select a sign from the menu below and click on Go.
---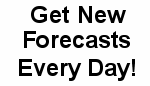 Click here to get your daily forecast
direct to your email or PC.


Fluffy Down Bedding,
Comforters and Pillows
Hosted by: