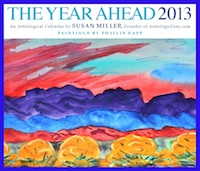 The Year Ahead 2013 Calendar!
Now discounted! Price $11.99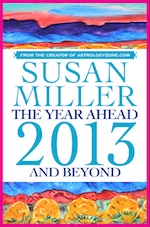 Reserve Susan's book now!
Price $12.99

Order Your "My Personal Horoscope" Custom Book Now!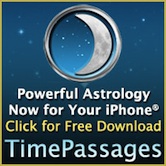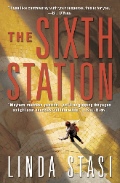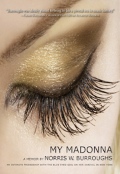 MY MADONNA-AN INTIMATE MEMOIR - great read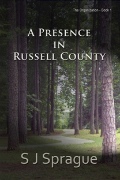 To tell a dangerous truth, disguise it as fiction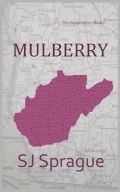 Book 2 in The Organization Series

Learn little-known things about your sign
The World of Gloria Vanderbilt
by Wendy Goodman,
plus lavish photographs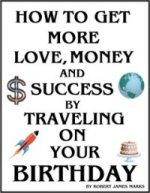 A great astrology book!
Matchmaker
Learn about the planetary forces that rule our relationships.
Fitness
The physical body and health are also influenced by when you were born.
Stress Busters
Rid yourself of unnecessary stress and enjoy life.
Gift Guide
Gifts appropriate for both men and women of each astrological sign.
Seducing Your Lover
Find out how to put some passion into your love life.
Vacation Tips
Suggestions on how and where to enjoy your precious time off.
Vacation Guide for Gemini
For you, dear Gemini, a vacation is an opportunity to learn new skills, have exciting new experiences and gain a new perspective on life. Generally, you want stimulation, not rest, and have energy to burn. You cram as much as you can into your itinerary and know no bounds. Your ruling planet, Mercury, was the mythological messenger of the gods and was the only deity on Mt. Olympus who could roam freely. Like your ruler, you don't like restrictions!

Plan a trip to Mexico or Puerto Rico for plenty of action: beaches, museums, interesting landmarks and historic sites, beautiful scenery, and a number of side trips to neighboring towns. Gemini, a "double bodied sign" (like Pisces and Sagittarius) might consider touring two countries. Buy an open-ended airline ticket that would allow you to fly to one city and leave from another. In this "two-some" theme, consider going to Portugal and Spain, Ireland and Scotland, Czechoslovakia and Romania or to Japan and Korea. In Canada, visit Vancouver and its neighbor, picturesque Victoria on Vancouver Island. Or choose two cities in Mexico or Puerto Rico. Stateside, try pairing San Francisco and Los Angeles or Boston and Philadelphia.

You are a voracious reader, so you will bone up on your destination before you get there. You love little, obscure facts, which may also give you an inclination for any offbeat tour. Investigate pearl diving off of New Zealand, visiting the haunted castles in Scotland or an go on African photo safari or great roadside attractions of the southern United States. (Don't forget to stop at Graceland.)

Very long road trips make you antsy, so it's a good thing your sign rules air travel. As an alternative to flying, try train travel, where you can converse with fellow passengers and gather tips about what to do in the cities you that you will visit. Gemini is a natural journalist, so "interviewing" locals would really add to your trip. Train travel can be fun‹you might even enjoy booking a sleeper car on an overnight train. Buy a ticket on the Oriental Express from Switzerland to points south, and discover the some beautiful sites in Italy. Or travel on the Bullet Train to get to the small, charming cities of Japan.

Staying at luxury hotels doesn't suit your yearning to soak up authentic local life, so make a reservation in a small pension (bed and breakfast) or inn. (If you want to listen to the local news, make sure there will be a TV in your room. (Of course, if you're in Prague and you don't speak Czech, you might not understand a word!) If there is a large newsstand or bookstore nearby, you would be in heaven. Keep a travel journal for your favorite addresses so you can return and rediscover the darling bistro or special on your next visit.

Before you depart, however, leave a loose itinerary with family members, friends and office mates. Although other zodiac signs don't want to be disturbed on vacation, you will actually be better able to relax if you know that others can reach you if they need to. The worst thing you can say to a Gemini is "I was desperate to contact you and I couldn't find you!"