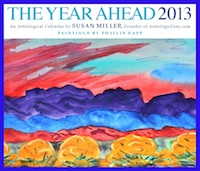 The Year Ahead 2013 Calendar!
Now discounted! Price $11.99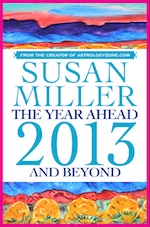 Reserve Susan's book now!
Price $12.99

Order Your "My Personal Horoscope" Custom Book Now!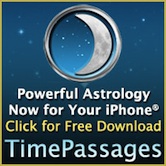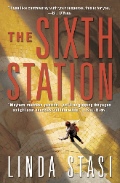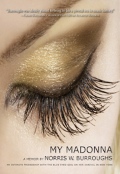 MY MADONNA-AN INTIMATE MEMOIR - great read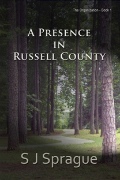 To tell a dangerous truth, disguise it as fiction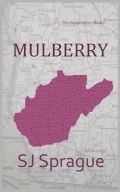 Book 2 in The Organization Series

Learn little-known things about your sign
The World of Gloria Vanderbilt
by Wendy Goodman,
plus lavish photographs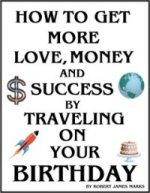 A great astrology book!
Matchmaker
Learn about the planetary forces that rule our relationships.
Fitness
The physical body and health are also influenced by when you were born.
Stress Busters
Rid yourself of unnecessary stress and enjoy life.
Gift Guide
Gifts appropriate for both men and women of each astrological sign.
Seducing Your Lover
Find out how to put some passion into your love life.
Vacation Tips
Suggestions on how and where to enjoy your precious time off.
Pisces Woman
Buy her a book on angels, classic love poems or a compendium of philosophy. She loves photography and art books, too or you could present her with an art print. Charm her with tickets to the best ballet company you can find--she likes a classic style.
Enchant her with a new silky nightgown in snow while silk. Find the most luscious lacy Wonderbra you can find with matching panties, in peach or raspberry. Get her jewels in her favorite color, violet--amethysts are perfect. She is a romantic, so enchant her by giving a whole collection of softly scented candles. Present her with her favorite scent in shower gel and perfume form, and sent it with a set of the best quality, thick and fluffy terry bath towels you can find. Buy her the best quality silver frame you can afford to house a photograph of the one she loves by her night stand. Her sign rules dreams and sleep, so present her with the most expensive down pillows (a set of two) that you can afford for her bed. Feeling flush? Buy her a primo down comforter in white to go with the pillows, or shop with her for a new set of designer sheets. Give her a Sound Soother--sounds of the ocean surf, bubbling brooks, summer evenings, or find other new age tapes that promise to calm her. The perfect bedtime read could be The Notebook, by Nicholas Sparks (Warner Books) which is about a couple's life together--a perfect follow up to Bridges of Madison County, if she liked that story.
Buy her a new zoom lens for her camera, and supply her with plenty of fresh film. Or, if she doesn't have a Polaroid camera yet, get her one (the Captiva model would be perfect for her) or a palmtop camcorder. For her desk, get her a pretty snow globe of a winter scene or a frog prince! Since this sign adores costumes, magic and make-believe, she would greatly enjoy a trip to New Orleans at Mardi Gras time.