The Year Ahead 2014 Calendar!
NEW! Discounted from $17.99 to $12.99, yours while supplies last!

Reserve Susan's book now!
Price $12.99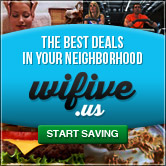 Start saving money in your neighborhood now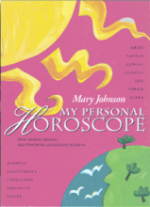 Order Your "My Personal Horoscope" Now!

Learn little-known things about your sign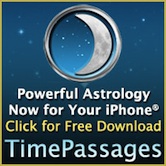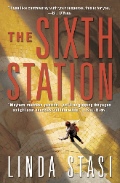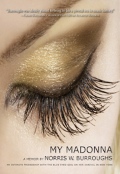 MY MADONNA-AN INTIMATE MEMOIR - great read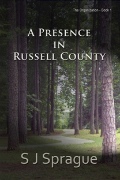 To tell a dangerous truth, disguise it as fiction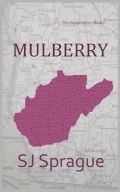 Book 2 in The Organization Series
The World of Gloria Vanderbilt
by Wendy Goodman,
plus lavish photographs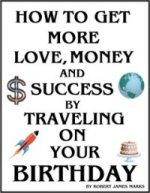 A great astrology book!
Your Monthly Forecast
All the latest monthly forecasts, organized by sign.
Age of Aquarius
Susan Miller's astrological predictions for a new century.
Current Trends
Find out the planetary trends that might be influencing you today.
---
Cancer (June 21 - July 22)
Your April Horoscope by Susan Miller
Here we are at April, a month that might become a major turning point for you. As a cardinal sign (those include Aries, Libra, Cancer, and Capricorn) you have been feeling the heat from clashing planets for some time. These planets want you to find new solutions to long-term concerns, for you will soon see, especially this month, that the old formulas that seemed to work in the past are useless now. Conditions have changed. The eclipse that you need to watch closely is the total eclipse of the full moon, a lunar eclipse in Libra, April 15. The other one, a solar eclipse in Taurus, April 28/29 (depending on your time zone), will not have as strong an effect on you. To fully understand what is going on, let's start at the top of the month and proceed forward.

As you begin April, you will have just come though the appearance of the new moon (not an eclipse) on March 30 in Aries 10 degrees. That one lit your tenth house of career status and awards, and will bring shakeups there. You may see a top manager leave, or the whole top echelon may announce shifts, perhaps through company reorganization. Or, it may be that your company is about to merge with another company or issue a set of dictates that you never saw coming. No doubt about it, at work, it's surprise-a-minute, with each day bringing news. Whatever occurs, it is the start of a trend, not one that will happen and be over. New moons can set up a trend for...
To view a forecast, select a sign from the menu below and click on Go.
---