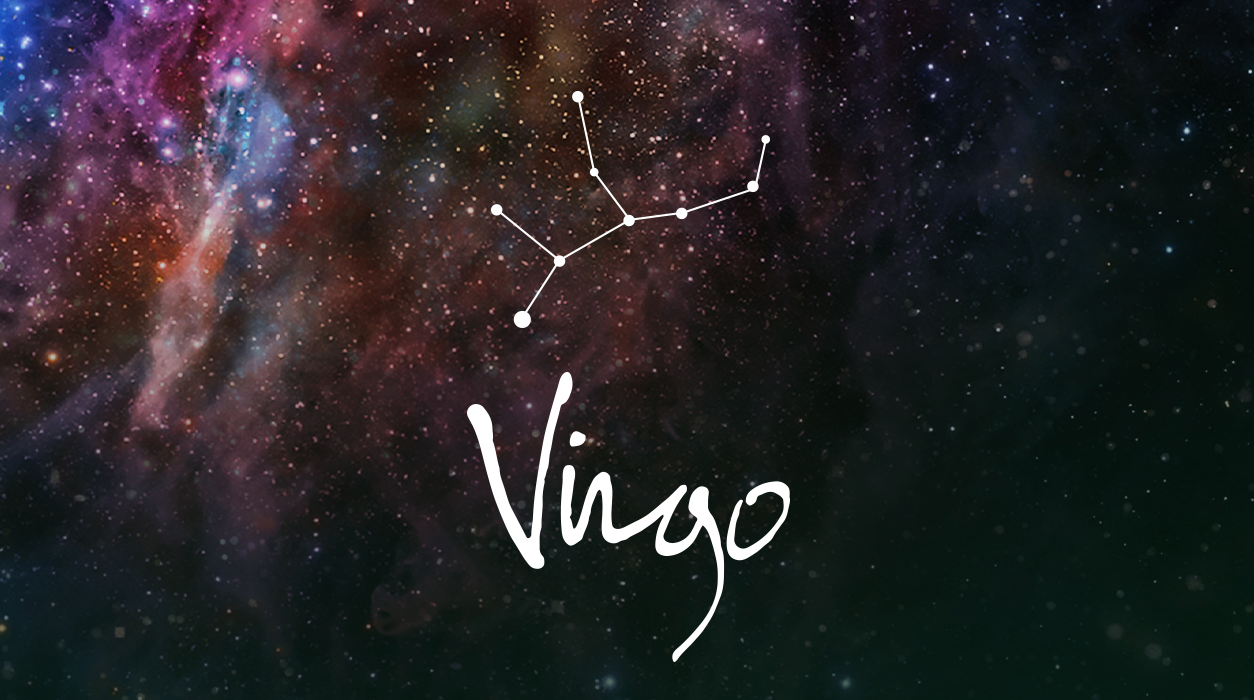 Your Horoscope by Susan Miller
If you are single, September 9 will be your day for a possible meeting, for Cupid's little angels will be circling above with their bows and arrows poised. Good-fortune Jupiter in Capricorn, based in your true love sector (fifth house) will reach out to the Sun in Virgo in your first house of personality. This is an exceedingly rare and beautiful beam from Jupiter (because of the sign he is in), and the energy of this aspect can be directed to finding love, enhancing and intensifying the love you're already found, or for developing your creativity and imagination. If you hope for a baby, use this day, a Wednesday, to see a fertility doctor or to schedule a consultation or procedure, if the timing works for you. If you already have a child, do something special for that child—on a day this glowing, your decision is apt to work out really well.
News regarding an international relationship or project—or one concerning the media (with you as producer, editor, or writer, or as the subject of a story in the press)—will make you happy in September's first week. Or you may do well regarding a legal matter or one involving your efforts to go back to college to get a degree. Any one of these areas should bring good news. You can thank Uranus, planet of all things unexpected, in perfect angle to the Sun and full moon in Pisces, operative from September 1 to September 5.
At this time, Jupiter will be in an ideal attitude in your career, and you may work one-on-one with another person who would bring a level of expertise to help you. That person may be a new accountant, lawyer, publicist, agent, wedding planner, or other person who would work directly with you in a one-on-one function. Your timing will be ideal as long as you take action within the first five days of September.