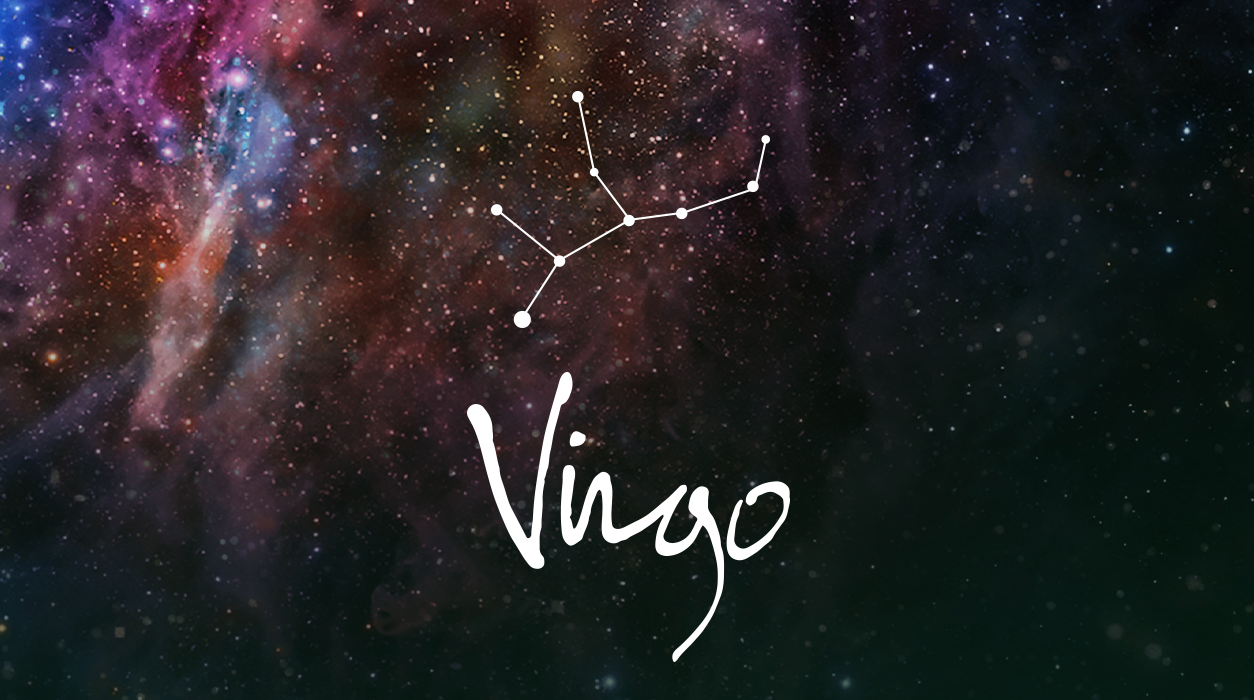 Your Horoscope by Susan Miller
Neptune will be opposite the new moon and Sun on September 17, so you will need to do your homework when it comes to aligning with a partner—know the person well and make no assumptions. On the plus side, this team-up may allow you to express your imaginative side quite well.
—————————————–
Please Note: On October 1, 2020, there is a full moon in Aries 9º, not Aquarius 9º. We apologize for this error in our 2020 calendar.
——————————————
SUMMARY
As September begins under the light of a gorgeous full moon in Pisces, you will only have eyes for your partner. This full moon is one of the sweetest of the year, filled with goodies to help you enjoy your time with your mate. If you plan to be on holiday, you could not have chosen a better time to go on a little road trip into the country to capture some fresh air in a private location.
With a full moon in Pisces, choose a setting near water, such as by the sea, or by a lake or river. Additionally, there is some indication you might decide to visit a setting that will require you to show a passport for entry. If authorities say it's safe to travel, then by all means go, but make sure you aren't going to a hotspot.