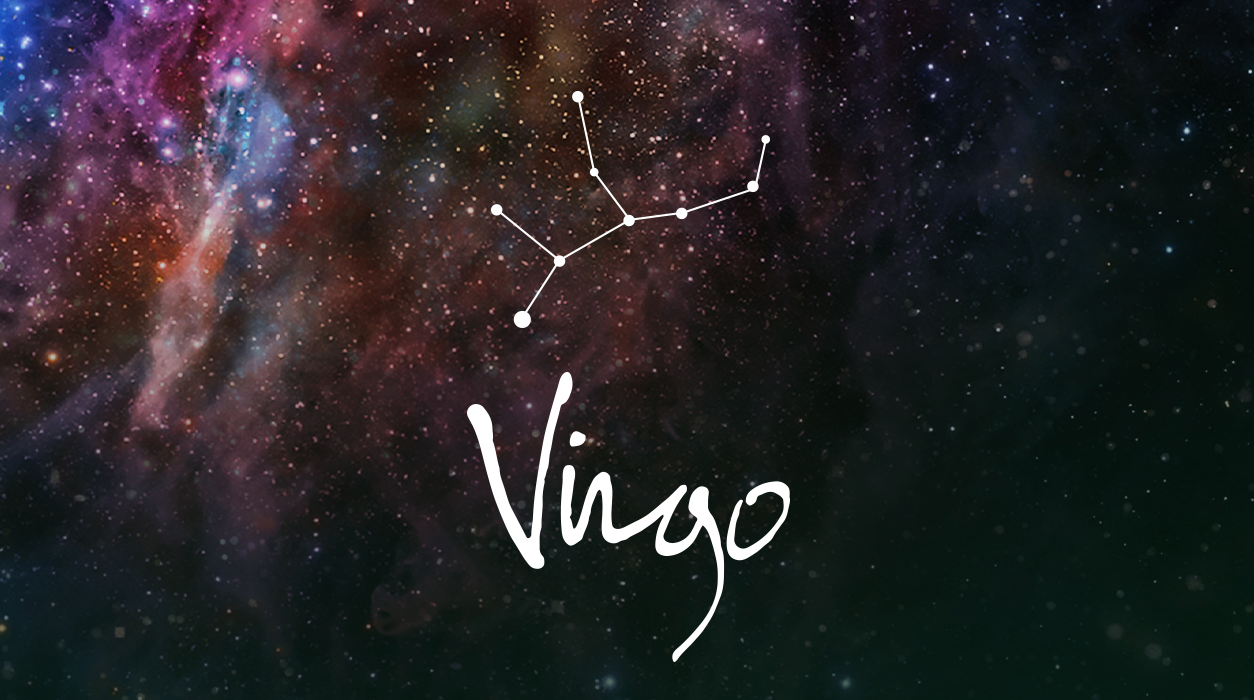 Your Horoscope by Susan Miller
I can't say we will have a complete cure, but it would be great if that were possible. At this point, any kind of proven method would be welcome and help us all get back to almost normal. I feel the slowdown that will come from October through early December from Mars retrograde will interlock with the coming conjunction of Jupiter and Pluto. By the way, according to the History.com website, the Spanish Flu is still with us today, and we know it as the seasonal flu. We do have a vaccine that greatly reduces its severity, and we pray for the same for the coronavirus. I think the chances are very good we will.
Now, let's turn to really good news about the stellar new moon in Virgo, which will set the tone for at least six months, if not a full year. The new moon will arrive on September 17 in Virgo, 25 degrees. This is a lovely new moon—and you only get one a year in your sign—so this is such good news. The new moon and Sun will reach out to Pluto and Saturn to give you the gift of stability and security, as well as possibilities for love, romance, pregnancy, the care for children, and/or a big boost to your creative efforts.
Okay, I will admit, transiting Mercury in Libra will be at odds with Pluto, and Saturn and Jupiter will be in Capricorn, so there will be some sort of disagreement, and you have to be part of the solution. What excites me, though, is that if you put in the effort, you can make impressive gains. Pluto will help you find ways to make more money, for Pluto's ties to money markets are always strong. Your best route to making more money is by looking to your passions and working in a field to which you feel a strong connection. If you are artistic or work in a creative realm, Pluto will help you in a powerful way there, too. You have an important eclipse coming at the end of November, which might bring you a new job or promotion—it would be a job with more influence and responsibility, along with an impressive title.