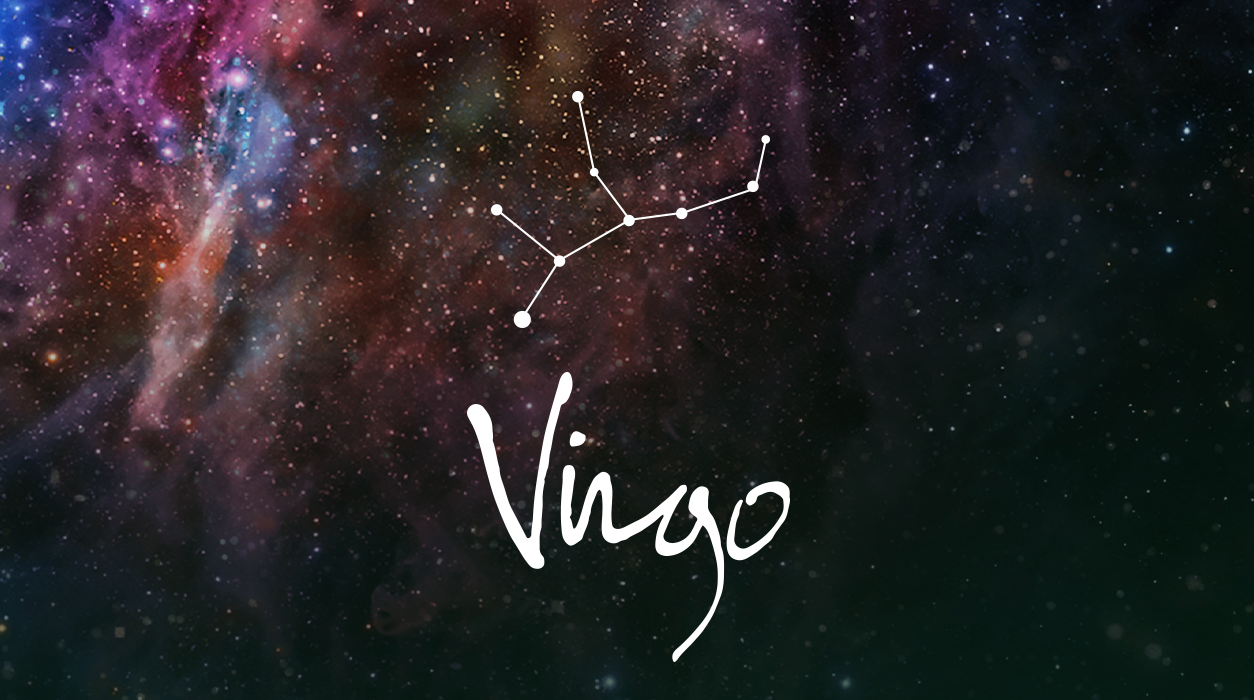 Your Horoscope by Susan Miller
These two planets first met in conjunction this year on April 4, 2020, and you likely recall how bad things were in Italy, New York City, and New Jersey at that very time. I will never forget our governor turning our huge convention hall, called Javits Center, into a 1,000-bed hospital with the help of the Army Corps of Engineers and seeing workers building a hospital tent in Central Park just off Fifth Avenue in New York.
Jupiter and Pluto went retrograde and met again on June 29. I thought Jupiter and Pluto would be weaker, but no, what happened through July right after that conjunction was deadly outbreaks in all the southern states of the United States, from Florida through Texas, Arizona, and into California. The government ordered businesses and schools to reopen, but individual states, horrified by the mounting numbers of hospitalizations and deaths, had to be reversed. India and Brazil had terrible outbreaks, as well.
We feel an important conjunction of two slow-moving planets like Jupiter and Pluto about a month ahead. Jupiter and Pluto will meet one more time on November 12, making October through early December a time of great vulnerability for an outbreak.
The good news is that Jupiter and Pluto will begin to go their separate ways by year's end, not to conjoin again for 13 years. I need a separation of these two planets to be at least eight degrees, so by Christmas, we will have that, and by January 12, Jupiter and Pluto will have achieved an even wider separation. I think we will have a treatment that works by then.