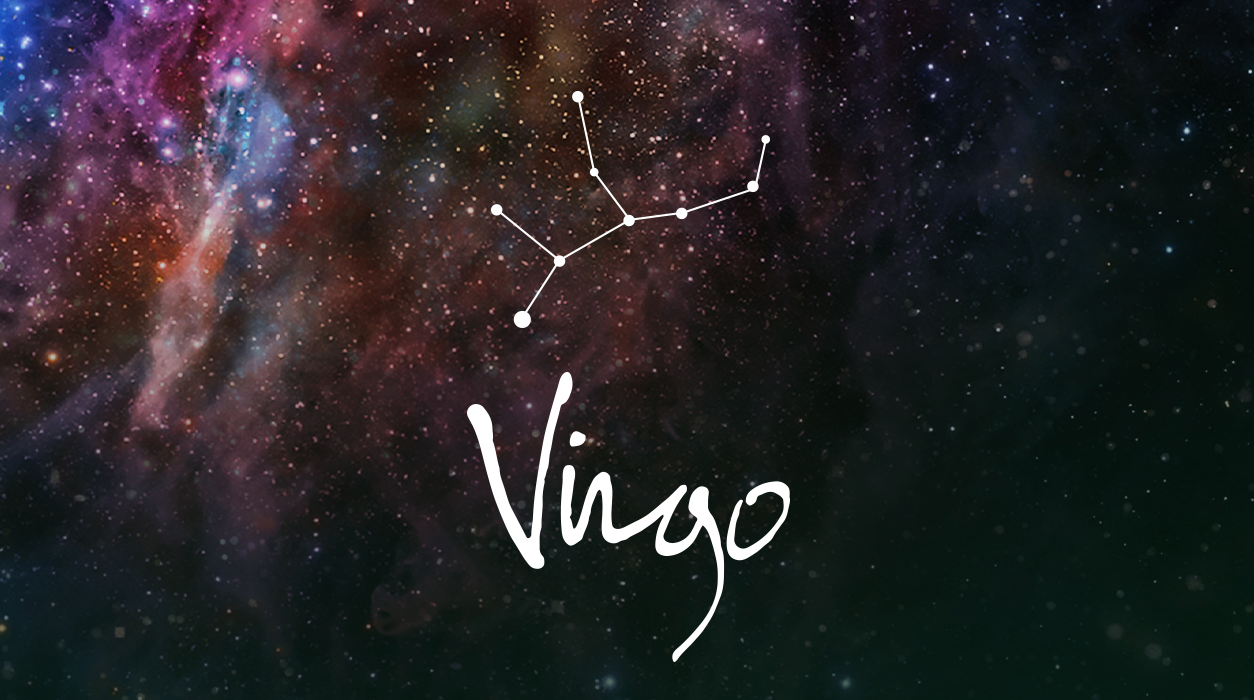 Your Horoscope by Susan Miller
Another gorgeous aspect at play all month and all through 2020 involves two slow-moving planets: good-fortune Jupiter, found in your fifth house of true love, and Neptune, the planet of unconditional love, found in your seventh house of partnerships, including marriage and business alliances. These two planets will remain in conversation through November, but they will be in an especially beautiful aspect at the full moon, September 1. If you are getting engaged or married, your relationship is likely to last and be quite joyous. (Write to me on @Astrologyzone on Instagram or Twitter—I would love to know what's happening with you, dear Virgo.)
I would like you to put a gold star on one day, Wednesday, September 9, when the Sun will be in exact trine (total harmony) with good-fortune Jupiter. What a wonderful day for a first date or for meeting someone new. This is one of the very best stand-alone days of the month, and I hope you can use it. At work, it's the ideal day to present an idea to management or to make a presentation to a client.
Elsewhere in your chart, Mars entered your eighth house of joint finances, and that doesn't only refer to money you share with your partner or roommate but also with your bank (as a loan), with a credit card company (they loan you money each month), student loan, mortgage, venture capital, and even taxes (money you share with the government). Mars in Aries is strong because Mars rules Aries. Aries is an entrepreneurial sign, so you may be setting up your own business or working on a product so new that most people have no experience with the intricacies of your project—and that's fun.
If you are single, your allure will be unusually strong now, and thanks to a link between the Sun and the new moon (September 17) in Virgo to Pluto and Saturn, both traveling in your true love sector, you might accidentally meet someone you'd like to get to know better.