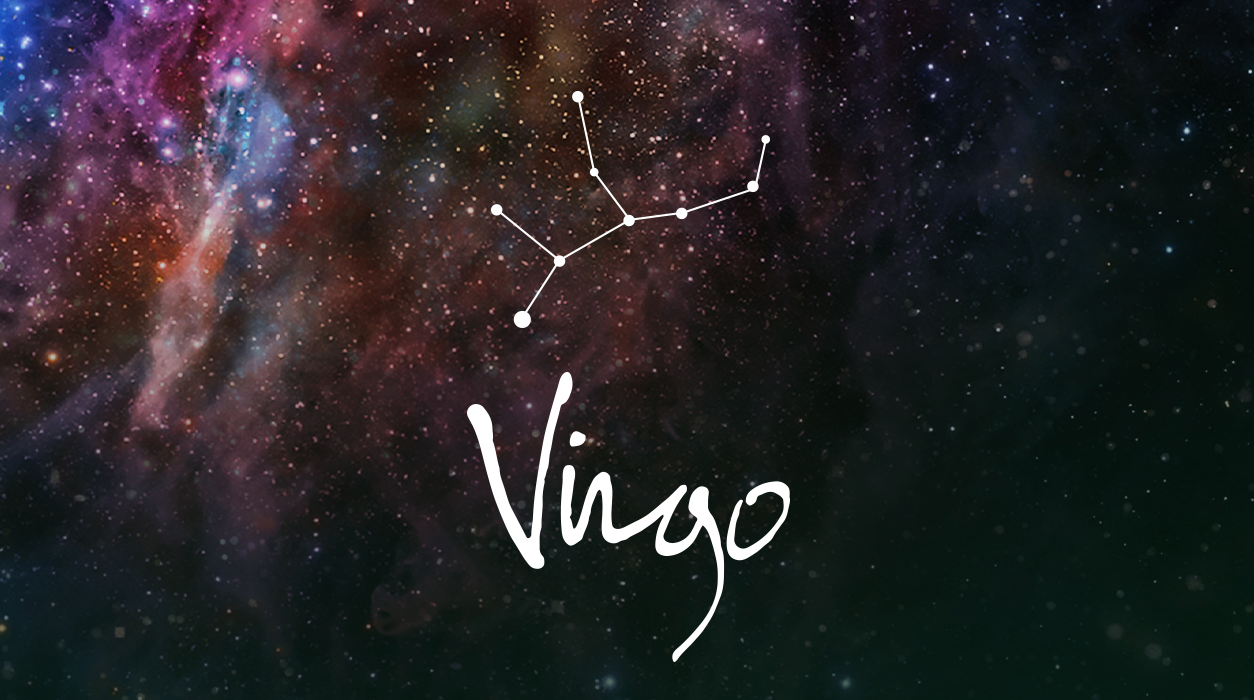 Your Horoscope by Susan Miller
Now, let's go back to other forces this month. The tide will move to your favor by mid-month, at the new moon in Virgo on September 17 and the two weeks that follow. Despite the financial concerns going on in the background, you still will find ways to enjoy life, especially through creative efforts and by being with children. While the start of the month will put your focus on your partners, the new moon will ask you to consider your own needs and your deepest desires. You tend to help many people in your life, but this moment is for you, so voice what you feel would make you happy. You may have an epiphany about what that would be, so share your thoughts. The universe will be listening, dear Virgo.
If you are single, your allure will be unusually strong now, and thanks to a link between the Sun and the new moon in Virgo to Pluto and Saturn, both traveling in your true love sector, you might accidentally meet someone you'd like to get to know better. This person may be several years older than you and work in finance, insurance, stocks, or with valuable historical objects or papers, perhaps in regard to auctions, museums, or estates.
By month's end, you will need to pay someone a large sum, technically on the full moon in Aries due October 1, but you may send the money a little sooner, during the very last days of September. It will be clear that you have to pay the bill, for Pluto and Saturn will be in hard angle to Mars and demand it. You will either send the check or negotiate a payment plan. Family, possibly a sibling, might be willing to give or loan you the money you need as there is some indication this could happen. No worries, though, for by early January 2021 you will be free of all concerns regarding tight cash flow. You will greet 2021 with a strong and optimistic spirit, and your financial struggles will be but a distant memory.