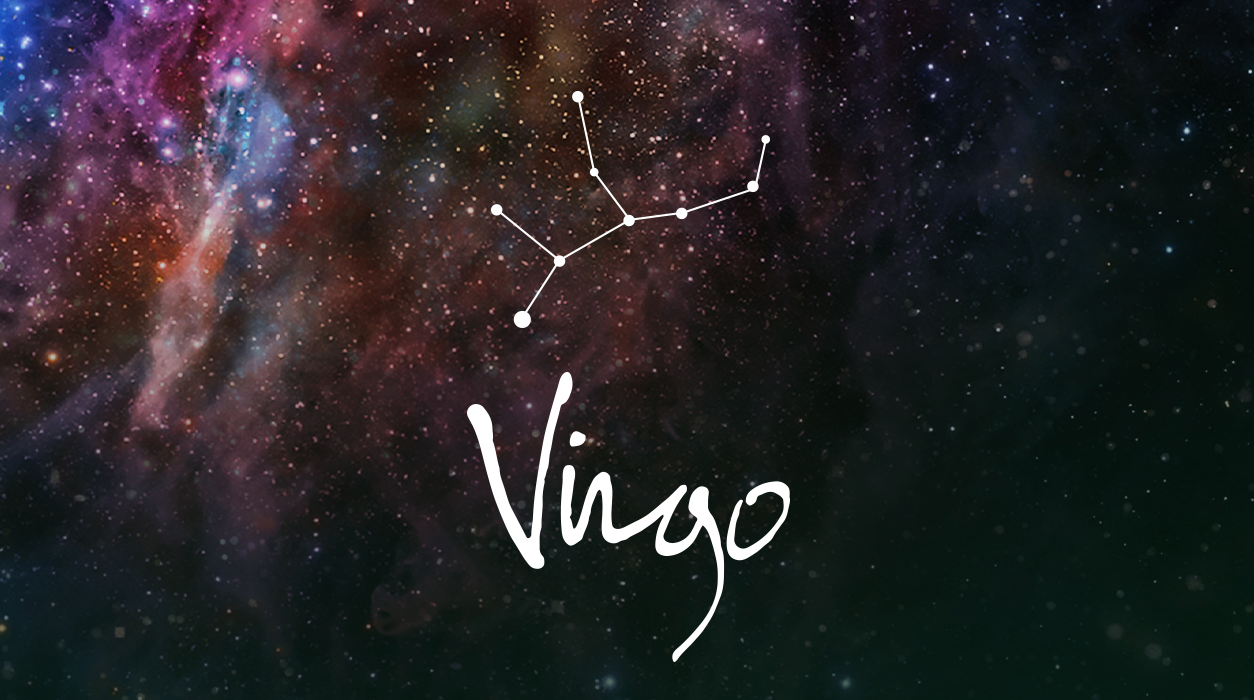 Your Horoscope by Susan Miller
Concerns about high expenses and money persist, and the problem may have to do with someone who has not paid you, despite promises to do so. Alternatively, your child may need special lessons or additional care now that schooling is changing and more challenging for parents. The funds you need to move forward could be lacking. Not knowing when or if the money will arrive is keeping you in limbo. It is also possible a divorce agreement or inheritance is languishing in court, with no resolution in sight. It might also be that you are not getting timely child support payments from your ex or that commission payments are not being wired when due.
Perhaps you are in the process of a large lifestyle change. You may have decided to go back to college to get an advanced degree, and that can be expensive. Or you may be getting married, buying a house or renovating one, or having a baby. You might be setting up your own business or investing in your existing business. Any lifestyle change can be costly, but later you will be so glad you did what you did.
This financial drain is likely to continue throughout the coming months but will end in early January. To bridge expenses, you may need another source of income as a contingency plan. Little or none of this is your fault—Virgo is generally excellent with money management, but these days you seem to be at the mercy of someone else's bad behavior. If all fails, you may need a lawyer.