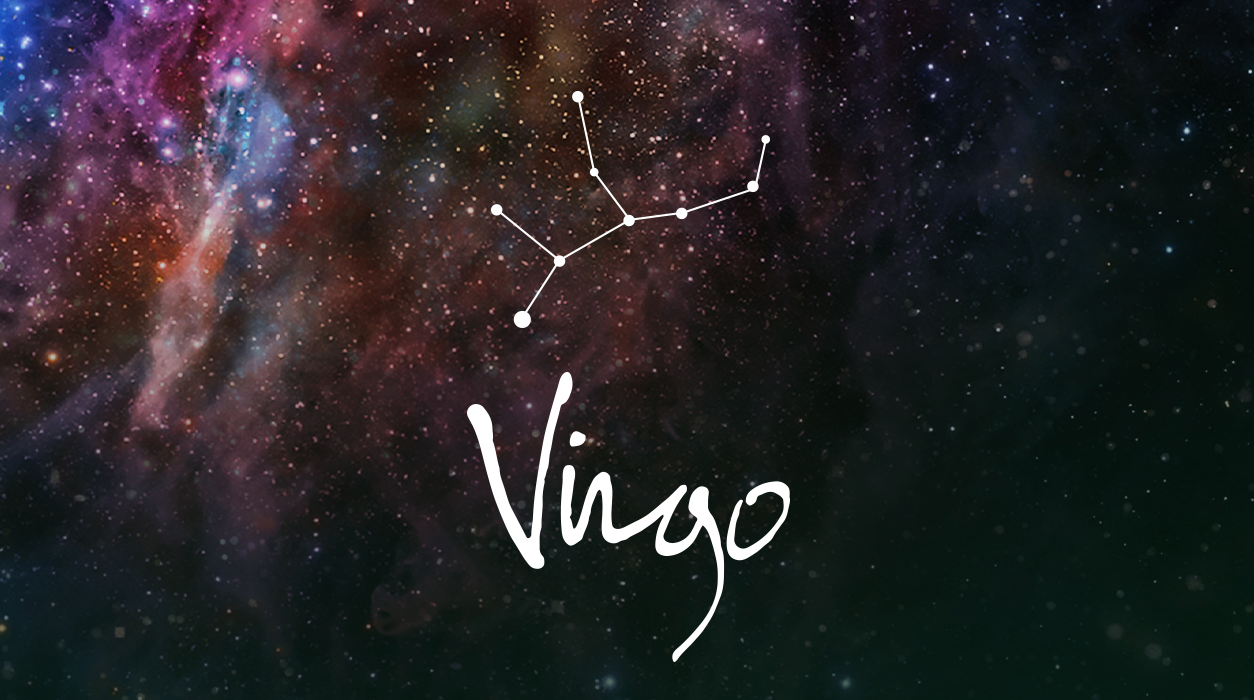 A Note from Susan Miller
September 2020
Dear Reader:
I finally can reveal the secret I have been harboring for months!
I have a beautiful newly designed app to replace my present app, still with the same trademarked name, "Daily Horoscope Astrology Zone + More by Susan Miller®". In a way the title is a misnomer, because my app comes chock full of information, some of which I will tell you about here. I am thrilled to finally show you the new design on the Apple App Store (http://apple.co/2gcVDnn)
My app will appear in the Google Play Store. They have it and approved it, so it should appear this week or next week. We believe it will be the same link, with the new app replacing the former one here: (http://bit.ly/2y7pHaT)
Your Horoscope by Susan Miller
It's birthday month, and it's time to think about your partner in life—your spouse or steady love­—and later in the month, your own needs. This is a very special month, a true oasis in a year when we've had a plethora of challenging months.
If you are dating seriously, you may be getting engaged for your birthday as the full moon of September 1 in Pisces, 10 degrees, will be strong until September 5. You might have felt this approaching full moon at the end of August. If you are already married or in a long-term romantic relationship, you could achieve a new level of closeness. If you are not interested in marriage right now, or even if you are, you can also use this beautiful full moon to crystalize a business relationship.
Any time you work one-on-one with another person who brings a level of expertise to help you, it's a seventh house matter, the area of your chart lit up at the start of this month.
The part I love about the full moon of September 1 is the sparkling beam that Uranus, at 10 degrees Taurus, will send to this tender full moon in your partnership house and to the Sun in Virgo. Whatever comes up will be a big surprise and something you would not have expected in a million years. Happy surprises are always welcome, and with the moon being the natural ruler of your house of hopes and wishes, a magical part of your chart, I feel you will be thrilled with what develops. You can't quite guess what Uranus will bring—it is always something that you don't even see as a possibility.