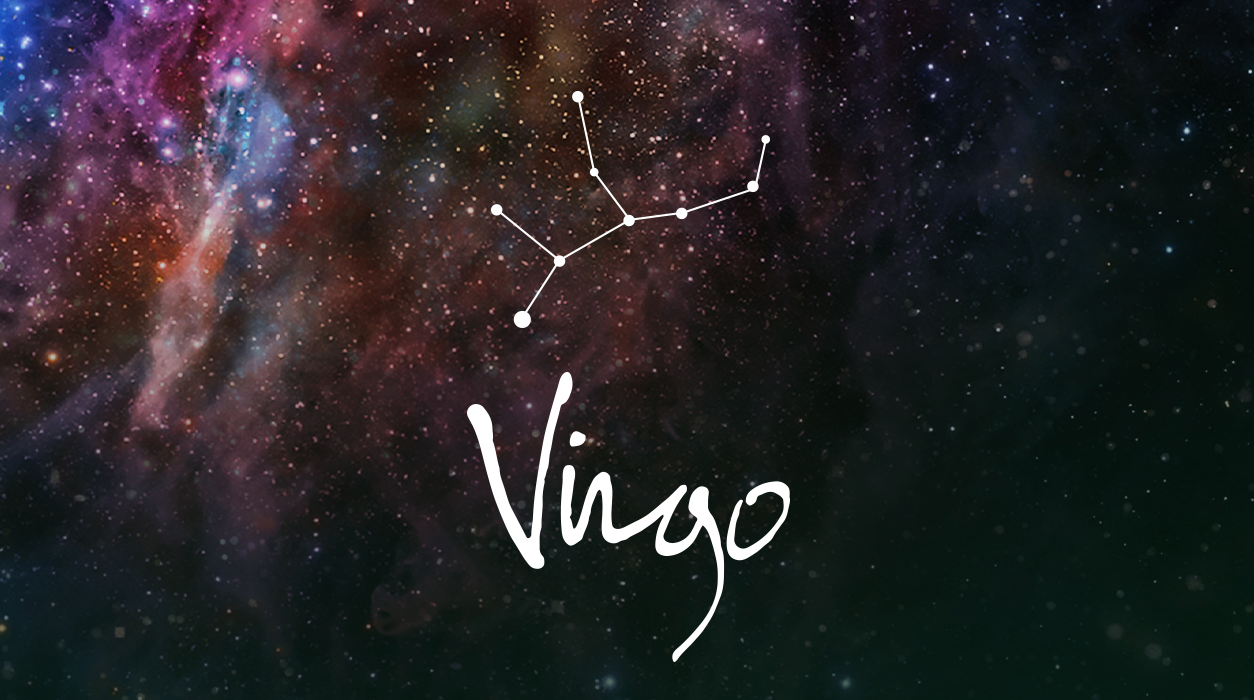 A Note from Susan Miller
september 2018
Dear Reader,
I have exciting news! I will do personal chart readings in the garden of the Four Seasons Hotel in Los Angeles from September 7 through 14, 2018. I live in New York City and have been traveling to LA almost every month for several years. I have always stayed at this particular Four Seasons Hotel because it is my favorite – I call it my little piece of heaven. When I stay there, I feel like I'm home. Thank you for your enthusiastic response. My schedule is booked now and I am so sorry I cannot take any more appointments on this trip. I am working on an event to offer you, different in scope, in November, but talks have not been finalized. Please stay tuned. If you follow me on Twitter, @astrologyzone, you will hear instantly, but it will be several more weeks until the pieces come together. I hope they do! I want to do more with you!
I love the meditation by Deepak Chopra that's on the TV in my room, for it starts my day in a soothing, calm way. The Four Seasons' Spa is exceptionally beautiful. I am a fan of their sensuous facials and massages.
Your Horoscope by Susan Miller
This is due to be a glorious month for you, for you have come to an oasis with bright twinkling stars overhead. October and November won't be as productive as this month, so it will be important to accomplish as much as you can in September, and quickly.
There is another reason you will love September, apart from having a lovely month to celebrate your birthday. You have reached a month that will fulfill the promise that Jupiter, the giver of gifts and luck, gave you when he first entered Scorpio in October 2017. Jupiter is set to stay until November 8, 2018, and this month you may get to use the gifts of Jupiter to a greater extent than ever before.
Jupiter is now in your third house of communication, an area where Virgo is said to excel. To get things cooking, you need two heavenly bodies (just like in life, two people), otherwise, it is like having a match, but nothing to strike it against, and thereby no way to start a fire. This month, you will have all you need to get things going your way, and this represents a big change from previous months.
The new moon on September 9, in Virgo at 17 degrees, will receive shimmering vibrations from Jupiter, giver of gifts and luck, now based in your third house of communication. If you have dreams of writing features for a magazine, researching and creating in-depth newspaper pieces, or authoring a book, take steps to show your work to influential people. Jupiter will be behind you 100 percent and give you the edge over the competition.
New moons give us the ideal times to launch new plans (assuming the new moon is a sweet one, and this one on September 9 is that and more), so think about a communication oriented project that you can bring to life. Take the app you designed in your mind to an app developer and sign the work order to get things started. Show your manuscript to an agent, reveal your marketing plan to the team in your company, or hire a publicist if you are self-employed. Start your advertising or social media campaign, or hire a designer to redesign your website. Launch your blog, or begin work on a screenplay.