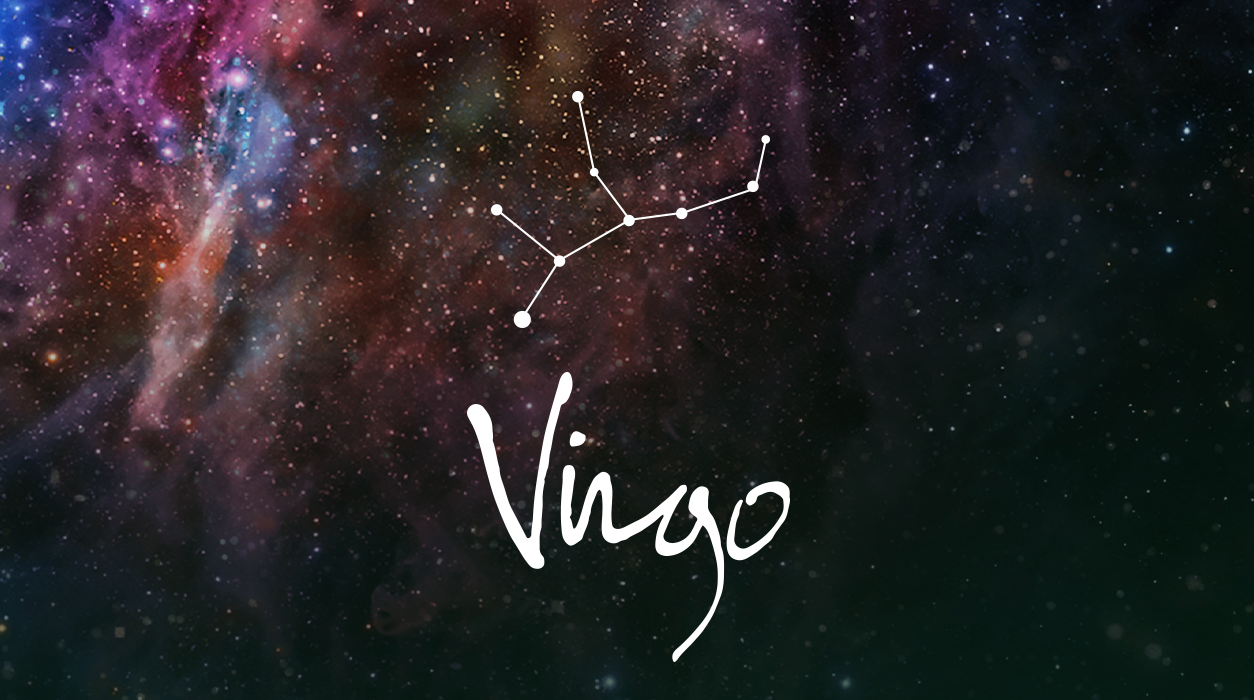 Your Horoscope by Susan Miller
At the full moon on October 13, you may see the financial breakthrough you had hoped to see. Money could come to you from family, from the bank as a loan, or if you are in the market for a house or condo, a mortgage. Home-related goals dazzle now and will certainly be worth investigating mid-month, from October 11 through October 18.
Everybody of every sign will have some difficulty dealing with the Sun and new moon on October 27. With Uranus sending his glare to the Sun and new moon across the skies, it would not be the best time to travel, although it appears you will be ready to do so. If you travel for business, it's not likely you will reach accord—the person you will see could be distracted by outside events going on in his or her own life. If you go for pleasure, your trip possibly won't go smoothly, and you may wonder why you chose this time of the year to go. This is a time to watch and wait, not act.
As a Virgo, your ruler is Mercury, so it will be vital for you to have matters wrapped and ready to be shipped early in the month. Mercury will go retrograde from October 31 until November 20, a time when very little progress will be made. You will need to be ready for clients to change direction—after you've done some of the work—so adopt a cheerful attitude, for Mercury retrograde periods are rife with this type of backtracking. You may become forgetful too, and lose treasured items, so if you don't absolutely need it, leave it at home. You, of all people, know how to outwit Mercury retrograde.
In love, be patient, for all kinds of good things are coming to you in December, and your love life will become the best you have ever seen. While you might feel frustrated this month that your romantic relationship seems to be lumbering along (if you have a romantic relationship), it will pick up speed in a matter of weeks, certainly by December. If you have no relationship, you will stand to find a sweetheart just right for you by the holidays.
If you hope for a baby, Pluto, based in your fifth house of pregnancy and children, has been retrograde since April 24 but will move forward on October 2-3 and give benefic support to these matters. All good things are coming—you will have plenty to be excited about soon.