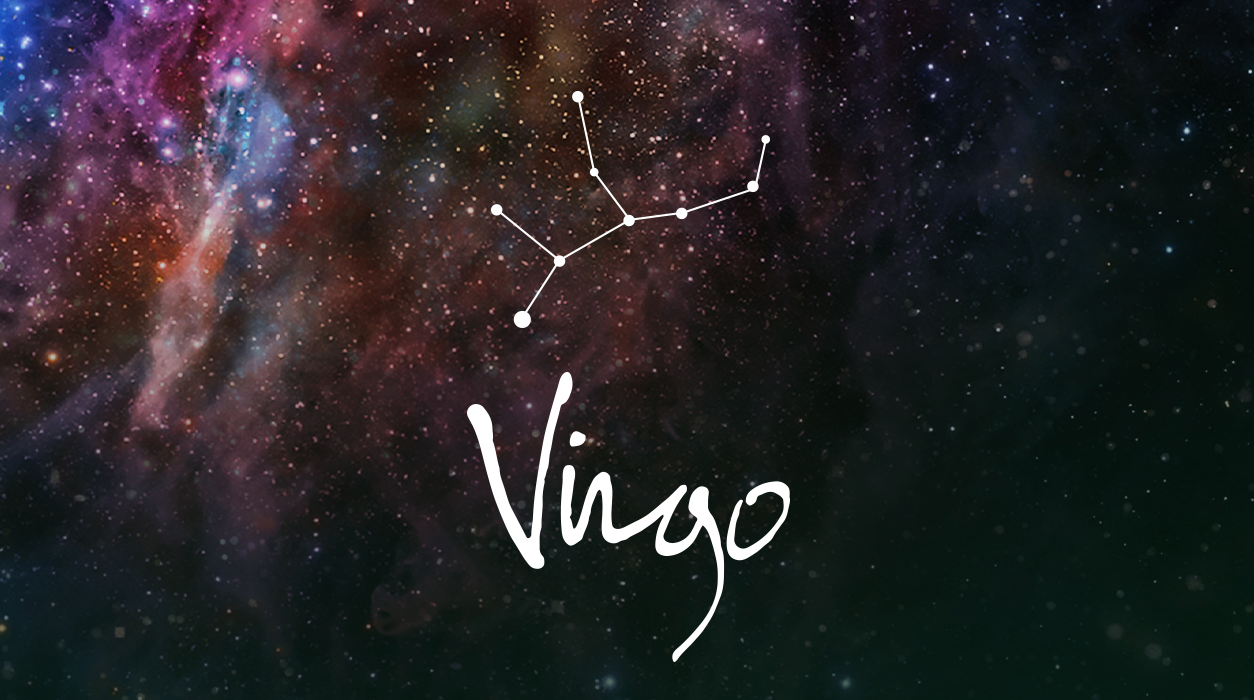 Your Horoscope by Susan Miller
 You won't have to wait long to see love come on full force—you will see an upturn in events in early December. By the eclipse, on December 25, you could be so happy about your love life, you may think you received a miracle. Also, Pluto will turn direct this month, on October 2-3, having been retrograde since April 24—Pluto will bring wonderful changes now to your love life. If you hope for a baby, Pluto's position in your fifth house will also help with conception.
Note: If you become pregnant or give birth during Mercury Retrograde, don't worry one bit. Babies born with this aspect tend to be more philosophical and reflective. Mercury retrograde affects business activities, not the birth of babies.
By January 2020, you will wonder why you ever doubted whether your love life would improve. An entire fleet of Cupid's little cherubs, complete with tiny bows and arrows, have already been dispatched and are heading your way through deep space. Dear Virgo, have faith. The universe has not forgotten you. You will find and enjoy love, and it's all about to happen very soon.
SUMMARY
In October, as you near year's end, you might be motivated to do some savvy financial streamlining. In past years, October was not usually a month for good news to arrive involving your state of financial affairs, but that was due to the seven-year placement of Uranus. That planet of disruption and unanticipated challenges has moved to a new sign and won't be taunting you financially anymore. You will be motivated, however, to look over investments to make sure they are performing as well as you expected.
If you need to file an insurance claim or apply for financial aid for tuition or a bank loan to start a business or home improvement project, do so in the first days of October. Additionally, an incident at the end of last month may have triggered your need to closely inspect your monetary picture and likely gave you the zeal to cut waste, find attractive prices for items you need, and to seek ways to bring in more money. Mars' tour of your financial second house has forced up expenses and spending, but it is temporary and will calm down by next month, November 20.