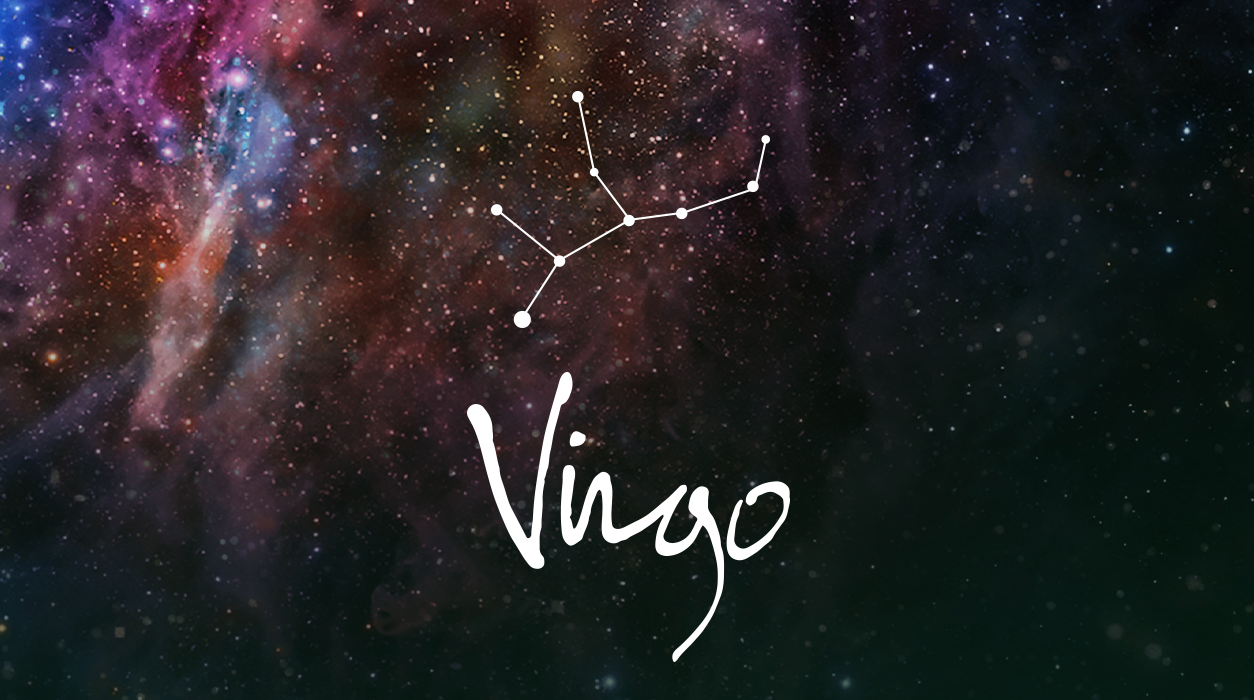 Your Horoscope by Susan Miller
I realize a lot has been written about the negative effects of Mercury retrograde, but there are good events that happen, too. You will have a chance to go back to projects you had put aside and to give them a second look. November might be the right time to reintroduce them, secure funding, and go forward. It's also a good time to see friends and family you've not seen in a long time, as well as clients who have always supported you and believe in you to show them your appreciation.
If you would like to learn more about Mercury retrograde, I wrote an essay that many readers have read, and you might like it. The essay is called, "Everything You Need to Know about Mercury Retrograde," and here is the link: http://bit.ly/2ny6INl.
In love, if you're in a relationship you are serious about, Mars will urge you to say something to move the relationship forward more quickly. At the same time, Saturn is saying, not so fast—think! Be cautious, as it can be frustrating to have such opposite feelings. Saturn's advice will win because Saturn is the slower moving planet, and since both planets are in a harsh square angle to each other, you won't have much choice but to let the relationship take its natural course.
This is especially true because Mercury will be retrograde, a time when your judgment could be off, and to compensate, you might be tempted to be overly analytical, which only works against encouraging feelings of love to grow and for both parties to feel confident about the future. As you can see, that would be the wrong approach.
When you hear Mercury is about to retrograde, it is a signal that overall conditions are changing, and you won't see the truth of that until later. If you base your decisions on tried-and-true qualifiers, they will no longer work. Life is dynamic, and previous formulas don't always fit new situations. Dear Virgo, sit tight.