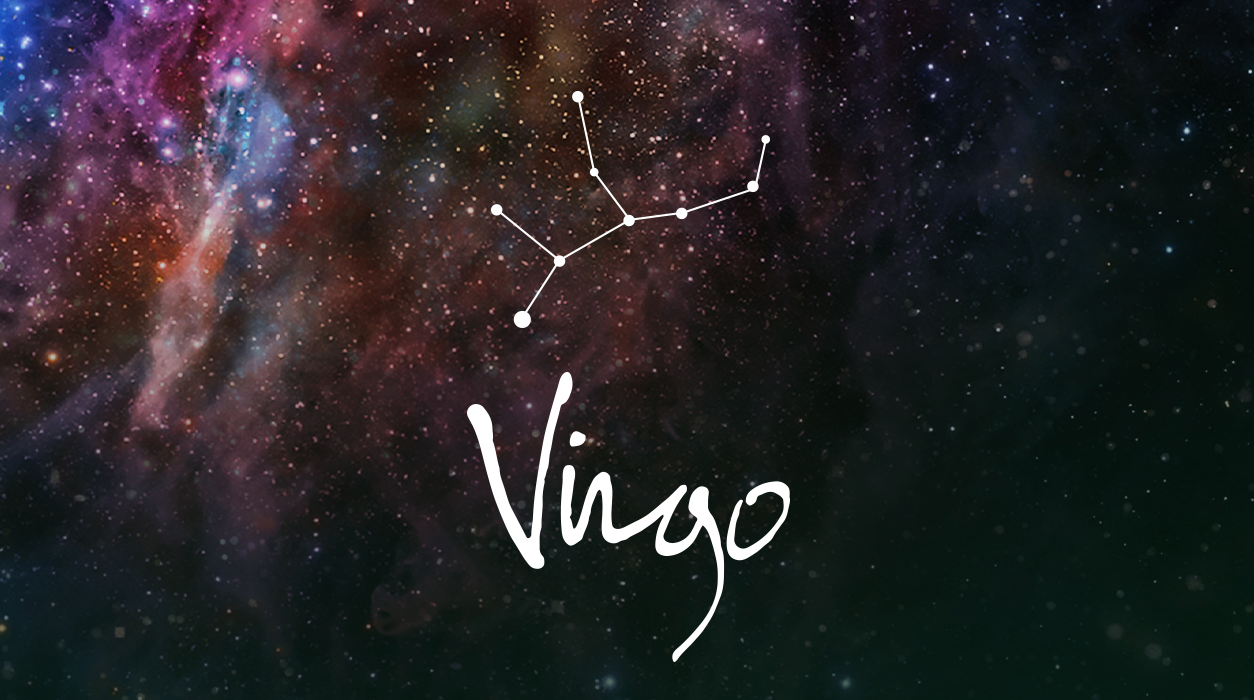 Your Horoscope by Susan Miller
The new moon on October 27 will be a touchy one too, falling in Scorpio, at four degrees. Unpredictable Uranus will become active again, but more dramatically by opposing the Sun and new moon directly within exact degree and likely provoking completely unexpected news. This makes the October 27 new moon one of the most difficult of the year. Fortunately, this new moon does not fall in your financial house, but rather a communication house, an area where you are talented. Also, Scorpio is a water sign that blends well with your earth-sign element, indicating you might think of a creative answer for what comes up now.
In the days following the new moon, I hope you do not have to travel as disruptions will be likely. If you must drive to another city, have your car tuned up before you head out of town. This is also not at all the right time to sign a contract because you could find it difficult to find accord during the negotiations. If you do find agreement on the surface, the term of that agreement might have missing elements or terms in the contract that may bring problems later.
Alternatively, watch the words you choose when speaking to your sibling, cousin, or a friend. You might inadvertently cause a meltdown if you say something the wrong way. Conversely, the other person could be too critical of you and hurt your feelings. The moon rules your solar eleventh house of friendship, but at this new moon, she will be under siege in your third house of siblings and cousins, so your sister, brother, cousin, or friend might rattle you in some way.
Sign any legal documents given to you early in the month, for you need to avoid this new moon on October 27. There is another reason to avoid signing at month's end. Your ruler Mercury will go retrograde on October 31 until November 20, and you will likely feel the slowdown effects of Mercury in retrograde. If you want to buy a new electronic item, whether a new Apple smartphone or laptop, or a car, kitchen appliance, or a new TV, shop as early in the month as possible. Delay shopping for these things until early December if you cannot buy them in early to mid-October.