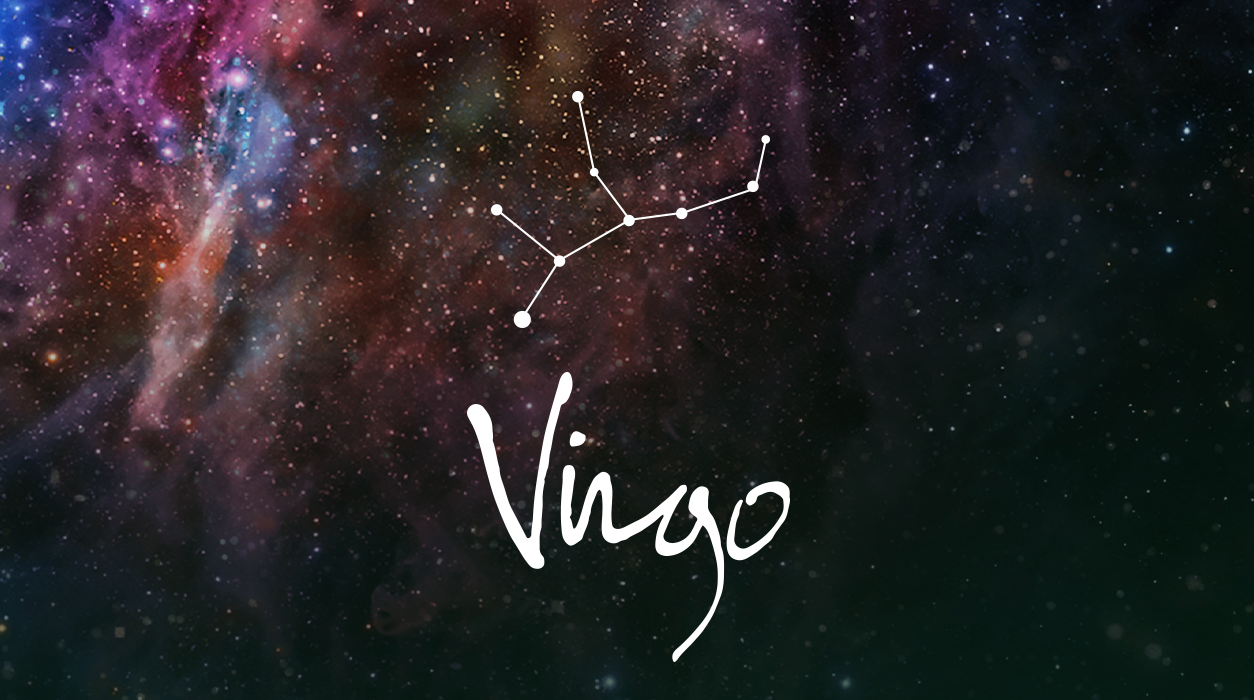 Your Horoscope by Susan Miller
The full moon on October 13 will mark the time you finish up financial talks, make decisions, and send out checks. Again, thanks to an outstandingly harmonious beam coming from Jupiter, you will most likely benefit from home, family, or property matters, and possibly, even inheritance. Your family loves and supports you 100% and will be willing to give or lend you money if you need it to advance a goal dear to your heart. You may need your family's help this month, and I will show you why.
By January 2020, you will wonder why you ever doubted whether your love life would improve. An entire fleet of Cupid's little cherubs, complete with tiny bows and arrows, have already been dispatched and are heading your way through deep space. Dear Virgo, have faith. The universe has not forgotten you.
Pluto will not be friendly to the Sun or new moon, nor will Saturn (traveling alongside Pluto), so both will press on you. This suggests you may have expenses related to one of your children or a pregnancy, which a family member would support, or your lover may ask you for money, something your family would not support at all. Alternatively, it is possible a creative project you initiated and are still involved in will run over budget, and you will need cash to cover the overages.
At the October 13 full moon, Venus will receive an opposition from Uranus, the planet of sudden events, suggesting a student loan or other expense might come up now with a demand for payment. For some reason, it looks like you won't expect this financial confluence of events, but it will be hard to negotiate an extension. It looks as though you will need contingency funds to cover some of life's unexpected expenses.
As you see, this picture is complex with indications of help from family (or the sale of property) on one side and tension about making payments on the other. Selling items you no longer need on eBay is not a bad idea if you have the time to do it. If not, ask a college student to help you and give that person a commission of goods sold.