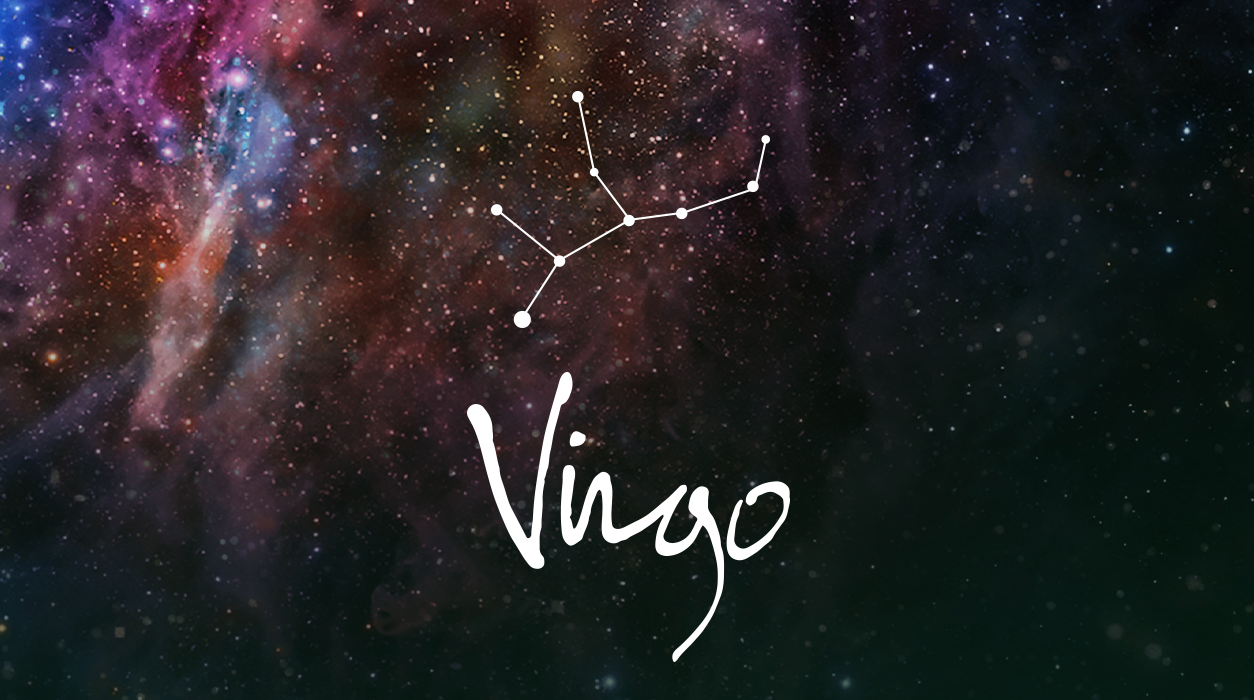 A Note from Susan Miller
OCTOBER 2019
Dear Readers:
I have lots to tell you! First, I will appear on both the East and West coasts in October, in both cases speaking about the Year Ahead 2020. I will do a quick description here (more is listed on AstrologyZone's home page—just click the event you are interested in coming to), and then after I give you some details, I will tell you about something we can all do together on social media in October that will be fun, and free.
Your Horoscope by Susan Miller
As a Virgo, you generally don't like to spend a lot of time doing financial planning, for your world is one of intellectual ideas, and you excel in the communication arts, editing, writing, speaking, research, and teaching. Some Virgos become excellent translators, and others become actors since remembering your lines is not a problem—many Virgos have a photographic memory.
Forbes Magazine says that Virgo and Pisces are the signs most likely to become millionaires or billionaires, and I say this is because you don't chase money. You keep your eyes on the product and performance, and you have a perfectionist instinct that drives you to make your work polished. Money finds you—you don't have to chase it.
Still, even if the thought of spending time with your accountant or alone with your calculator doesn't exactly thrill you, everyone has to think about finances sometimes, and this month, you will have the motivation to start.
The new moon last month on September 28 in Libra, at five degrees, opened opportunities to earn more money and cut recurring expenses that you no longer use. You will now look more closely at your financial statements—and that's a good idea. That new moon is still strong as you enter October, and you can find ways to increase your cash flow. If you feel you are due for a raise, there is no harm in asking for one now as you enter October—do so in the first week
A Libra new or full moon puts Venus, Libra's ruler, front and center, and happily, at the time of that September 28 new moon, Venus was in direct contact with Jupiter, the giver of gifts and luck. This suggests your efforts to have your finances in good shape will pay off. Matters involving property—the buying or selling of a house or items you have in the house (such as furniture in a yard sale)—will be an especially lucrative area for you to investigate in early October.