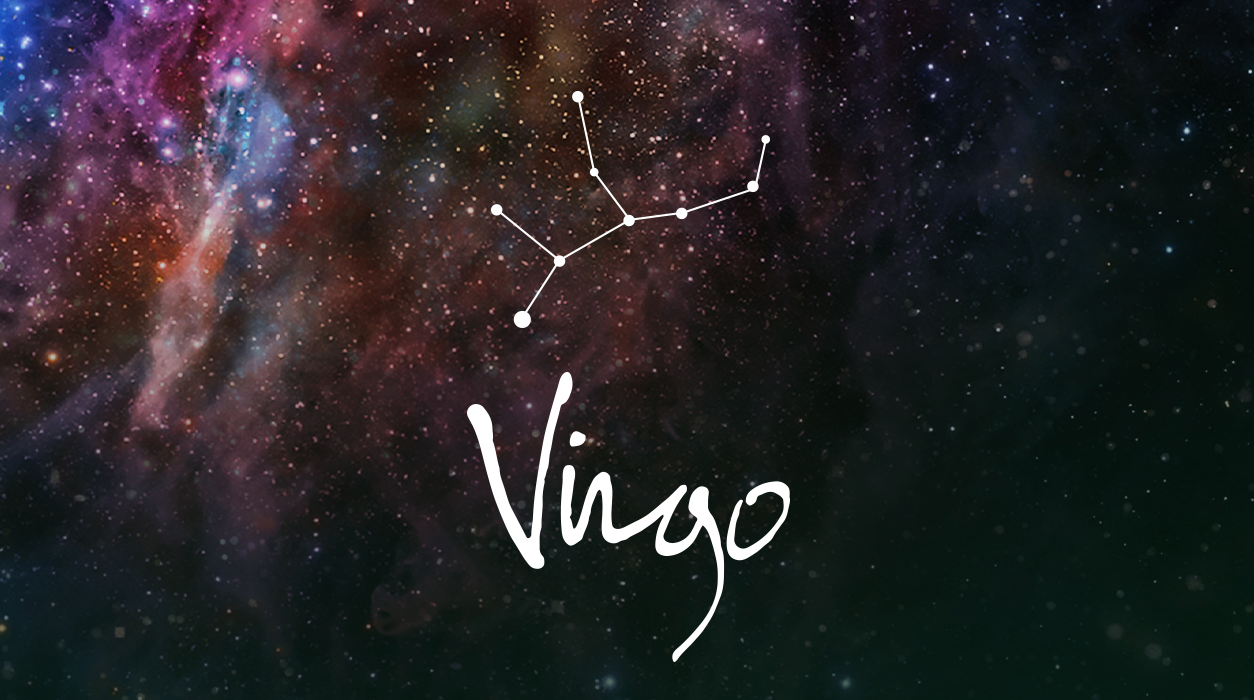 Your Horoscope by Susan Miller
In New York, where I live, July and August represent our summer months, and I recently asked the young woman who was ringing up my morning coffee and muffin at the cash register how she felt the summer went for her. She didn't know me but she smiled and said that it could be summed up in one word: intense. How right that word is, especially for you, dear Virgo. This year was cut in half—highly productive and happy in the first six months, and lots of slowdowns in the second half.
It is clear that you have been working harder than you have ever worked in recent memory. Mars, the action planet, has been in Aquarius since mid-May, circulating in your work-a-day sector (sixth house) for months, and is still there. Mars typically spends six or seven weeks in any one sign, but this year is different, because Mars has been in Aquarius since May 15 and will remain there until November 15.
The reason Mars is spending so much time in your assignment and project sector is that Mars went retrograde from June 26 to August 27, and that dramatically lengthened his stay. Mars in a weakened state put a spanner in everything you were doing , causing havoc in your work-a-day life.
Except for a brief period from August 12 to September 10, when Mars skated back so far he wound up in Capricorn (and your house of love), Mars has spent all his time encouraging more work for you to do. It's flattering to be so very needed.
Once Mars went direct on August 27, you had to work even harder, if that was even possible, for Mars, in the sixth house, turned up the volume and the pace. Keep an eye on your health, for you are likely to run yourself down if you are not careful. Get a checkup, if your doctor recommends a flu shot, get it, don't skip gym workouts, and generally keep yourself strong.