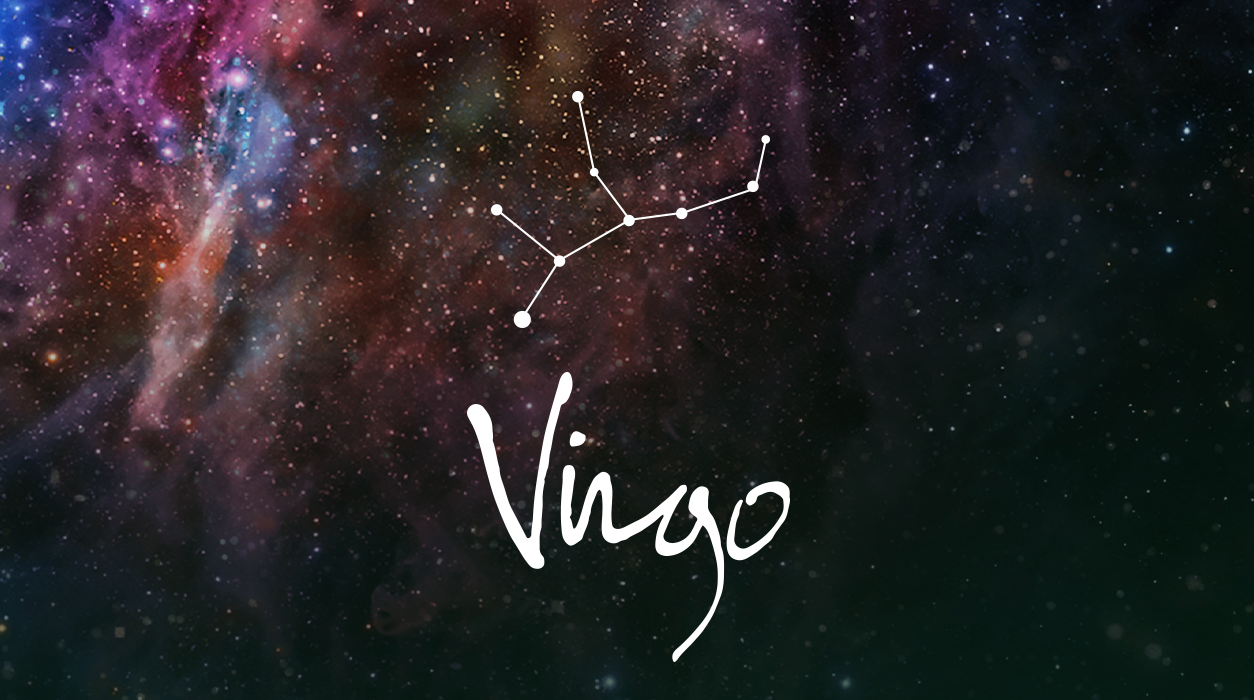 Your Horoscope by Susan Miller
As you begin October, you are coming off two weeks of solid progress in September. Mercury, your guardian planet, is not retrograde any longer, a situation that cleared up on September 5, but as is typical, Mercury needed time to become alert and ramp up to full power. That happened by September 19, and now that Mercury is robust again, your mental acuity is at an all-time high.
Additionally, last month on September 5, Mars entered Virgo, and favored you in a big way, putting you at the head of the class. Mars will continue to go through your sign this month until October 21, which is good news for you.
Everyone wants Mars in their own sign because Mars will infuse you with courage and drive, giving you the ability to move a difficult goal to completion. People will listen to you, and it will be hard for them to turn you down – you will be so persuasive! There is another bonus from Mars in Virgo – it will make you seem even more attractive, so you will have to get used to the extra attention when you start to turn heads. You may laugh and say that being popular would never be hard to take, but you are a reserved, modest soul, and it may take a bit of adjustment. It will be worth the effort – you only get Mars in your sign every two years, so this is special.
You have another big advantage in that Venus will be in Virgo too, which is extraordinary. Only rarely do we find Venus AND Mars in the same sign, for their orbits are very different. They long be to together, however, for these two, when together, ignite the spark of love. Venus first went into your sign last month on September 19 and will continue to be in Virgo until October 14.
I can't overstate how fortunate this will be for you, for Venus and Mars go together like salt and pepper – they adore being together, and when they are, it's their mission to set off glowing chemistry between two people in the most intriguing way. On October 5, Venus will align perfectly with Mars at 19 degrees Virgo. All Virgos will do well socially and have something to cheer about, but if you have a birthday that falls on September 11, your Sun is at 19 degrees Virgo, and you will get a double dip of pleasure from this highly romantic vibration.
If you are single and hoping to find your one true love, circulate during the first half of this month. Attached? Book a romantic dinner in a special restaurant that you've always wanted to try. Make it special – Venus won't meet with Mars in Virgo again until August 2019 – about two years from now. After that meeting in 2019, Venus and Mars will not meet in Virgo again until November 2047. You see how rare this conjunction is, and how it can benefit you!
Early October this month will be a perfect time to do something to improve your appearance, both in grooming and also with clothing. Whether you are male or female, you might want to buy some new clothes for the coming season, and women Virgos will have fun choosing new colors of makeup.
That day, October 5, will be the full moon in Aries, 13 degrees, in your eighth house of other people's money. This suggests you will be paying a number of bills, but you may also be hearing back on your petition for venture capital, a mortgage or bank loan, a scholarship or financial aid, or an insurance payout you applied for earlier. This is a full moon, so something is getting settled within four days of this date, October 5. If you are in a court case or arbitration, say, concerning a dispute over the division of property at the end of a business or concerning a divorce, you are likely to get your answer.