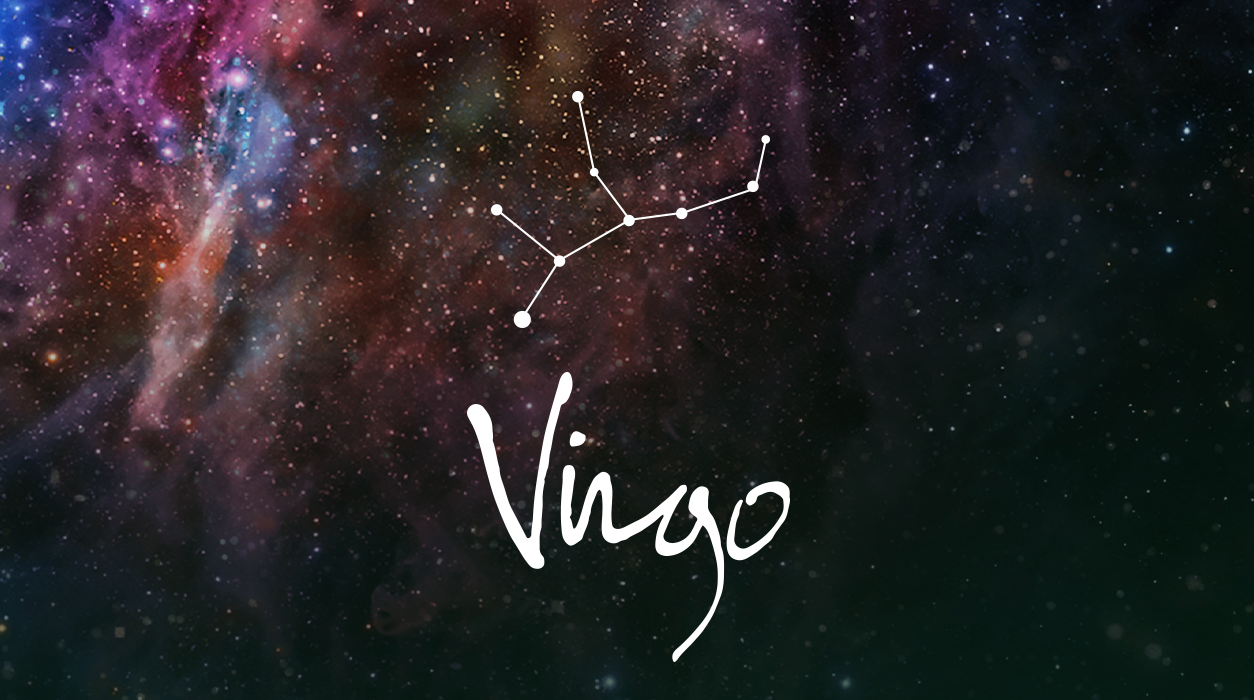 A Note from Susan Miller
NOVEMBER 2019
Dear Reader:
Here we are in November already! Thanks goodness, even allowing with Mercury retrograde until November 20, this will be a far better month than October turned out to be.
I have been working on many surprises for you. I just debuted my work on Slowdance.com, which is a site and shop run by the elegant Jung Lee. She carries the most beautiful important china, silver, crystal, and more. Vogue loves Jung and raves about her sense of style.
Your Horoscope by Susan Miller
October was a difficult month for many, but November should be easier. I say this fully aware that your ruler Mercury will be retrograde from October 31 to November 20. Mercury retrograde can be annoying at times, but it has an upside, too. You will have the chance to see people you've not seen in a long time and find it exciting, and you can give your work a second look to polish it to perfection.
Let's go back to October for a moment. If you looked at the calendar I wrote, you saw that there were no eclipses in October, so what made last month so dramatic? This year, October happened to be located at the midpoint between two eclipses, the ones we experienced on July 2 and July 16, and the ones that are coming December 25 and January 10. (Eclipses arrive every five-and-a-half months.) You don't read a lot about midpoints because they are a mathematical term in astrology. Astrologers view the sweep of time in a very different way than other people. At a midpoint, the force of the eclipses that already occurred and the ones that are still to come in a few months exert a powerful 90-degree force on that midpoint, which for all of us was October. That made October a trying month for many.
A harsh new moon that arrived last month on October 27 in Scorpio at four degrees didn't help matters. It affected mostly the fixed signs of Scorpio, Taurus, Leo, and Aquarius, or will in the weeks ahead. For you, that new moon encouraged you to travel, but if you did, things almost surely went haywire, so it was not the time to leave town. (Later this month, the weekend of November 23-24, will likely bring problems in transportation too, due to Mars opposition Uranus, a severe aspect.) Nevertheless, you will have bright spots to travel in November, so stay with me.
Mercury, your ruler, began to exert its slowdown well in advance of the official date of the onset of its retrograde, October 31. Mercury is always at its worst at the start and finish dates, which in this case will be November 20. Do not buy a car or electronic item this month—wait as long as you can—say, until Saturday, November 29, when Saturn and Mercury will both ensure your agreement will stay in place for a long time.