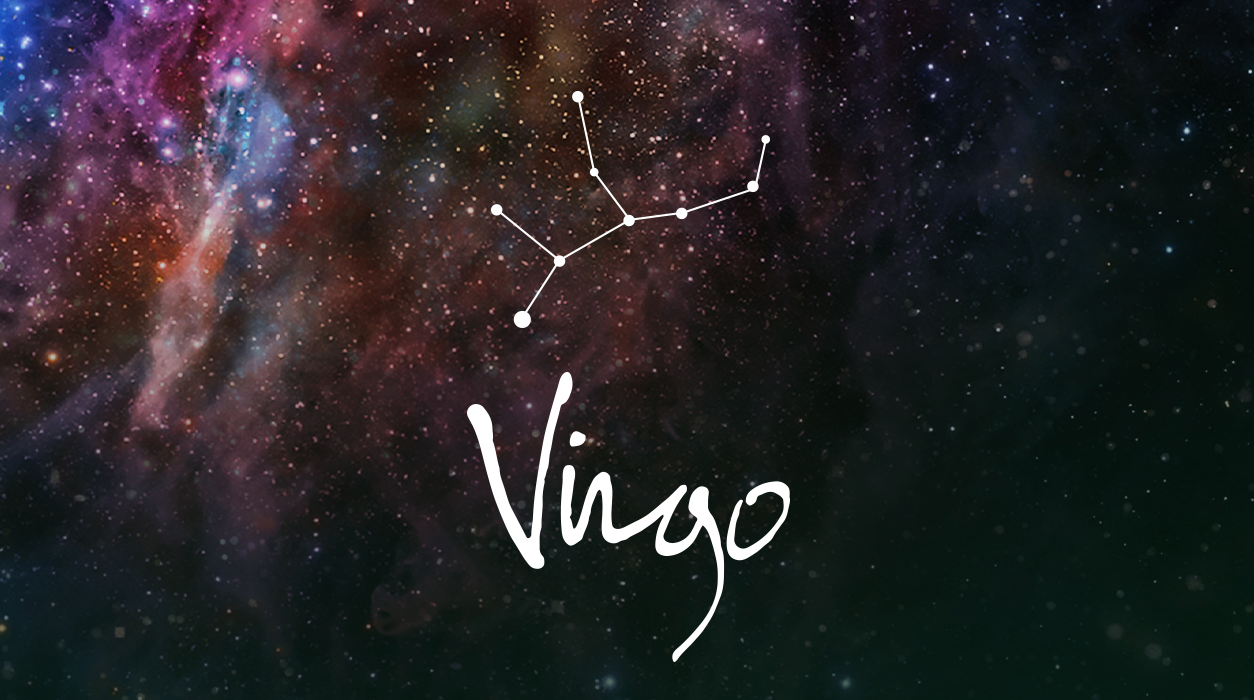 Your Horoscope by Susan Miller
News about money has been bringing all kinds of shocks and surprise, and a case in point was likely news you received at the new moon last month, October 19. You won't have any more financial surprises for a long while – you now know the score. From now on, you will need to simply deal with what you discovered last month and build a strategy for moving forward.
There is no doubt that you are spending more money this month than usual, but it appears you have a plan and a purpose. This trend started last month on October 22 and will continue until December 9, and then tone down. This is good timing because you need to get as much signed, sealed, purchased, and delivered this month as is possible and plan to take it easy in December.
I say that because Mercury will be retrograde December 3 to 22, a trend that affects everyone, but you and Gemini more than most, because you both have Mercury as your ruler. You need to shop for holiday gifts in November, so start with the children on your list – they are fun to buy for, and besides, little munchkins are excited about the gifts they will receive. They have been good all year in anticipation of the coming holidays. Next, shop for the electronics you want to give the adults or teens on your list. You cannot shop when Mercury is retrograde. Don't sign any contracts, if possible, and if you absolutely have the choice, sign at the end of the retrograde, not as you are going into it in early December.
The full moon in Taurus, 12 degrees, will light your ninth house of travel on November 3/4, so you may be returning home from a distant city, or you may be flying out to an overseas or very distant location but planning to return within days. This will be a very lucky trip for you. Neptune will be in ideal angle to the Sun and full moon, suggesting that you may be having a romantic holiday, or even be on a honeymoon.
This full moon will also be ideal for publishing or broadcasting endeavors, and for advancing higher education goals. If you need to take legal action on any goal, you can do so at this full moon and expect good results. Pluto will also offer a hand from your house of true love, another indication you might want to go on a private tiny trip for the two of you, before the holidays are upon you. Pluto will also stimulate your creativity now to a very high degree.
If your birthday falls on September 4, plus or minus four days, you will feel this full moon very directly. The same is true if you have the moon in Virgo at 12 degrees, or a natal planet in Virgo, Taurus, Capricorn, Pisces, or Scorpio at plus or minus five degrees.
One of your very favorite days of the month will be November 13, when Venus will align with Jupiter, a once a year event. Venus and Jupiter always meet in a different sign, and this year it's Scorpio. This is a day to circle in red, for it's a five-star day. Even though it's a Monday, see if you can use it to celebrate love, or find new love. The golden beams of this day will be strong, and you will feel the energy of this lovely configuration over the weekend of November 11-12, another sensational time to travel. Again, your ability to think, speak, write, and persuade will be high, and your natural charm will get you far.