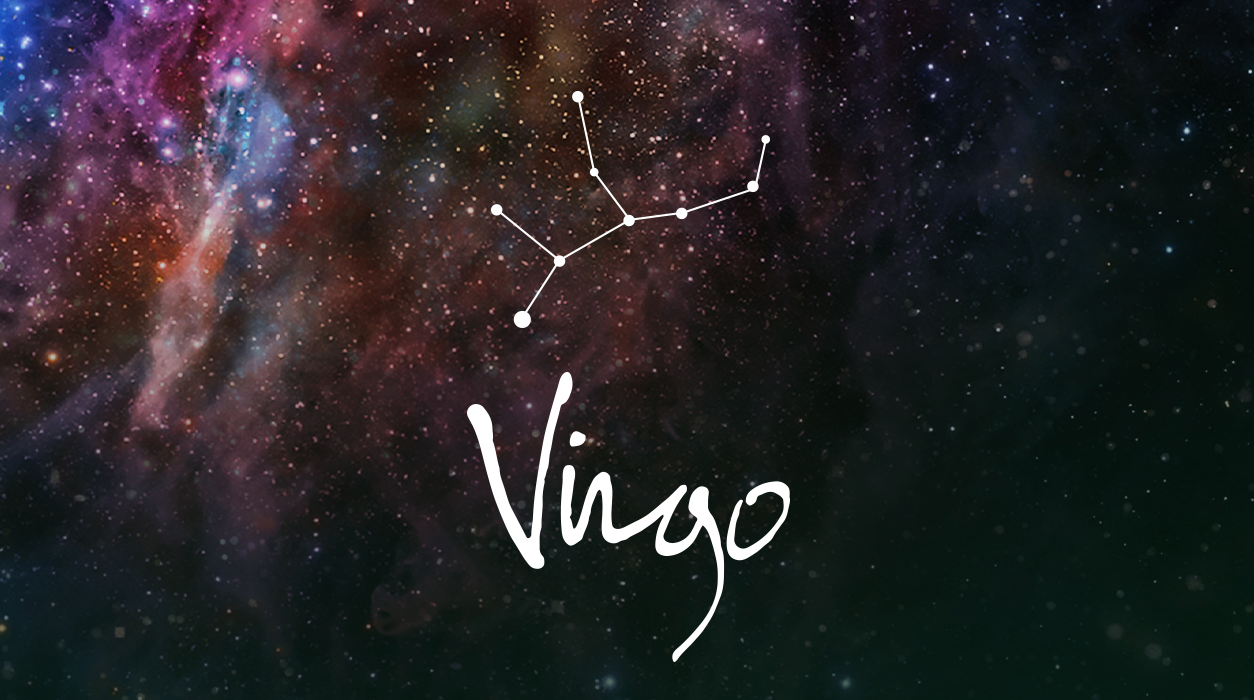 Your Horoscope by Susan Miller
If you have strong skills in writing, speaking, editing, translating, marketing, publicity, sales, computer software, or app development, you will stand head and shoulders above other candidates. Prove your talent for communication arts by highlighting several persuasive case studies for projects you were critically involved in and show how you helped the team to victory.
There are other elements that will put you ahead of the class in this process—namely your playful creativity, running at epic levels thanks to Jupiter's position throughout 2020—which are being noticed and admired by higher-ups. Set aside time to brainstorm ideas related to a current assignment over May 14-18, as that will be a particularly fruitful period for concentrating on creative concepts.
Before this important career trend starts, you might be able to take a quick day trip to the countryside for a change of scenery. That would most likely happen near or on May 7, the full moon in Scorpio. That's a Thursday, but the full moon will carry you through the weekend of May 9-10. You'll be in the mood to be near water and in a highly private location where you won't run into friends or neighbors. You will, however, want to see family, and possibly your mother, as Mother's Day is May 10 in the US. You may not be able to get close, but you can drop by her door with presents and talk from a distance, telling her how much you love her.
In matters of love, if your significant other feels neglected (and has perhaps started to sound cranky on occasion), it may be that they want more attention from you and don't know how to ask for it. Knowing this, make an effort to pay attention to your steady sweetheart or spouse. Talk about a darling little trip you can take together after the pandemic is over, even if it takes a year or more to happen. For example, you could talk about going to a sunny fishing village that also has a pure white sandy beach, and look forward to spending quality time together. Imagine a place where you can hear a captain's bell in the distance and the sound of a seagull's cry overhead while you enjoy lobster rolls in the salty air. Imagine sitting in an outdoor café, at a table under a shady striped umbrella, while you look out at turquoise waters and the occasional sailboat passing in the distance. The way to get through this quarantine is to daydream about better days, and to promise each other to eventually make one of those dreams come true.