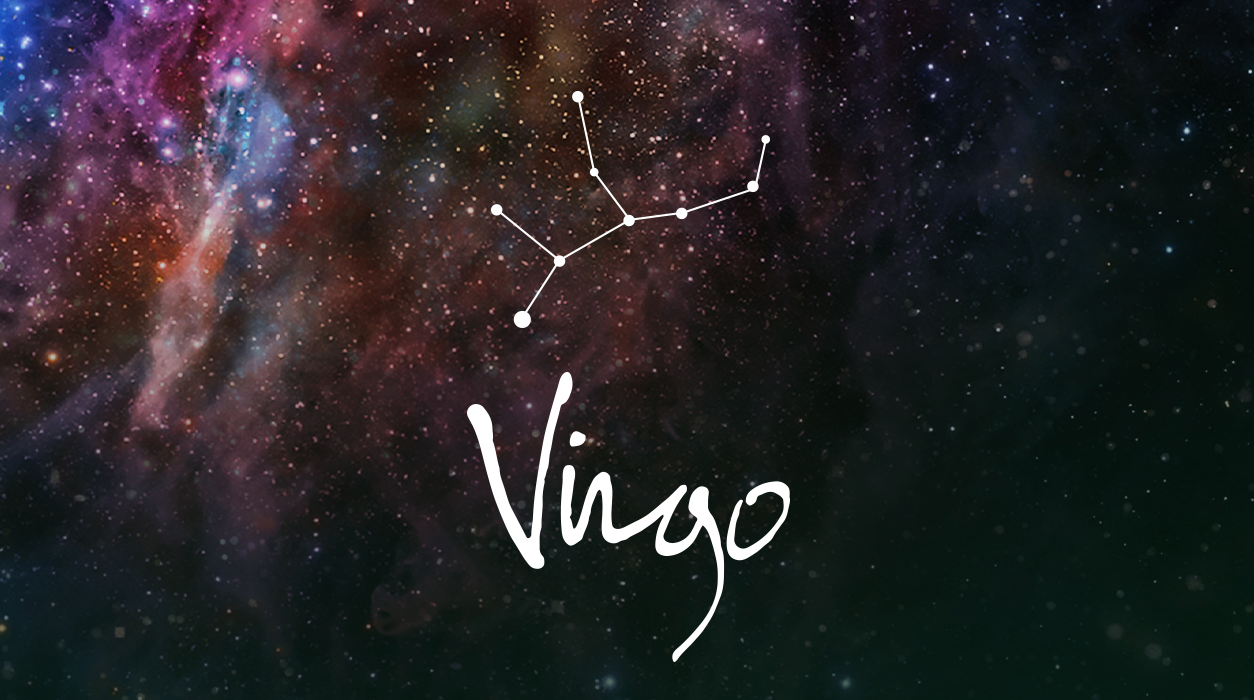 Your Horoscope by Susan Miller
—————————————–
Please Note: On October 1, 2020, there is a full moon in Aries 9º, not Aquarius 9º. We apologize for this error in our 2020 calendar.
——————————————
SUMMARY
This will be an enormously important month for your career. Things won't heat up until later in the month, after the new moon in Gemini on May 22, so you will have time to polish your résumé or CV and find the right outfit (or top) to wear at your Zoom job or press interviews. After May 22, you will have four brilliant planets in Gemini at the pinnacle of your chart, each filling your tenth house of honors, awards, and achievement with shimmering light—the Sun, the new moon, Venus, and your ruler Mercury. The fact that Mercury is included is significant, as it shows how eager you will be to take advantage of career opportunities that come up.
You will need to take full advantage of the powerful career energy at your disposal after the new moon arrives on May 22 and in the weeks that follow. The strongest energy will arrive in the ten days after the new moon. You only get one new moon a year in this prestigious career part of your chart, so you will need to take this moment seriously and be ready to rock and roll by the time it arrives.
This is not to say you won't have competition—you will—for the position you are aiming toward is an impressive one that others will desire. The energetic response of other candidates is reflected in the position of Mars, in challenging angle to the new moon and Sun. No matter, you are organized and a razor-sharp communicator, fully able to win others over. In fact, the new moon on May 22, along with the Sun and planets, will be in the communicative sign of Gemini, a "double-bodied sign" of the twins, indicating you may generate not one but two offers.