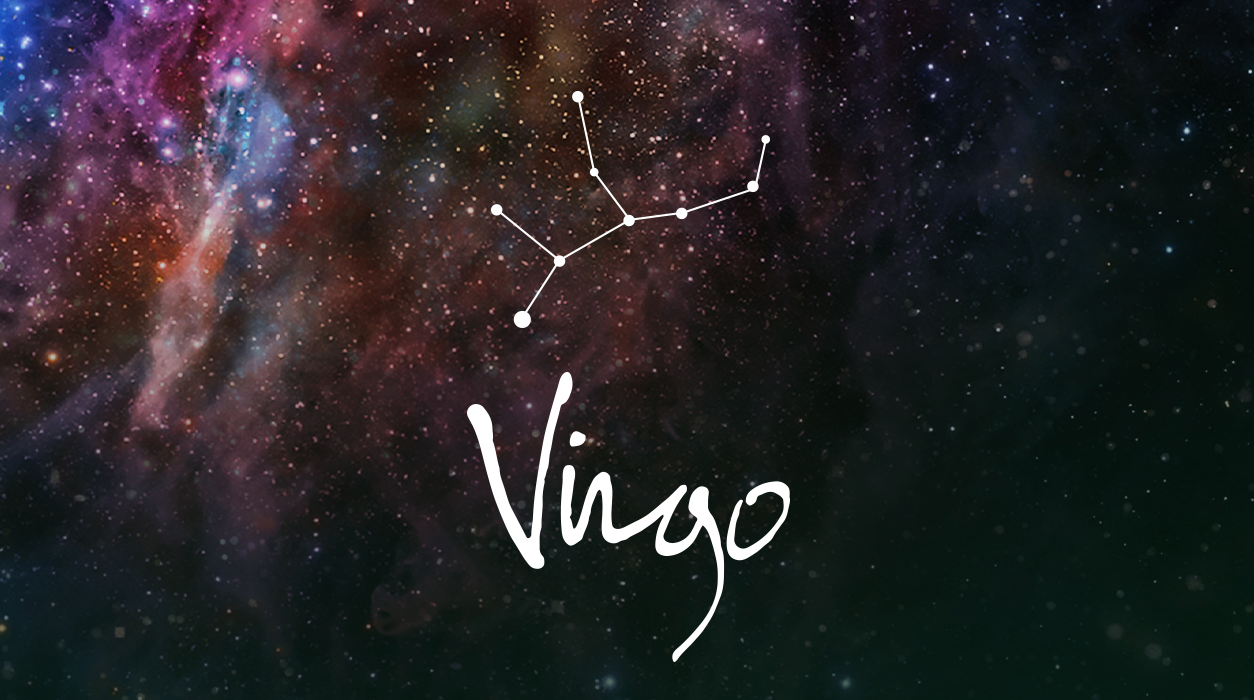 Your Horoscope by Susan Miller
Wrap up deals and projects now, for next month, Mercury will go retrograde from June 17 to July 12. Mercury is your ruler, so that's never a good time to sign contracts—do so now. You will have to anticipate a number of delays, redos, and postponements. Eclipse season begins next month too, with a full moon lunar eclipse in Sagittarius on June 5, a new moon solar eclipse in Cancer on June 21, and a full moon in Capricorn on July 4-5. During eclipse time, lots of news comes up, so it's best to listen to the messages of the eclipses before making decisions. As you see, the coming periods will be a time to look and listen but not to act, not just yet.
Finally, let's talk about love. Once Mars enters Pisces, from May 12 to June 27, you will have more time and motivation to focus on your partner. If you live together, you might have more fun cooking up delicious dinners with new recipes and generally helping one another by offering to do errands. Of course, living in a small apartment together can have challenges of its own. If you find that little spats break out, just take them in stride. Do your best to accommodate your partner, and hopefully, your partner will do the same for you. These are trying times, and everyone is adjusting to a new normal, which will last for longer than most people assume. You have Jupiter, the giver of gifts and luck, in your fifth house of truelove, so I am banking on you, dear Virgo, for I feel your relationship will make it over the little lumps and bumps of everyday living to create a happy long-term future.
The emphasis on partnerships in general will extend to your work life, too. From May 12 to June 27, you will be working in a collaborative manner more often. You will enjoy the collaboration, too. Thanks to Mars in Pisces from May 12 to June 27, you seem to have a partner, agent, manager, publicist, lawyer, accountant, or other person who is genuinely eager to see you succeed. When two people are committed to the success of the relationship there is no end to the victories that can be achieved.
If you are single, you will also be helped by Jupiter, so take a look at dating apps and sites with the sole purpose of striking up a friendship around mutual interests. Let nature take its course, but do not meet—the idea is to keep the relationship old-fashioned and have a meeting of the minds first. (As a Virgo, you will love that approach). I have heard of several friends who have met in the time of a pandemic, so allow for that possibility.