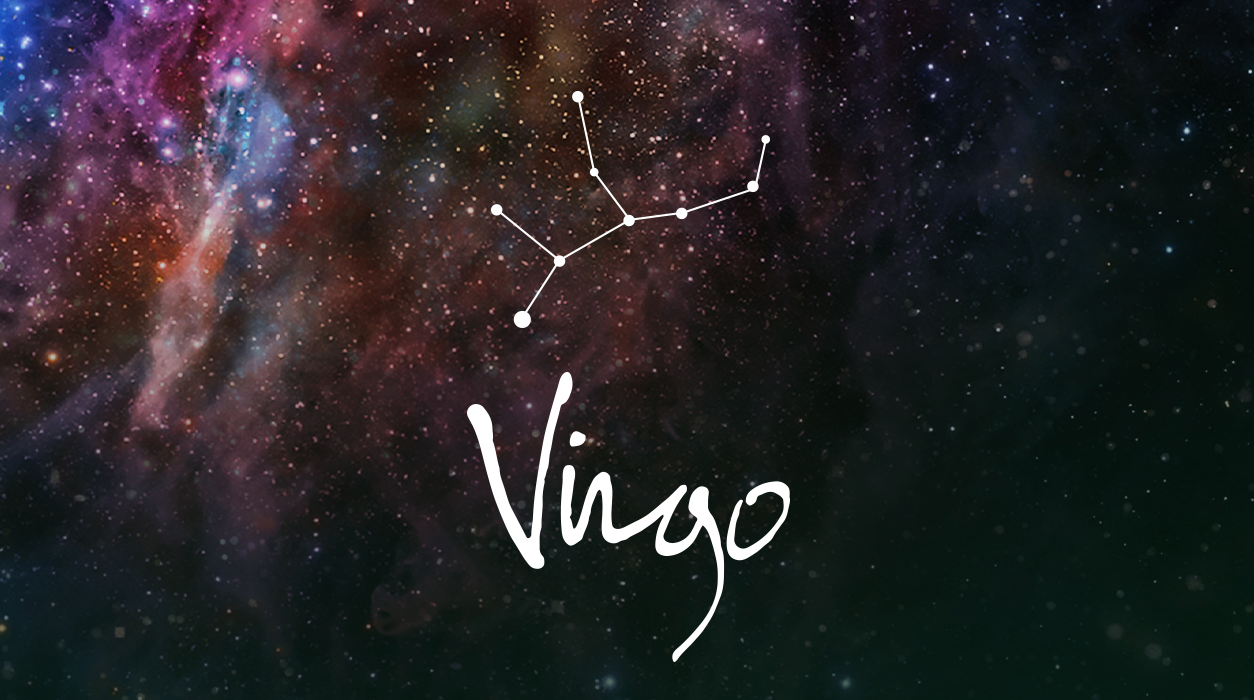 Your Horoscope by Susan Miller
You will have to wait until after May 22 to find out what opportunities will surface, but be ready when they do. I feel you will get two offers, as four heavenly bodies will stack up in Gemini, the sign of twins, a double-bodied sign. That's why I see two offers, and you may take advantage of one or both. As you can see, it seems you will have a chance to have your cake and eat it, too!
We have a number of planets about to go retrograde, so let's start with Venus. Venus will go out of phase from May 12 to June 24. Venus, Mars, and Mercury orbit closest to earth, so those are the planets we notice the most when they go retrograde. Venus rules love, beauty, good looks, pampering experiences, and all that embellishes in life. Venus has sway over perfumes, champagne, wine, elegant desserts, imported chocolates, precious jewels, designer fashion, and all kinds of flowers and decorations, as well as spas, lavish parties, and weddings. When Venus goes retrograde, she sleeps, and we notice that the normal level of sparkling vibrations we come to rely on from Venus are missing.
It would not be the time to launch a new product that is directed mainly at women, such as a new fragrance, collection of designer gowns, or jewels. It is considered a very bad time to start a new relationship or to wed, for without a strong Venus at the start, the venture or relationship suffers.
If you are sad that you cannot get married now, don't be blue. The universe may be intervening to protect your union. Getting married with Venus retrograde is considered a bad idea for love, and the union would have a strong chance of cooling off in time. If you can get your deposits back, schedule your wedding for next year, as Venus will not retrograde in 2021. Don't reschedule for later in 2020, as we are likely to get a second wave of the virus then, and besides, Mars will be retrograde September 9 to November 13, which is not good for your sex life (there was no delicate way to transmit that truth, dear reader).