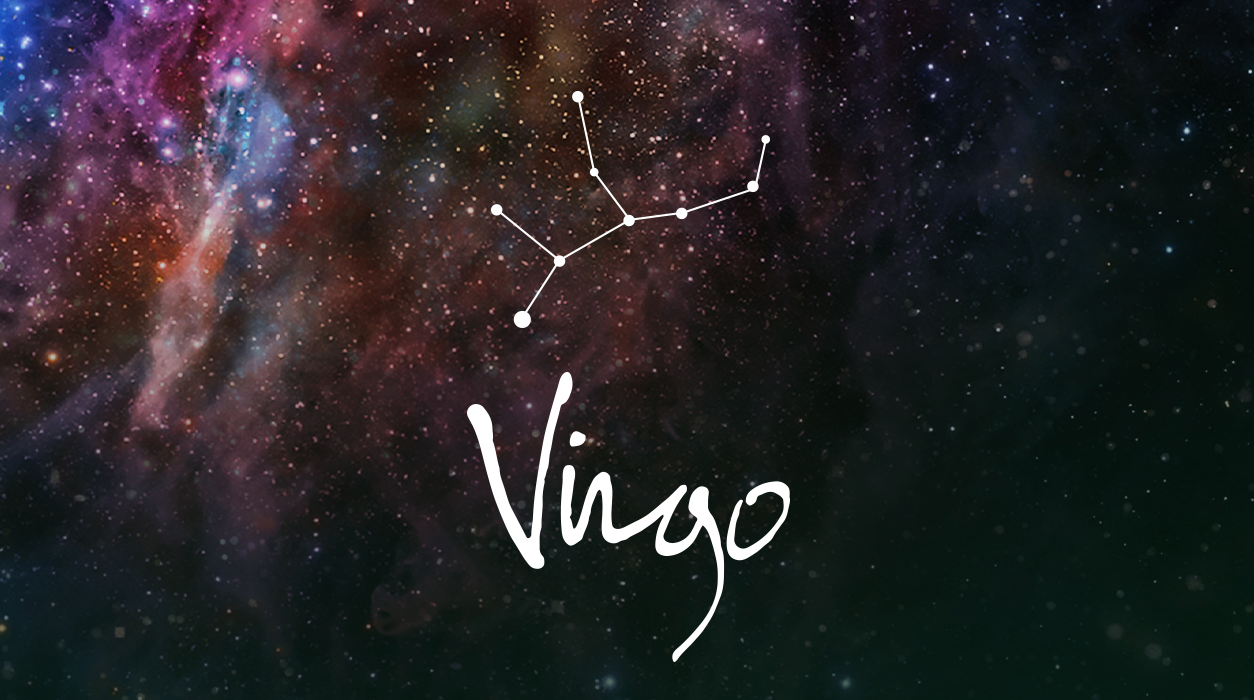 Your Horoscope by Susan Miller
This will be a surprisingly big, exciting month for your career. You may look doubtfully at what I just wrote and wonder, is that really possible for me? Yes, dear Virgo, not only is it possible but it's likely that you will see exceptional progress in your career. The universe runs like a train that's precisely on time, and I trust the math that forms its underpinnings. While you won't see much evidence of a career opportunity in the first half of May, you will in the second half, and when it comes it should be quite exciting.
Let's start at the top of the month. The first big date to watch will be May 7, when there will be a full moon in Scorpio. This is a positive full moon, and you will likely finish up a writing, editing, speaking, translation, research, or social media project. Jupiter will be within range to bring you applause and praise for work well done. As a Virgo, you excel in the communication arts, so perhaps you have devoted yourself to developing one of these skills for a living. With Mercury, your ruling planet, in perfect angle to Neptune, if you have partnered with someone on a project and the assignment has been creative, you will exceed beyond your expectations—and everyone else's too.
You were very busy at work throughout April, and as you are known to do, you concentrated with great focus on the details. You may have had to learn new software techniques or approve certain strategy or designs, and that will continue through the first half of May, until May 12.
If you are allowed to travel in your region of the world (due to a loosening of the rules regarding the pandemic), you might hop in your car for a day trip over the weekend of May 9-10 to see your mother, father, sister, brother, or grown daughter or son. As long as you stay six feet apart, you will have a good time and remain safe. That is Mother's Day weekend in the US, so you might want to at least see your mother, even if you can't kiss or hug her.