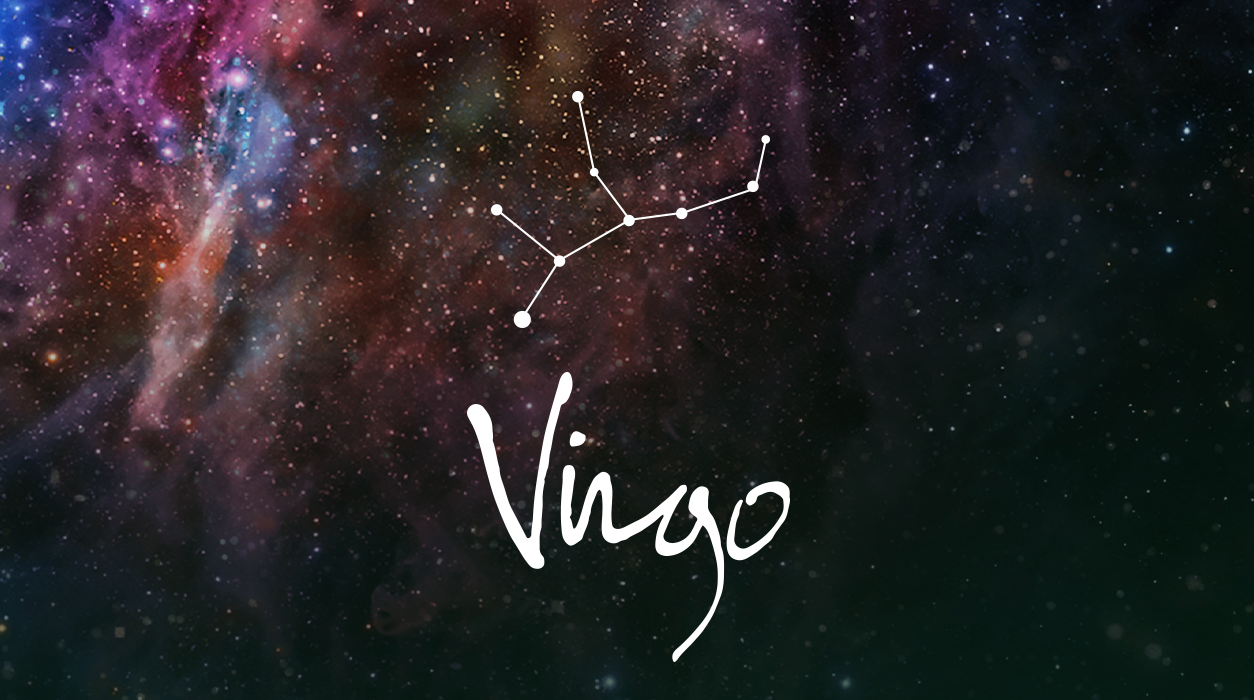 Your Horoscope by Susan Miller
By the full moon, May 18, plus or minus four days, you may be finishing up another, shorter trip, and this one seems purely personal and fun.
Still, at the same time, within four days of May 18, you may receive final approval for a creative idea. If you are given a contact near this full moon, and your lawyer has given you the green light, by all means go ahead and sign. If you need to sign earlier, sign when Mercury and Jupiter are in sync, May 2, a perfect day for a successful collaboration, or on May 16, when promises made will last a long time, possibly forever.
Mars has been preparing you for a big role in your career since March 30 when it entered Gemini for the first time in two years. Mars is currently working hard to raise your profile in your industry, and this month you may be given enviable publicity or uncover a brilliant opportunity to move ahead as a result of your reputation and experience.
Mars will lay the groundwork for more career success after the important new moon appears next month on June 3, which will help you see the reward you have long deserved. For now, Mars in Gemini will give you the energy, motivation, and perseverance that you will need to effectively pitch your new position or have an idea you are passionate about approved. A perfect day to have a successful interview for a new job or with the press will be May 14.
You have several sterling days in store in May. First, circle May 2, when your ruling planet, Mercury, will work closely with Jupiter, making it an ideal day to devote to home-related matters, such as to close on a house, lease an apartment, or buy new furniture.