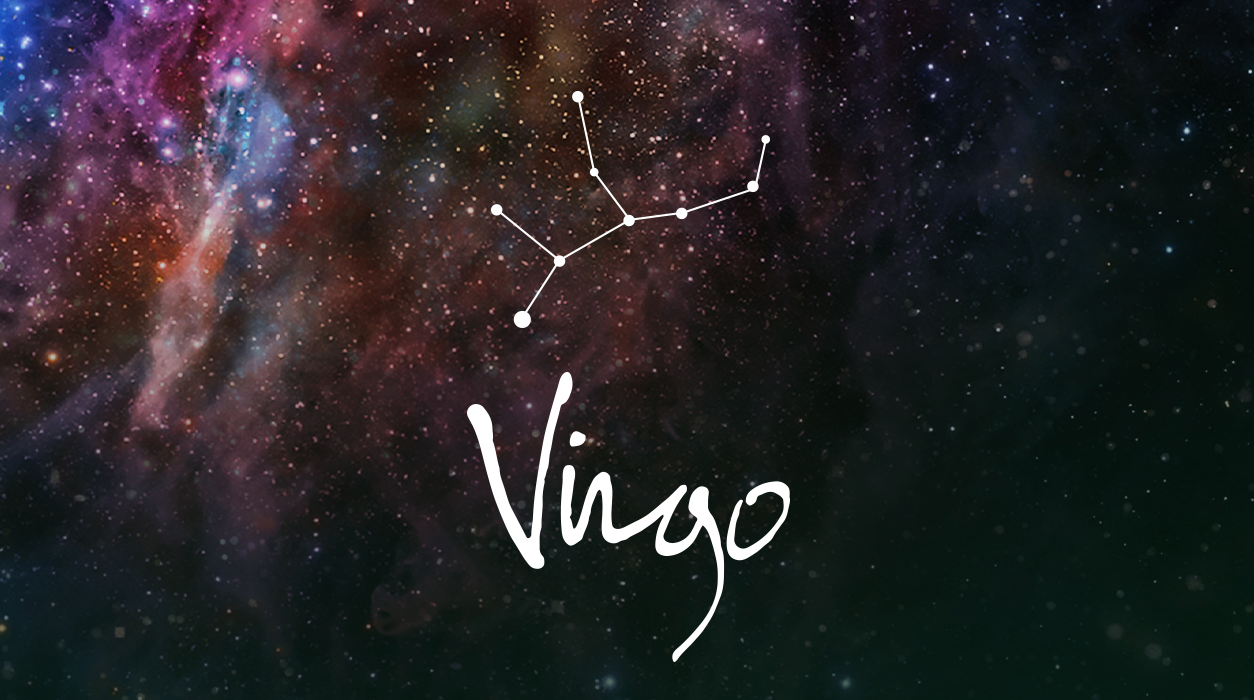 Your Horoscope by Susan Miller
Your solar third house will be lit up by this full moon, so you may be concluding a key deal where you will need to sign a contract. (On the other hand, you may be getting married which is a contract, too—exciting!) This would be another favorable time to sign, for I love this full moon for you.
If your birthday falls on September 20, you will be in a prime position to benefit from this full moon. You will benefit, too, if you have Virgo rising or your natal moon in Virgo, within five degrees of 28 degrees. Additionally, if you have a natal planet in Pisces, Scorpio, Cancer, Taurus, Virgo, or Capricorn at or within five degrees of 28 degrees, that planet will be lit up and beneficial to you.
Before I go, here is a magical day for love—May 30, when Venus (love) and Neptune (dreams) work together to create a truly enchanted episode you will long remember.
SUMMARY
With such a strong outlook for love, flirt with your partner and do all you can to make the merry month of May a special time for you both. Your partner will be surprised by your playful spirit and will respond in kind. A very sweet day to surprise your partner will be May 30—you have plenty of time to prepare, so think of something unique to do.
It seems likely that you will travel to a distant point, and it also looks like you will be accompanied by someone at work, such as your boss or a teammate, to call on a client at a distant city. With the theme of partnership strong, going with a collaborator from work or, if for pleasure, with your romantic partner or spouse, will ensure the success of your trip.