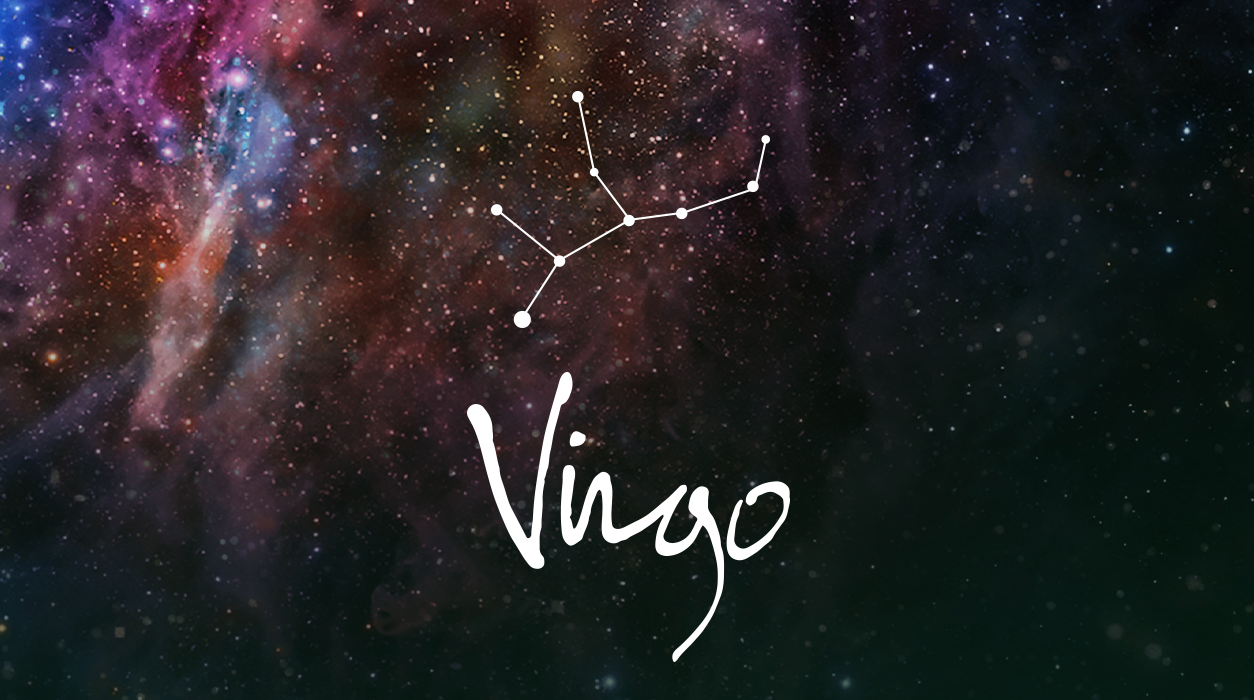 Your Horoscope by Susan Miller
There will be two days that could prove quite significant for your professional progress. The first will come on May 14, when Mars and Venus work together. Mars, as said, has been circulating in your prestigious tenth house career sector, while transiting Venus is now moving through your solar eighth house of other people's money. That house rules such funds as commissions, royalties, cash advances, licensing fees, venture capital, bank loans, and insurance payouts. May 14 could be a day of triumph in these types of financial matters, so make this day one to schedule a big career meeting that would involve money.
The other special day for career matters will be May 22 when Mars and Uranus cooperate to help you. You may receive very unexpected, joyful news about a career opportunity or victory you score on this day. The transiting moon will be in fellow earth-sign Capricorn, making it easier for you to make a great impression on any VIP you meet with on this magical day, May 22.
All that you do this month is leading you to the important June 3 new moon in your tenth house of fame and honors—the most important moment of 2019 for you. You will make progress this month, and once the new moon arrives, the pieces of your puzzle will fall into place. You can have great aspects, but without the right new moon, things will linger or lag. You will have the perfect professional new moon on June 3, so work toward that date.
By the time you reach the May 18 full moon in Scorpio at 28 degrees, you may want to travel again, but this time, it will be to a place much closer to home. (All full moons are influential for plus or minus four days.) This will be a candy cotton full moon, full of joy and fun, for the full moon will signal Saturn and Pluto in your solar fifth house of truelove. Those same planets, Saturn and Pluto, will also contact the Sun and Mercury in the friendliest, most encouraging way possible. This tells me that if you do go away, you will likely go for personal, possibly romantic, reasons, and not as likely for work. Fun with a sibling, children, or possibly even an in-law could make this weekend special and bring you a needed, happy diversion from everyday cares.