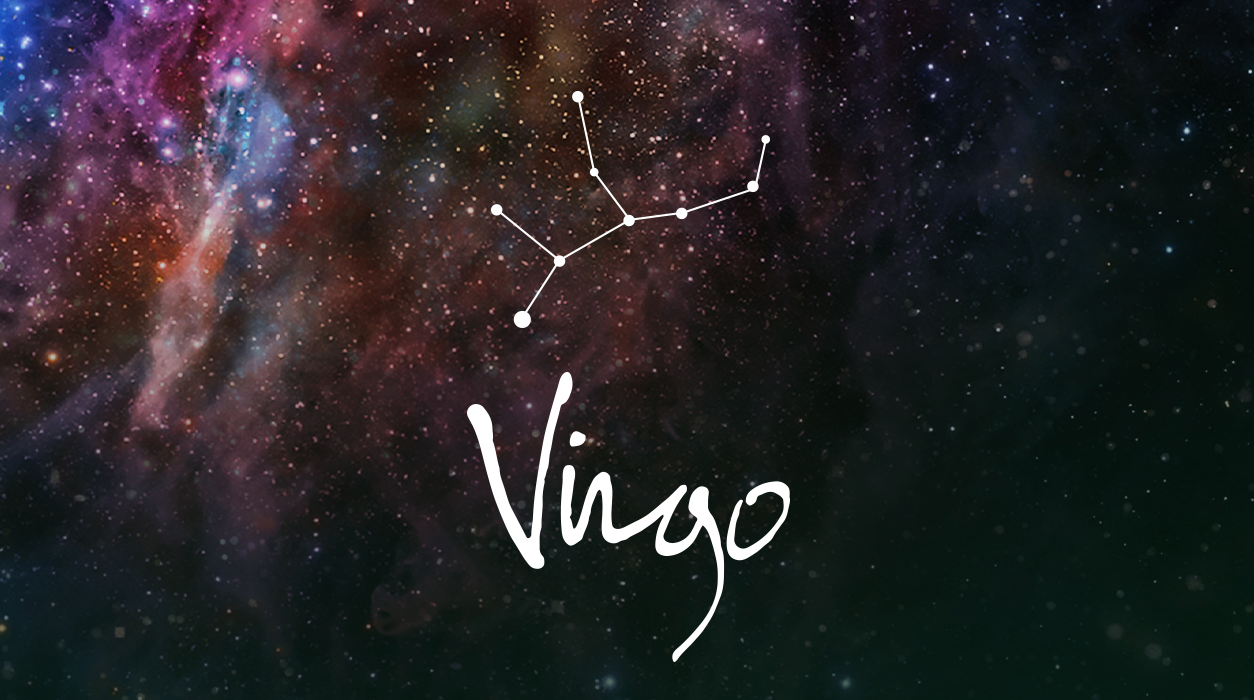 Your Horoscope by Susan Miller
In addition to travel, this new moon of May 4 would also be the right time to enter into publishing, broadcasting, an Internet-related endeavor, app development, or another project related to the digital world. New moons start things, so there are other possibilities that would fall under your solar ninth house—you can alternatively begin filing immigration papers or ones involving a green card or visa. Academic matters shine too, so if you sent an application to various colleges, early May would be a perfect time to announce the institution of your choice for undergraduate or graduate work.
If your birthday falls on or within five days of September 6, you will benefit the most from the May 4 new moon in Taurus. The same is true if you have Virgo rising or your natal moon in Virgo at 14 degrees, plus or minus five degrees. If you have a natal planet in Virgo, Capricorn, Taurus, Cancer, Scorpio, or Pisces at 14 degrees, plus or minus five degrees, that planet will be lit up, so you have every reason to be eager and excited to see May's opportunities unfold.
Your career will remain a big focus for you into the first weeks of May. Mars entered your solar tenth house of honors, awards, and achievements on March 30 and will continue to light up this area of your chart until May 15.
Before I move on, I want to flag a splendid day, May 2, that arrives two days before the new moon of May 4. On that day, Jupiter, the giver of gifts and luck, will beam golden rays to your ruling planet, Mercury, and this bodes so well for your income. Mercury is the planet of contracts, publishing, broadcasting, travel, and communication, so this would be a magnificent time to hire an agent to sell your book, to hand in a final manuscript, to travel, or to map out your plans for the launch of your podcast.
May 2 would also be an exceptional day sign a contract. If May 2 is too soon for you to finalize your contract or other paperwork, then I also like May 16 very much, for Mercury will be in sync with Saturn, the planet of long-term commitments. On May 16 you would be building the foundations of your future life, so it's a day that will add security. As you will see later, the full moon of May 18, plus or minus four days, is the other time you can choose to sign—all remarkably fine days to commit to a venture or relationship you believe in, personally or professionally.