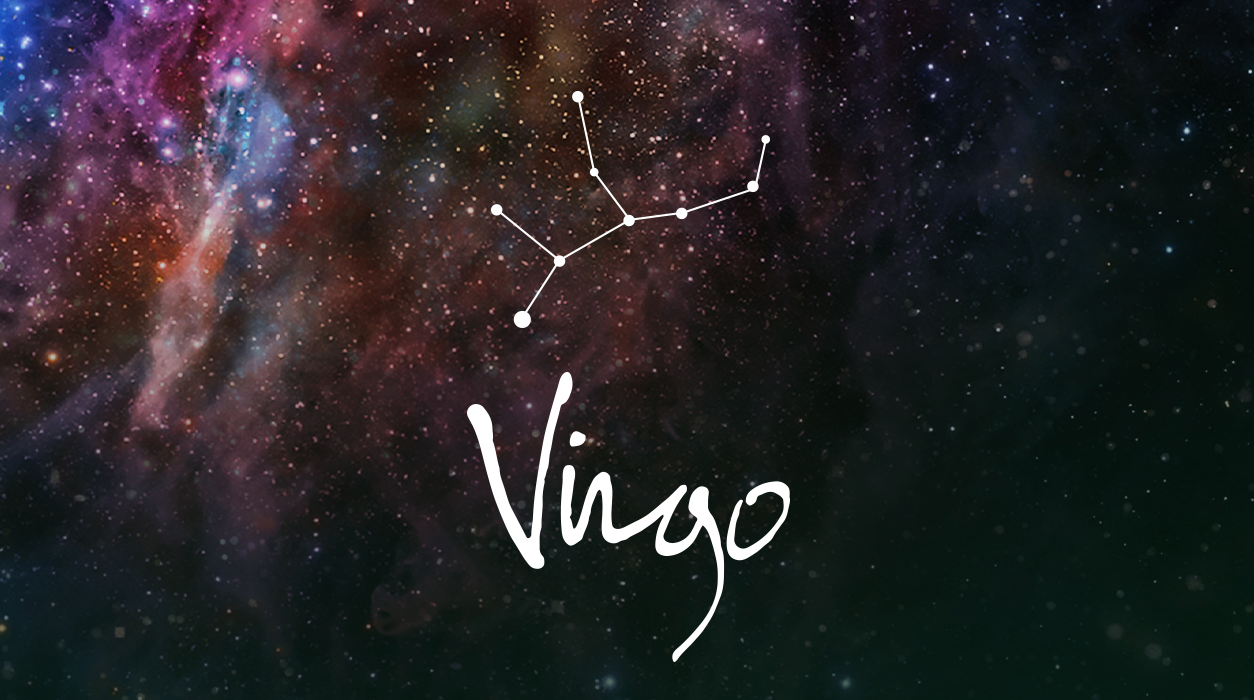 A Note from Susan Miller
May 2019
Dear Reader,
I am so excited about May I can hardly contain myself. It brims with happy, positive aspects, and brings many joyous surprises. I feel you will love May!
As we go through the month, I will continue to remind you of important, sweet aspects on Instagram (@AstrologyZone), Twitter (also @Astrologyzone), and on Facebook (Susan Miller's Astrology Zone). Keep looking for the blue Verified check mark next to my name on all three social media platforms as some people are pretending to be me. I will post almost daily so that you will be able to use every sparkling aspect as they come up—there will be many!
Your Horoscope by Susan Miller
You have an exciting, ideal month ahead, and by all estimates, you should be thoroughly invigorated by events that occur now. In the heavens is a buildup of planets in Taurus and Capricorn, earth signs like your Virgo Sun, so you will soon find things start to go your way. Your career is heating up—and I will give you more details on that statement in a minute—so before your professional life starts showing colorful fireworks, see if you can take a thrilling trip to a distant port, one that requires your passport for entry. The May 4 new moon will give you the option to take a truly wonderful trip.
If you could go anywhere, which location would set your heart on fire, dear Virgo? This is the right time to ask yourself that question, especially during a terrific travel month like this one. Don't assume that any dream would be too big to accomplish—this month the universe will show you it loves you and wants you to have a change of scenery.
As May opens, it is very likely you will be heading to the airport. You might be flying to see a client face-to-face to negotiate an important deal or to do other business, and if so, you may be traveling with a teammate or your boss. After you've completed the work and your colleagues have left, see if you can add two extra days to stay in the city you are visiting. Pay to cover the cost of the extra days of accommodations and meals, and you'll be all set. You need a rest from everyday cares. If you can go with your sweetheart/spouse, that, of course, would be heavenly, and perhaps your partner can join you after you finish your work, over the weekend.
There is no doubt that the May 4 new moon in Taurus at 14 degrees will stir your wanderlust, and a new environment will stimulate and refresh you. Your trip may be spontaneous, so you may decide to go at the last minute. If you go for business, there seems to be money to be made—Pluto, a major financial planet, will be in ideal angle to both the Sun and new moon, and Saturn will be equally friendly. Saturn is the planet of stability and security when in fine aspect like it is now. A new moon opens a door of opportunity for ten days, so act quickly from May 4 to May 14. The energy of a new moon is always strongest in the first days that follow it, so it will be vital that you act decisively.