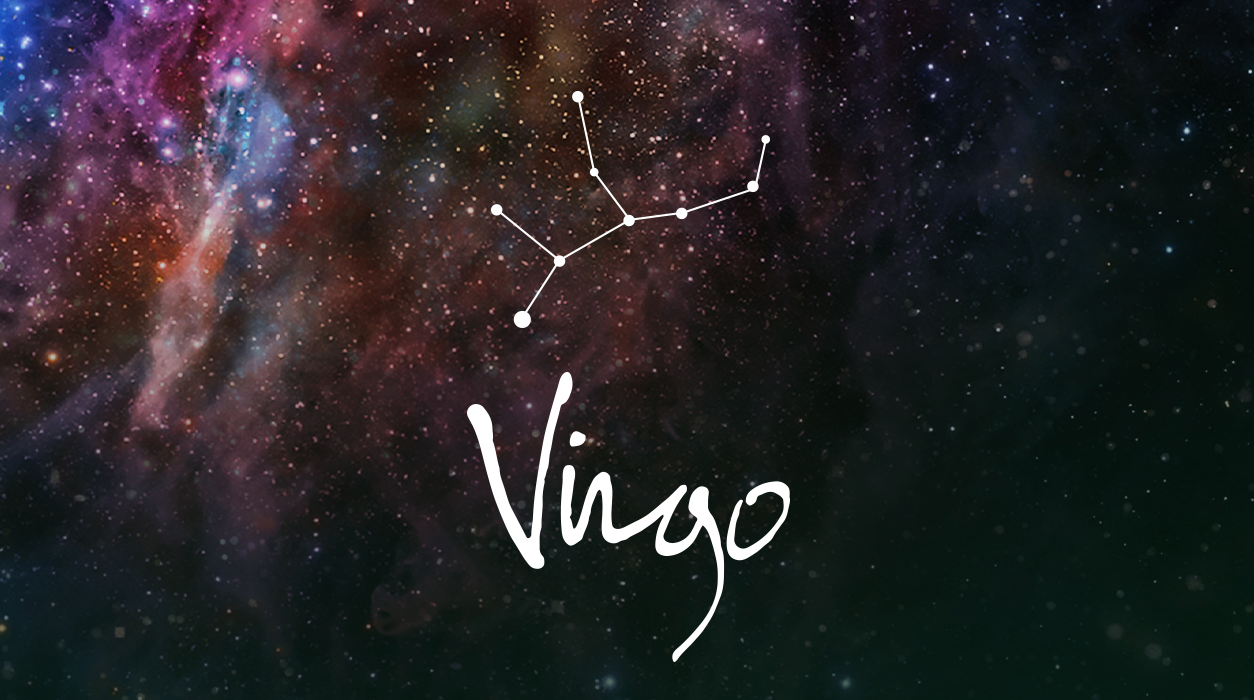 A Note from Susan Miller
MAY 2018
Dear Readers,
Recently I was having a celebration dinner with Michelle Roque, my talented creative director who had done such brilliant art direction work on my calendars and planners, handling Parisian artist Izak's work with such grace. Michelle was telling me that some of her friends love Astrology Zone – they only read my summaries to my monthly column. I put down my fork. Hearing this news made me sad. I asked, are you sure, Michelle? She nodded. I strive so to give my readers complete information, and this month, May, I look ahead to the rest of the year to show what is due for you, for planning purposes. Almost none of that vital information will be in my summaries – there was too much to explain.
Your Horoscope by Susan Miller
Life is changing radically now in a dramatic, noticeable manner, and it is all for the better. The headline news is that Uranus is about to leave Aries and enter Taurus on May 15 .For the past seven years, Uranus, the planet of all things unexpected, disruptive, extreme, chaotic, futuristic, and innovative, is finally leaving your eighth house of other people's money, ending the continual financial surprises you were subject to over the past seven years. The eighth house rules taxes, insurance payouts, legal court and divorce settlements, credit, mortgage, and bank loans. It also rules commissions, licensing fees, student loans, inheritance, and venture capital. One of these areas may have given you sleepless nights. As you will soon see, once you get to March 2019, Uranus won't be back to your eighth house in your lifetime.
Uranus takes 84 years to circle the Sun, so Uranus spends seven years in each house of the horoscope that he visits. During the past seven years, you may have received more money than you ever dreamed possible, but you may also have been hit with ridiculously high expenses, or if self-employed, huge taxes you never saw coming. Uranus in this house can also bring identity theft, so you may have had your hands full with that. Uranus won't move permanently into Taurus this month, but will simply give you a six-month preview in 2018 of what is to come. This is because Uranus will enter Taurus and your ninth house (more about that good news in a moment) on May 15 and stay only until November 7.
After November 7, Uranus will retrograde back to Aries, that thorny place for you, but only stay a few remaining months and go back to Taurus on March 6, 2019. At that March date, Uranus will stay permanently in Taurus until April 2026.
In case this thought of Uranus retreating back to Aries from November 7, 2018 to March 6, 2019 makes you mad enough to stand on your desk and shout to the whole department, "I am doomed!" I say, wait!
The period between November and March has no new or full moons in your two financial houses, and that makes a HUGE difference. When you have a witch of a new moon, the effect is that you have to work on the matter that came up a long time – six months or more. New and full moons are very powerful and were continually triggering shocking news from Uranus.
Let me prove this to you. Here is a list of your most challenging financial dates in your PAST timeline. They started with the full moon March 19, 2011, the new moon of September 27, 2011, and continued a year later on the full moon of September 29, 2012.
More financial stress followed at the full moon April 25, 2013, and in the year that followed, the new moon of March 30, 2014, for that one was no peach. You weren't done yet, not by a long shot. The biggest monster full moon, also a lunar eclipse, arrived April 15, 2014, and was later followed by another money-oriented tension-producing lunar eclipse, October 8, 2014. I bet 2014 proved challenging to you unless you had help from a planet in your unique natal chart that I cannot see from here.