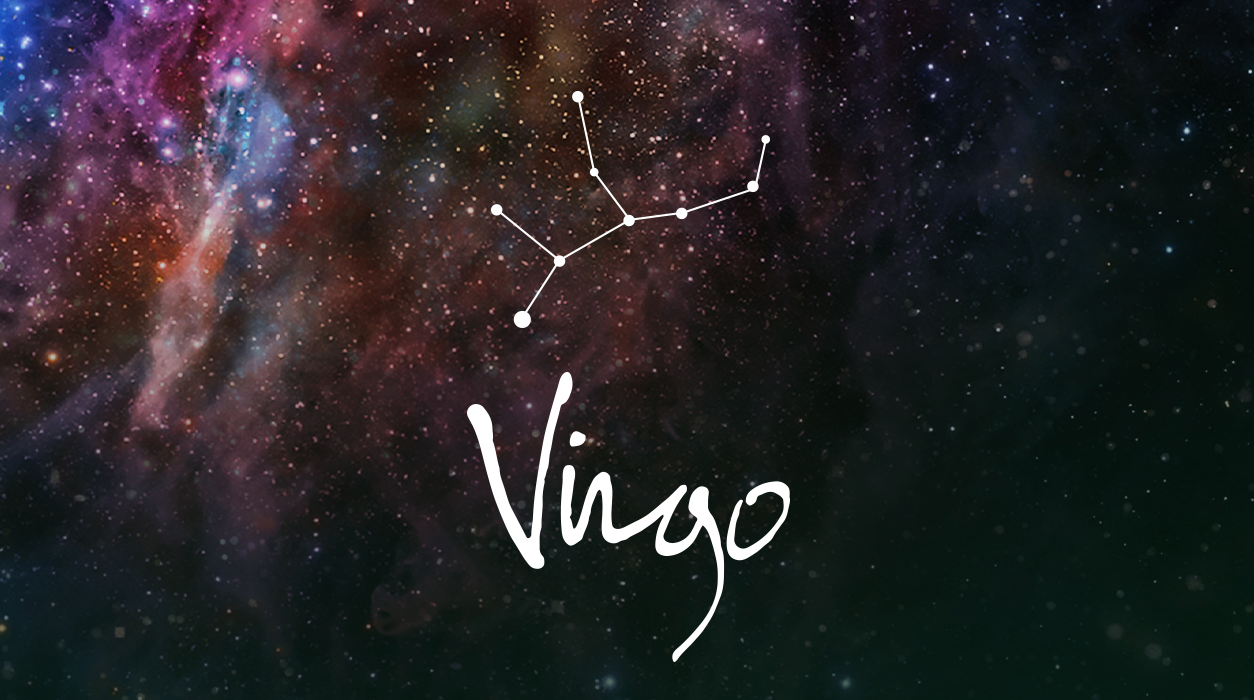 Your Horoscope by Susan Miller
Every once in a while, life becomes beautiful in almost every way, and this is one of those months. You have nine out of ten planets supporting your every move in March, especially in the first half. Since mid-February, you have had action planet Mars in Capricorn vitalizing the other planets gathered in Capricorn, your solar fifth house of truelove. These cosmic dignitaries include Jupiter (good fortune), Pluto (transformation), and Saturn (long-term security). Your truelove house has been overflowing with positive energy ever since lucky Jupiter entered in early December, and especially now, with Mars here until March 30. The red planet will brighten this house in a way the others could not, and together offer you opportunities for a rich emotional life.
There is more positive news. Virgo is an earth sign, and on March 4, Venus will join Uranus in earth-sign Taurus, supporting you from their position in your ninth house of travel, foreign people and places, and international relationships. This house will also bring you luck regarding immigration, a visa, passport, or green card, with legal and academic matters, or the media where you may be the subject or creator of a piece for publication or a broadcast.
On top of all this, the Sun is moving through compatible Pisces during the first three weeks of March, and the full moon (March 9) will shine in Virgo, the only full moon of the year in your sign. Have you any idea how fortunate you will be in March? All the little planets are getting along beautifully with each other.
Let's start with the full moon on March 9 in Virgo at 20 degrees that will shine in your first house of personality. Something of enormous personal importance to you will come to fruition, and when it occurs, it will thrill you. All full moons are influential for plus or minus four days. I love that active Mars will be the main planet supporting this full moon. You will be energized and excited about all that will happen at this time. Jupiter, the giver of gifts and luck, will also be orbiting close enough to lend his goodness and luck and will likely ensure your happiness at this vital time of the year.