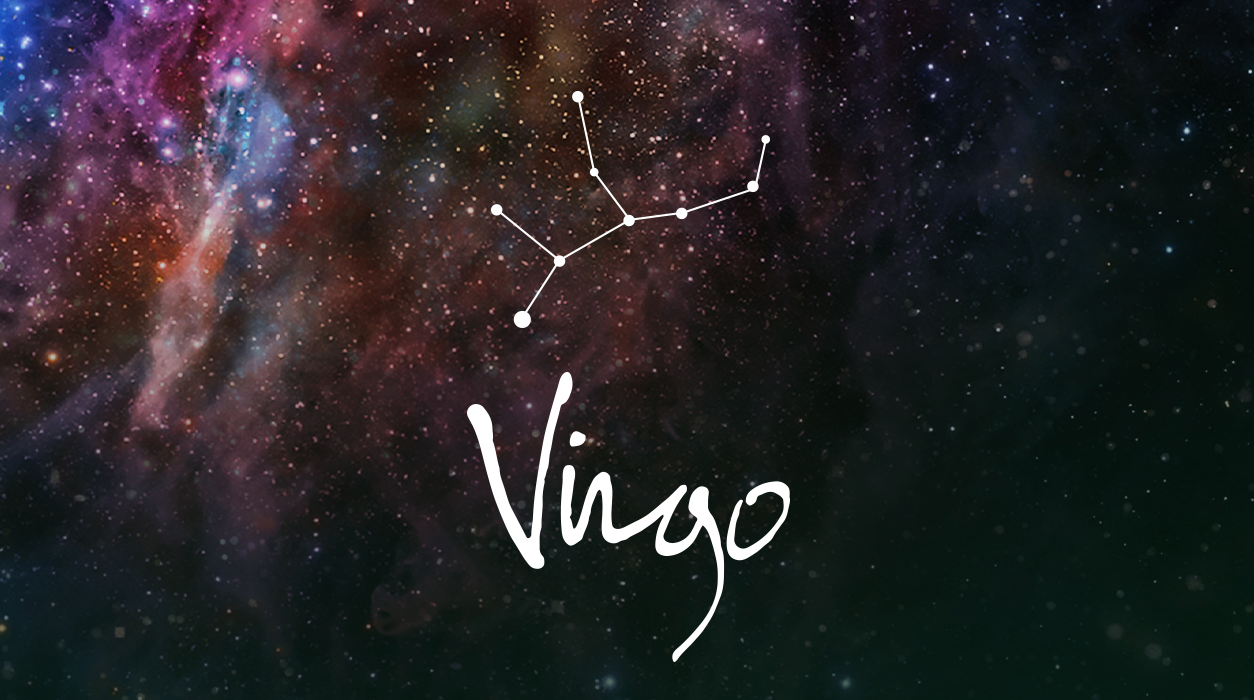 A Note from Susan Miller
March 2018
Welcome to March, one of my favorite months of 2018. This month has spectacular aspects in the first three weeks…
Your Horoscope by Susan Miller
The moment the month opens we have a full moon on March 1 in Virgo, 11 degrees, which will be a virtual bouquet of fragrant flowers, putting you in the center of all that is happening. I love this full moon, for it is in ideal angle to Saturn, based in your fifth house of love and children, an area of great joy for you now. Something of enormous personal importance is coming to fullness now and it will likely be a moment in time you will long remember.
Moves that you make at the full moon will increase your sense of security, too, for it will help you build a foundation to your life. At the same time, Venus will be contacted by Jupiter in the most harmonious way possible (a trine), an aspect that will help you see money or gifts, or bring a surprise trip that turns out wonderful.
One of the most wonderful parts of this full moon is that Mercury, the planet that rules Virgo, will be in precise trine (the best most glowing aspect possible) to Jupiter, the great planet of good fortune and miracles. The involvement of Mercury at this new moon means you may travel, go shopping (especially for electronic goodies), or sign an important document, and all these activities will glitter for you.
Full moons are active for four days beyond the day they arrive, so March 3 or March 4 would be a wonderful day to wed, or if that's not possible, to become engaged. I love this full moon!
It certainly will be a time to think about your own dreams, which is a new focus for you, because as a Virgo you tend to put everyone in your sphere first. Take a moment to think about what would you like in an ideal partner, and what you will give to that person in return. What else do you want for your life, dear Virgo? You are very talented in writing and editing, so you may have a book or screenplay idea, or one for an app.
You certainly will be thinking about your closest relationship too at this full moon, because in March's first week, you will have a slew of bewitching planets including Venus (love), Mercury (contractual agreements), Neptune (unconditional love), and the Sun (where your attention is drawn), all crowded into your seventh house of commitment and marriage. This is remarkable – aspects this sunny and sweet don't come by every day. If you are already married, you will be strongly focused on your partner in a very loving way. March 3-4 would be a grand weekend to wed.
I love that Venus will still be in Pisces at the start of the month, because that puts Venus in your partnership house. Did you know that Venus in Pisces is considered the best, most exalted place for Venus to be? This is so because in Pisces, Venus will be able to express her deepest feelings of love and affection. You have everything working for you, dear Virgo!
If your birthday falls on September 3, plus or minus five days, you will benefit in an outstanding way. The same is true if you have Virgo rising, or the natal moon in Virgo 11 degrees, plus or minus four degrees. You will also benefit if you have a natal planet in Virgo, Taurus, Capricorn, Pisces, Cancer, or Scorpio at 11 degrees, plus or minus five degrees.