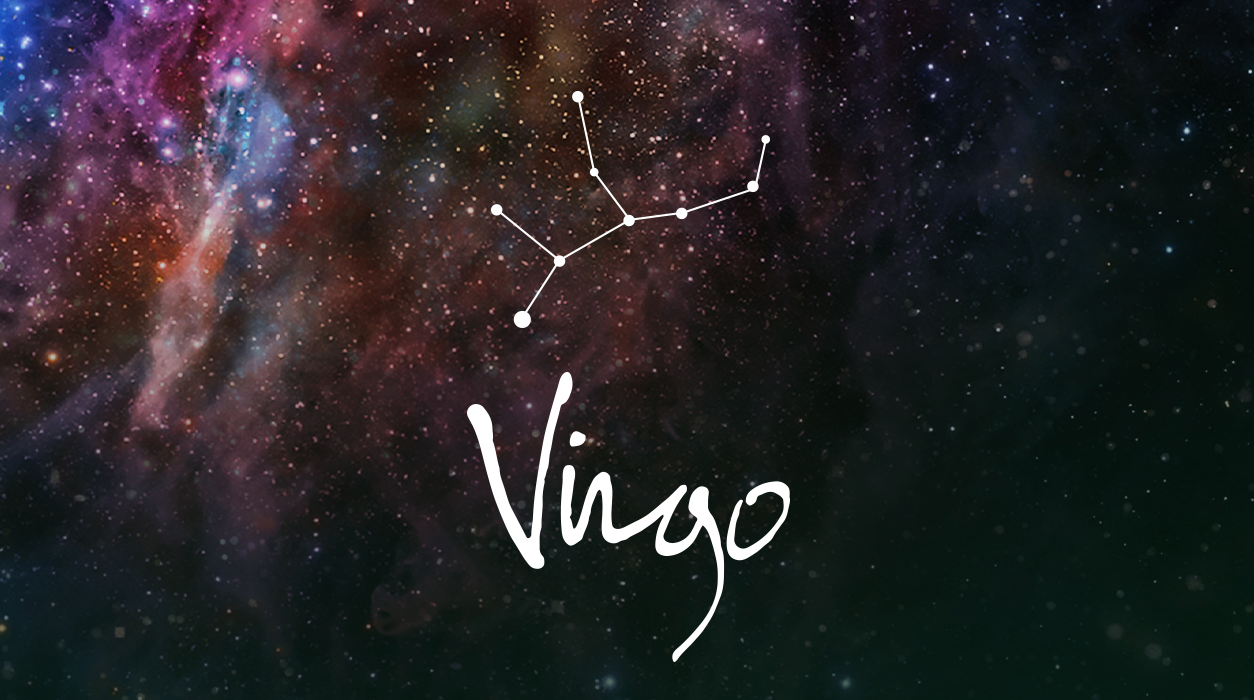 Your Horoscope by Susan Miller
SUMMARY
A full moon lunar eclipse on June 5 will begin to change your home or family dynamics, either immediately, within days of June 5, or later this year. As a result of last month's May 22 new moon, you may have recently taken on new responsibilities in your career or likely will do so soon, and when this month's June 5 eclipse occurs, you may wonder whether you should give most of your attention to your career or those at home. Home will win out, so direct your best energies there. It may be that your actual residence will need attention or that a member of your family needs your assistance.
You may feel temporarily overwhelmed and wonder how you will please everyone who needs you. Be confident that things will work out because at eclipse time, your ruler Mercury will be in superb angle to Uranus, the planet of brilliant ideas. Just when you feel you can't possibly cope with what others are asking of you, the right answers will occur, and a flash of inspiration will save the day. A person based at a distance can be very helpful to you now.
Your partner—spouse, live-in sweetheart, or business partner or collaborator—will be vocal about their opinions, but unfortunately, their words won't be helpful. In fact, he or she could easily make matters worse, so don't petition for their advice, even if they insist you take it. Make it clear that you don't want anyone to make decisions for you, but rather just listen to you outline the problem. Many times, just by speaking to someone, you can see the facets of your dilemma more clearly. Be aware that your partner might not get what you are saying and will still want to take control.
The new moon eclipse in Cancer on June 21 will focus on your friends or a club you belong to. The pandemic has interfered with everyone's lives, and your stars show that at month's end you might long for a "normal" life. The isolation of being at home without interruption may be making you restless. If authorities say it's okay to go out by eclipse time on June 21, it might be best to ease into your social life gently. Take a walk with one friend, wearing your mask and gloves and maintaining a six-foot social distance, rather than throw caution to the wind and gather your friends together in a group. The part of your chart that is highlighted also rules humanitarian projects, so you and a friend might think of a way to help families who have suffered, and you can do so right from your desk at home.