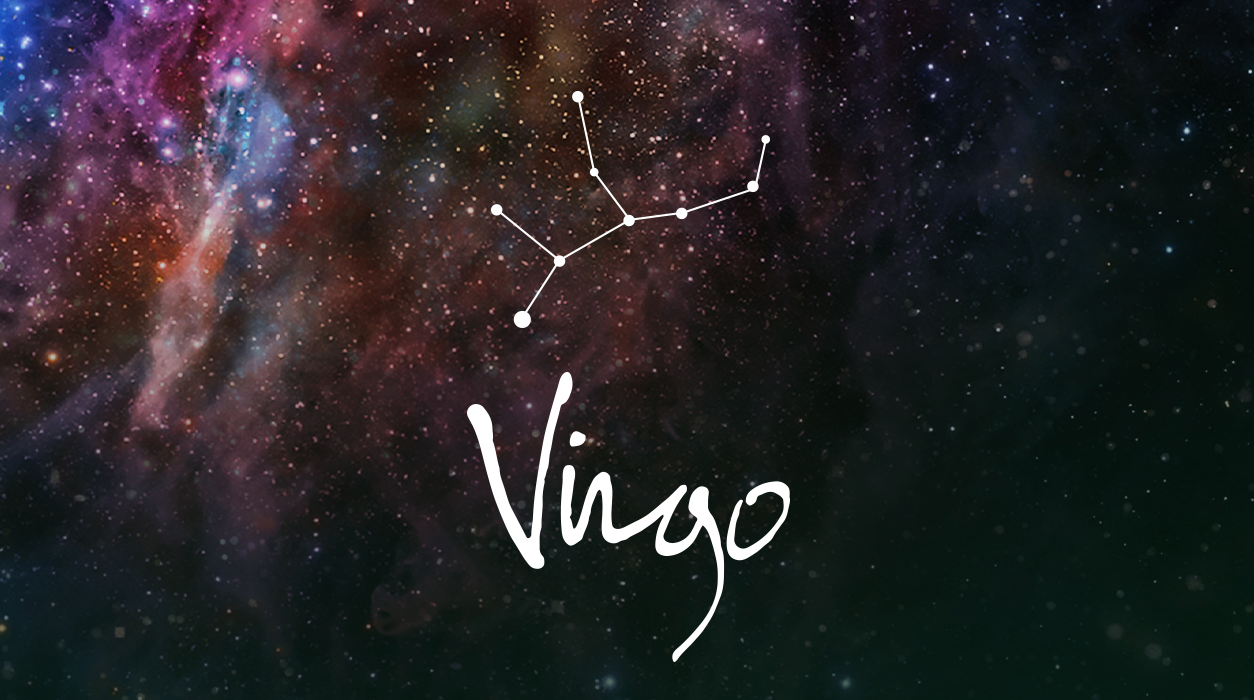 Your Horoscope by Susan Miller
Now, let's turn to the second eclipse of the month, on June 21 in Cancer, a new moon solar eclipse at a powerful zero degrees of a cardinal sign. Solar eclipses generally open you up to new experiences. They are not about endings like lunar eclipses (full moons) but rather all new things. In your case, this June 21 eclipse may bring you a new friendship or membership to a new group. In the latter case, you might be moved to help a charity or humanitarian effort you hear about and will join just after June 21.
In addition to making a new friend, you might also reconnect with a friend from the past, as Mercury will be retrograde in your eleventh house of friendship. Seeing someone again (even on Zoom) after a lot of time has passed could be fun. If you connect on a strong level, it may feel like a fated bond. You might still have important work to do together, such as helping others. I say that because nothing ordinary happens at eclipse time. Eclipses are powerful and often mark important moments in our lives.
Sometimes, in order to make a new friend, you have to give up a friend. For example, one of your close friends might move away and become "eclipsed out" of your life. Full moon lunar eclipses are more emotional than solar new moon eclipses, as full moons bring endings. The June 21 eclipse is a new moon, and it appears quite positive.
If you find out that a friend has not been the friend to you that you had assumed—perhaps they spoke poorly of you or behaved in a way that upset you—you might cut ties after this falling out. That being said, I do feel this eclipse is positive and not so likely for such a falling out to happen. If you do leave a friendship, it will be because you received undeniable evidence that he or she should not be part of your circle anymore. The house of friendship is also the house of hopes and wishes, so something you've dearly wanted to happen—be it spiritual, emotional, or material—may come to you now. This is exciting!
If your birthday falls on August 20, plus four days, this solar eclipse will send you golden beams, and you may have an opportunity to join a group or become close to a new friend. See how this goes. Next month we have one more eclipse, a full moon lunar eclipse in Capricorn on July 4-5 in your fifth house of romance and children. I will give you the entire download in July, but it's clear that the months of June and July could become important turning points in your life that usher in fresh experiences and opportunities to help you set your compass in a new direction. Change is good, and you more than most understand how true that is for you.
—————————————–
Please Note: On October 1, 2020, there is a full moon in Aries 9º, not Aquarius 9º. We apologize for this error in our 2020 calendar.
——————————————