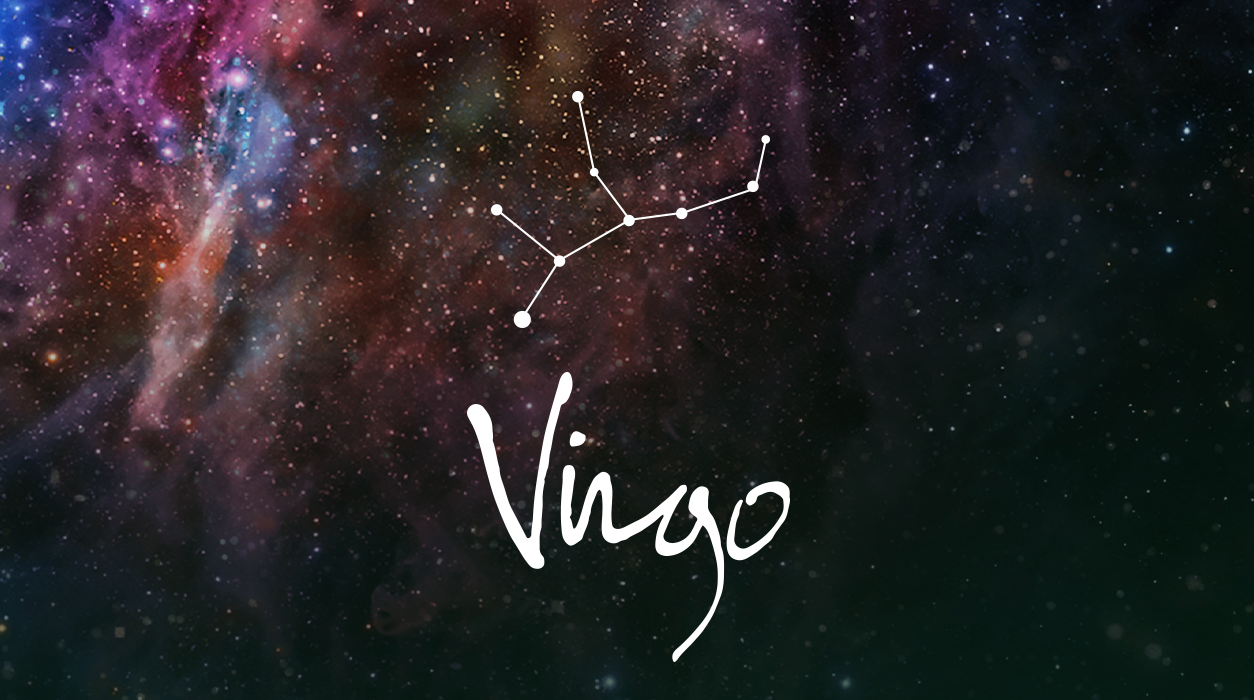 Your Horoscope by Susan Miller
Aside from Mercury about to retrograde, Venus is already retrograde. Venus retired to her boudoir for her beauty sleep on May 12 and will emerge direct on June 24. It's best not to start a new romantic relationship during a Venus retrograde or marry under this trend. Venus rules affection, and if you start a relationship now, emotions may cool off quickly, and in time, you might feel more like siblings living together rather than lovers.
Venus retrograde is also not the time to take risks with your appearance. Don't try to give yourself highlights, cut your own hair, or change the look of your beard. Keep to the status quo with tried-and-true grooming methods, like using touch-up on your roots. Here in New York, we are all sheltering in place and are on strict lockdown, but other cities are gradually starting to open up. You may be able to get an appointment with your barber or hairdresser before long.
Venus rules things that are feminine and luxurious—precious jewels, makeup, lingerie, flowers, fine chocolate, champagne, and fine wine and liquor. All these items embellish life, so if you work with any of these products, you should refrain from any new product launches during Venus retrograde. Many students of astrology don't know that Venus rules profit, too—if you launch this month, your profit projections may be off, and quite disappointing.
We always feel the retrogrades of Venus, Mercury, and Mars more than the outer planets. However, Neptune is about to retrograde from June 22 to November 28, Saturn went retrograde on May 10 and will go direct September 28, Jupiter went retrograde on May 14 and will go direct September 12, and Pluto went retrograde April 25 and will go direct on October 4. With six out of the eight planets retrograde, the message is clear: Go back to the past to polish up projects. If you were rushed when you first worked on something, maybe you can find a way to make it better now. If you're looking for a new job or hoping to develop a business, go back to executives you know and have worked with in the past. Go to people who have always supported you. They will be glad you reached out to reconnect and you may find new projects to work on together.