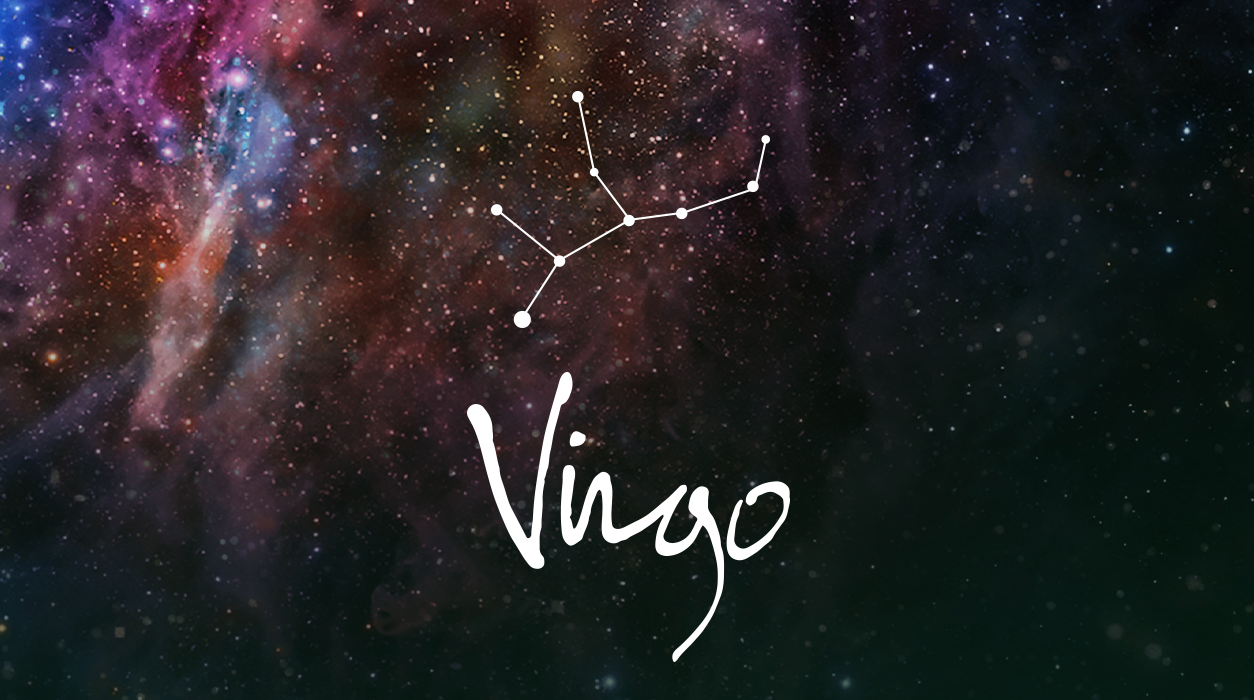 Your Horoscope by Susan Miller
It could also be that your partner doesn't want you to help your mother or father (or another relative) so much. Now, telling a Virgo not to help those in need is never a wise idea. Your partner won't win on that subject. As a Virgo, you are programmed to help others with kindness and compassion under all circumstances. You will sacrifice anything to help relieve the suffering of anyone who needs you. The suffering might be emotional, financial, or physical—whatever it is, as a Virgo, you are there to bring comfort.
I see the possibility of conflict between your family and your partner, but I'm not sure what's triggering it. This is an emotional full moon eclipse, and it will bring some sort of ending. Whatever comes up seems to have been going on for months or more, and it seems that this full moon will bring the matter to a head, adding the last straw that finally breaks the camel's back.
If you are in the process of a divorce, there seems to be no argument at all about child custody or care. Your children will be protected from what's going on by Jupiter and Pluto at the full moon eclipse, June 5. Jupiter and Pluto will be friendly to Neptune in your marriage house. If you have been working on getting a divorce, the June 5 eclipse (plus or minus five days) will bring a decision about where you will live and where your partner will live—one of you appears to be moving. Alternatively, it may be that you have your heart set on a certain house or condo, and someone suddenly swoops in and bids on the same piece of real estate. But something seems strange. Could it be that person has paid off the broker, landlord, or owner? You will eventually find out.
If you have a roommate, I hope you have a contract with that person. The last thing you need is them moving out in the middle of the night, leaving you to pay the rent by yourself. Go to a lawyer and have a simple contract drawn up. It may be too late now, but as my Little Mom (who taught me astrology) used to say, "Man learns through pain." It's true—one bad experience certainly makes us smarter, instantly. To make matters more complicated, your clients and your boss won't want to hear that you have things going on in your personal life, which could add to the general tension of the June 5 eclipse.