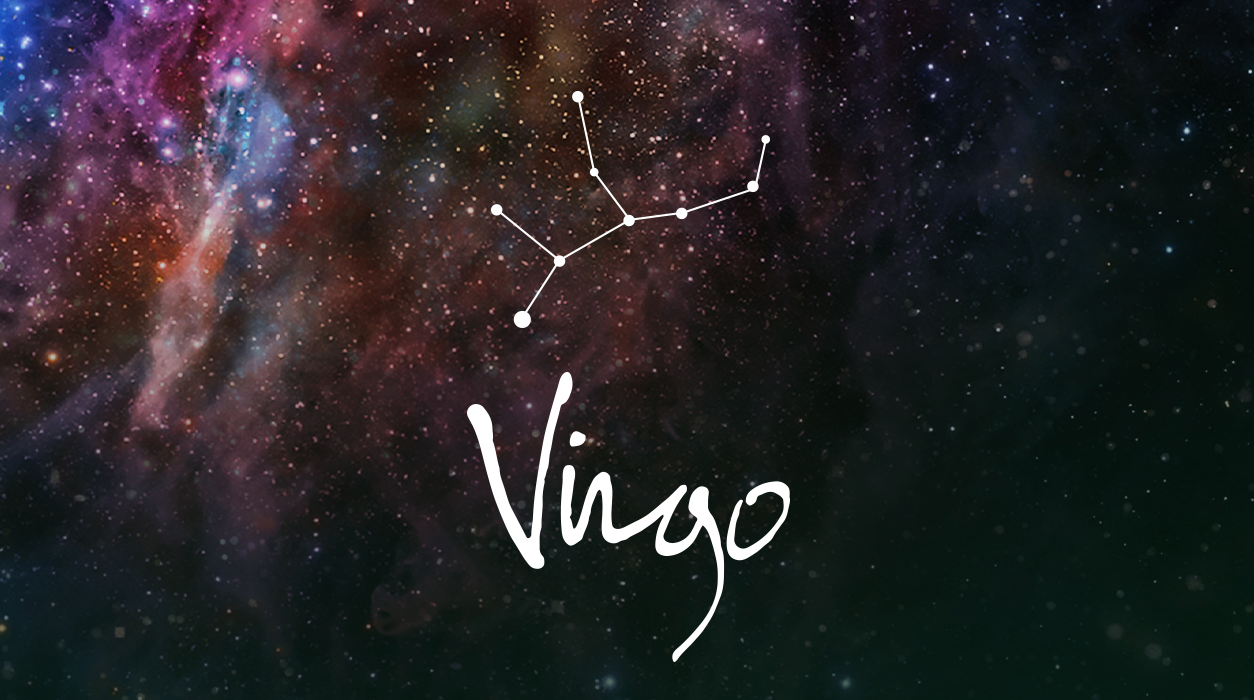 Your Horoscope by Susan Miller
The seventh house is where we make solemn promises to an individual in love or business that we seal with a legal contract. In business, an example could be the decision to take on an agent, publicist, business partner, or other collaborator. The success or failure of that collaboration depends on both parties bringing their special (and different) talents to the table to help you get ahead. You and the other person have to be committed to a common goal. The same is also true in a marriage, of course.
When this eclipse appears, you may find out that your partner in marriage, an established relationship, or a business alliance has not been completely transparent with you, and you will now find out all the information that you didn't know previously, and it seems that the news you receive will not make you happy. In fact, with Mars involved, you could feel outraged. The pattern of this eclipse is a T-square, with two 90-degree sharp angles at play—one from the full moon eclipse in Sagittarius, the other from the Sun and Venus traveling together in Gemini, which also rained on Mars and Neptune.
Pressure on Neptune from an eclipse usually works like a giant lever to push information to the surface fast, like a geyser shooting out of the earth. As I mentioned, Mars is also involved, because he is traveling close to Neptune, which could trigger an angry outburst in you or your partner. Alternatively, you may find out that your family doesn't like your partner or your partner doesn't like your family. Oh, my goodness! This is tough.
The June 21 eclipse may bring you a new friendship or membership to a new group. In the latter case, you might be moved to help a charity or humanitarian effort you hear about and will join just after June 21.