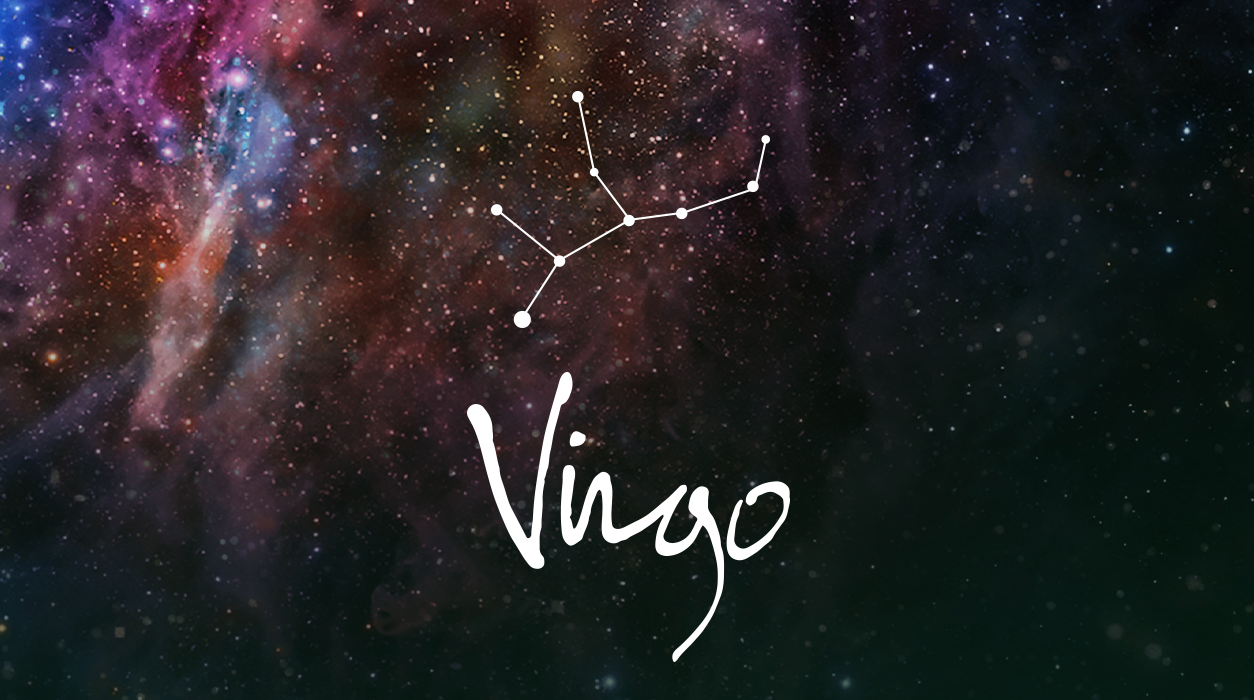 Your Horoscope by Susan Miller
As you enter June, you may be feeling happy about professional opportunities that sprung up around the new moon in Gemini last month on May 22. You are currently holding aces, and you should keep pushing forward toward your career goals. Along with that new moon you had the Sun, Venus, and your ruler Mercury all in your tenth house of honors, awards, and achievement. That's quite an impressive lineup of planetary clout if you're looking for a new job or working toward a promotion in your present company. I know—global unemployment is at an all-time high, but few have your cosmic support.
Top jobs take time to land, so be patient. It's clear you will have competition for any job you aim for, and I say that judging by the position of Mars in your opposite sign of Pisces. However, most of the other applicants won't have your stellar aspects, so stay confident. If you work in a creative field or with creatives, as a TV producer or agent, for example, you will come up with brilliant ideas after this month's second eclipse, June 21 in Cancer.
I should have mentioned that we will have two eclipses this month and one next month. It's slightly less common to see three eclipses in a row, each two weeks apart, but it happens when one family of eclipses—in this case, the ones in Cancer and Capricorn—are ending, and a new family of eclipses, Gemini and Sagittarius, is starting up. A family or series of eclipses typically lasts two years, coming in various degrees every six months.
This month we have an eclipse on June 5 in Sagittarius at 16 degrees that will create changes either in regard to your physical home (or other property you own or rent) and the people you live with, or it may bring a change in your family. Keep an eye on your parents—this eclipse will be in fierce conflict with Mars and Neptune in your seventh house of partnership.