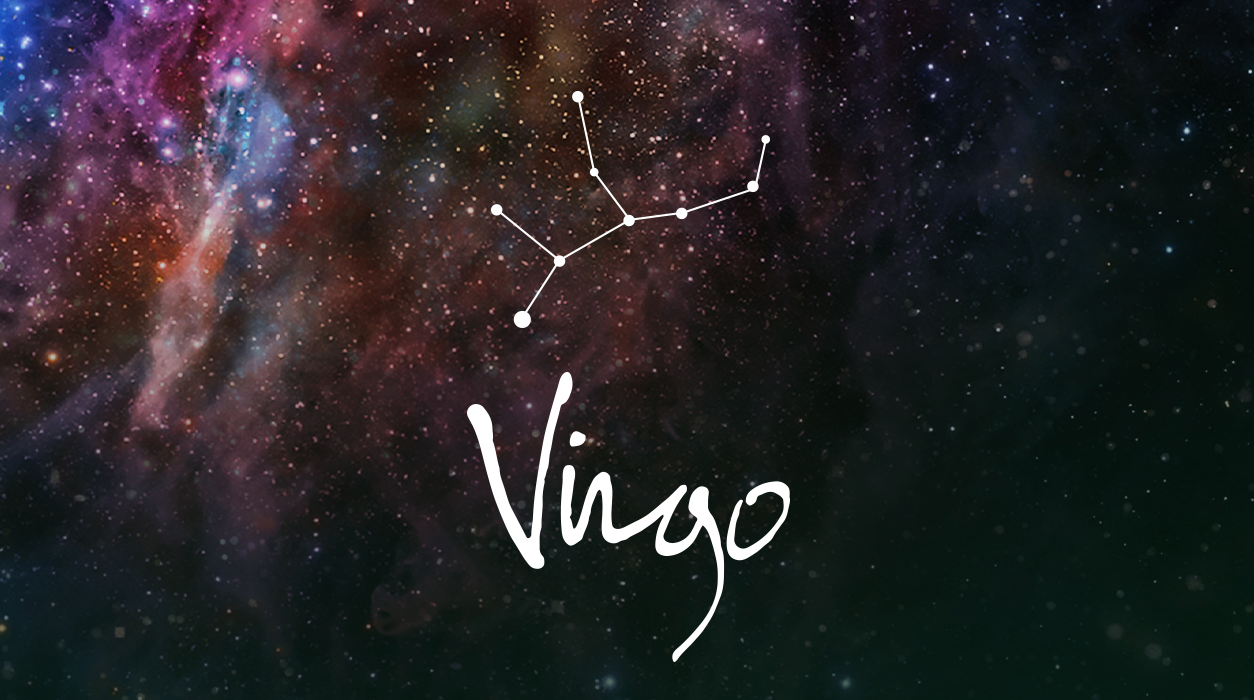 Your Horoscope by Susan Miller
If you move, with Jupiter in this position, you are likely to move into a large, sunny space in the neighborhood you hoped to live in. If you are not moving, you might oversee a renovation, paint job, repair project, or delivery of a new, beautiful piece of furniture. The people connected to your home will also be part of this trend, so you might take on a cheerful new roommate or hire a person to help you, such as a decorator, architect, contractor, or even a nanny or gardener. A woman—possibly your mother, sister, or another person you know—will be very helpful to you now.
It won't be all work and no play for you, dear Virgo, because Mars will be busy jazzing your eleventh house of social activity, a trend that started May 15 and will continue until July 1. Mars will stir up lots of invitations and reasons to be with friends. You may go shopping or to the movies, make quickly arranged lunches, receive a party invitation, or go to a charity benefit. Culture may beckon, so you may make a museum visit or buy tickets to a concert or Broadway play. Life will be fun again.
Here's a day you'll be spontaneous, playful, and spirited—June 27—when the Sun and Uranus combine energies, linking travel to friendship. Pack a bag, spin your compass, and off you go.